Pakistan International Airlines Airbus A320 was struck by a bird when it was taking off from Karachi's Jinnah international airport. The plane an Airbus A320 registration AP-BLU was operating PIA flight PK-368 from Karachi to Islamabad. The plane was under the command of captain Tahir Usman who was interestingly part of the initial list of 262 pilots that were named and shamed after Ghulam Sarwar Khan's notorious speech that has been proved fake now.
The plane while taking off encountered from Karachi was struck by a bird in the right engine. The engine sustained damage and there are reports that there is damage to engine blades as well. The plane landed back and passengers were offloaded and engineers inspected the plane for damage. Another aircraft was arranged for the same flight and the passengers left at 4pm local time for their destination.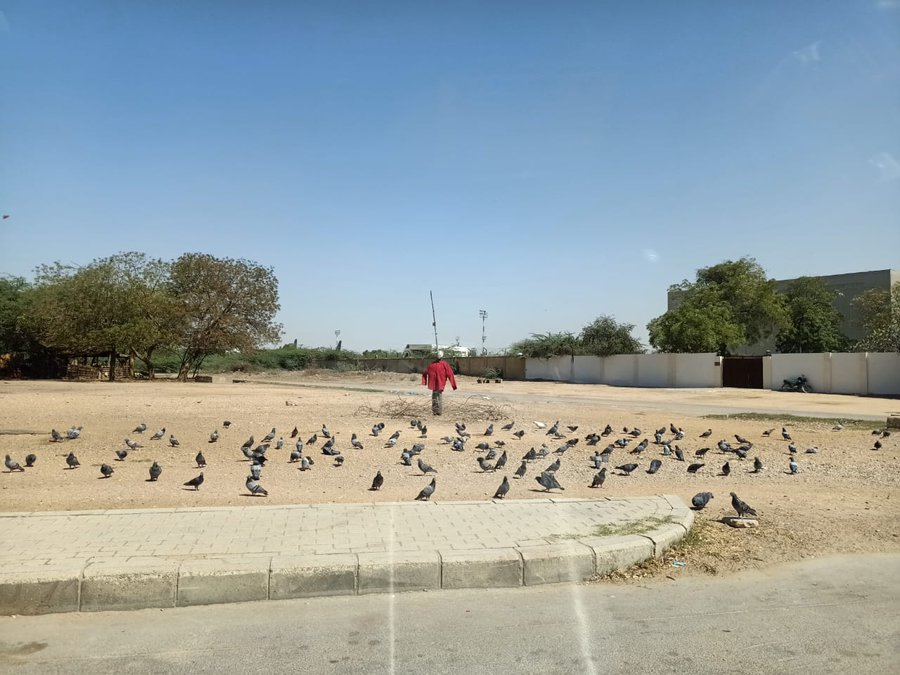 Last year according to PIA there were 22 incidents of bird strikes to PIA planes only that resulted in multi million dollar loss to the debt ridden ailing flag carrier. Now the issue of bird strikes has started at new Islamabad International Airport that is a green field airport. Because new housing colonies are emerging around the airport.