Pakistan international has called out media reports suggesting extra passengers traveled on its flight standing as exaggeration and baseless". PIA spokesperson Danyal Gillani in a statement said that "the matter pertaining to the travel of more passengers than the booked load on PK-743 on January 20, 2017 is under investigation."
PIA has categorically denied the reports and clarified that "media reports alleging that some passengers traveled standing are exaggerated and baseless. It is not possible for anyone to travel like that in an aircraft, regardless of the duration of the flight."
It is important to mention that a leading Pakistani newspaper carried out news based on the version given by the captain of the flight. There was nothing in the news story about people who were accused by captain in his statement who should have been contacted or their names should have been kept secret. The newspaper story alleged that "7 passengers were forced to stand throughout the over three hour flight" was carried out by major news organisations like bbc and Guardian.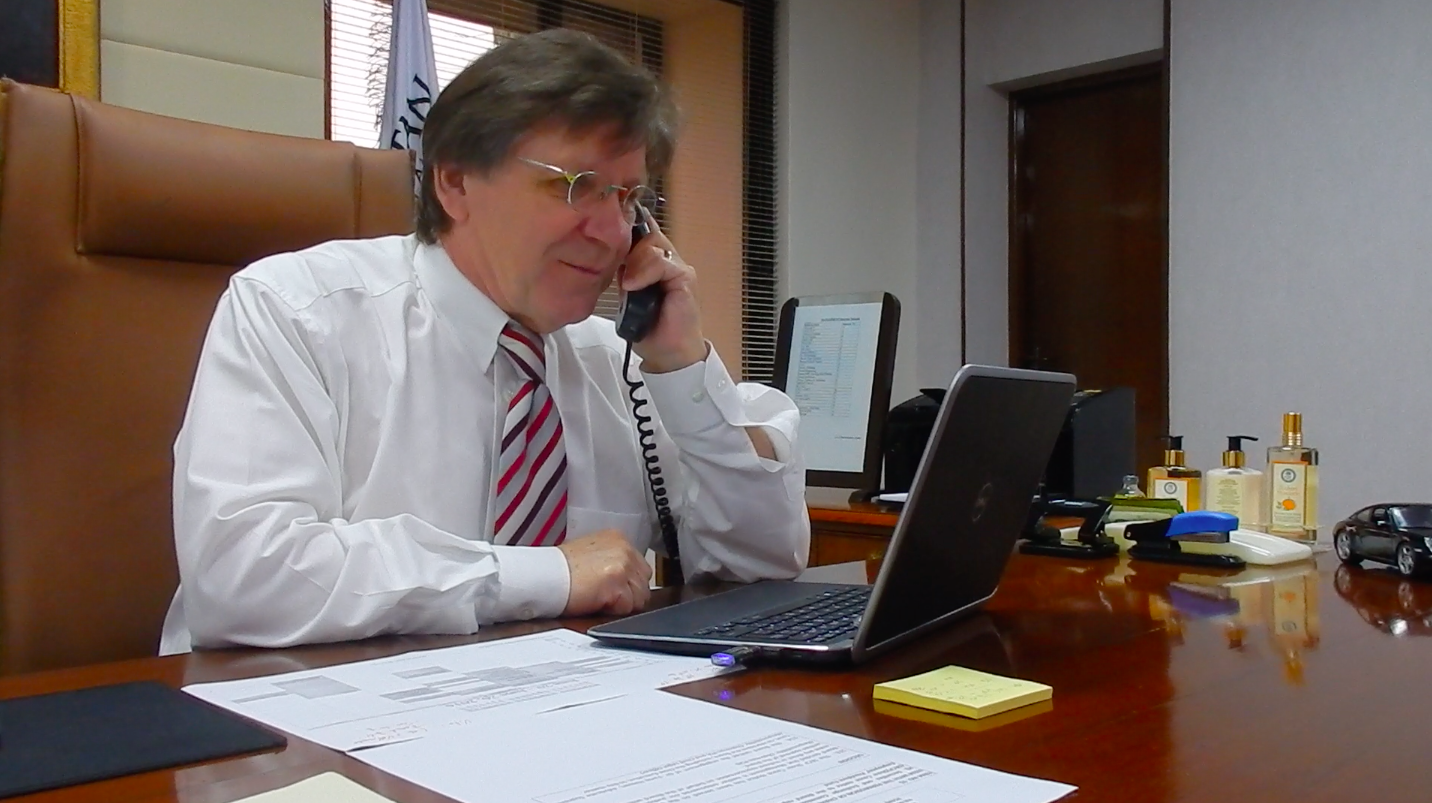 CEO PIA has ordered a thorough probe into it and all concerned are being questioned. Strict action would be taken against anyone found at fault. PIA is committed to ensure the safety of the passengers and cannot allow any incident to happen which compromises safety.
We wonder if there is any truth in this matter why it took over a month for this to surface? With smarts phones all around us why there is no photo or video of such an event?
If PIA can substantiate the fact that passengers were not taken standing and as the news papers claims nothing of sorts happened it should take action against the reporters and newspapers for damaging its reputation. Until and unless PIA takes strong action against such baseless news stories this will continue to happen. Once published no amount of rebuttals can repair the damage done.