Pakistan International Airlines affairs are currently like the orphan child in the street who is exploited by everybody and everybody thinks it is their right to have a say in their affairs. From interior minister to minister of planing and even a deputy director at FIA thought why he should miss out the action. There are committees in National assembly and then in senate and interestingly they all have a say and want to summon PIA high officials in their meetings but do nothing. Well out of this complex mess appears a very serious study on the affairs of PIA by 3 senior senators. Ironically the committee where the following report was presented is chaired by Senator Mushahidullah. The report is great and BBC Urdu did a great report on it so we decided to translate it in English for those who are missing out.
The sub committee convenor was Senator Syed Muzaffar Ali Shah and its members were Senator Farhatullah Babar of PPP and Senator General Retired Abdul Qayyum of PMLN. Members of the sub committee met with the PIA management for two days and visited various departments. They also had meetings with former managing directors and chairmen of PIA as well as secretary aviation and former directors of civil aviation authority.
The report highlights many issues but as the BBC Urdu report we have decided to break it down in five points with little extra information.
1: Political interference and failure of politicians
The report says "unsuitable selection given birth to imbalanced and non professional Board of Directors, some of which are totally unaware of Civil Aviation concepts and lack HR and financial acumen. One big reason for the destruction of our SOEs (State Owned Enterprises) including PIA is their politicisation. Thousands of unqualified and totally unsuitable employees were inducted by successive governments based on political affiliations. Surplus untrained manpower running in thousands is a big liability in every SOE including PIA. Manpower required to manage one civil airline carrier far exceeds the international standards."
2: lack of leadership and confidence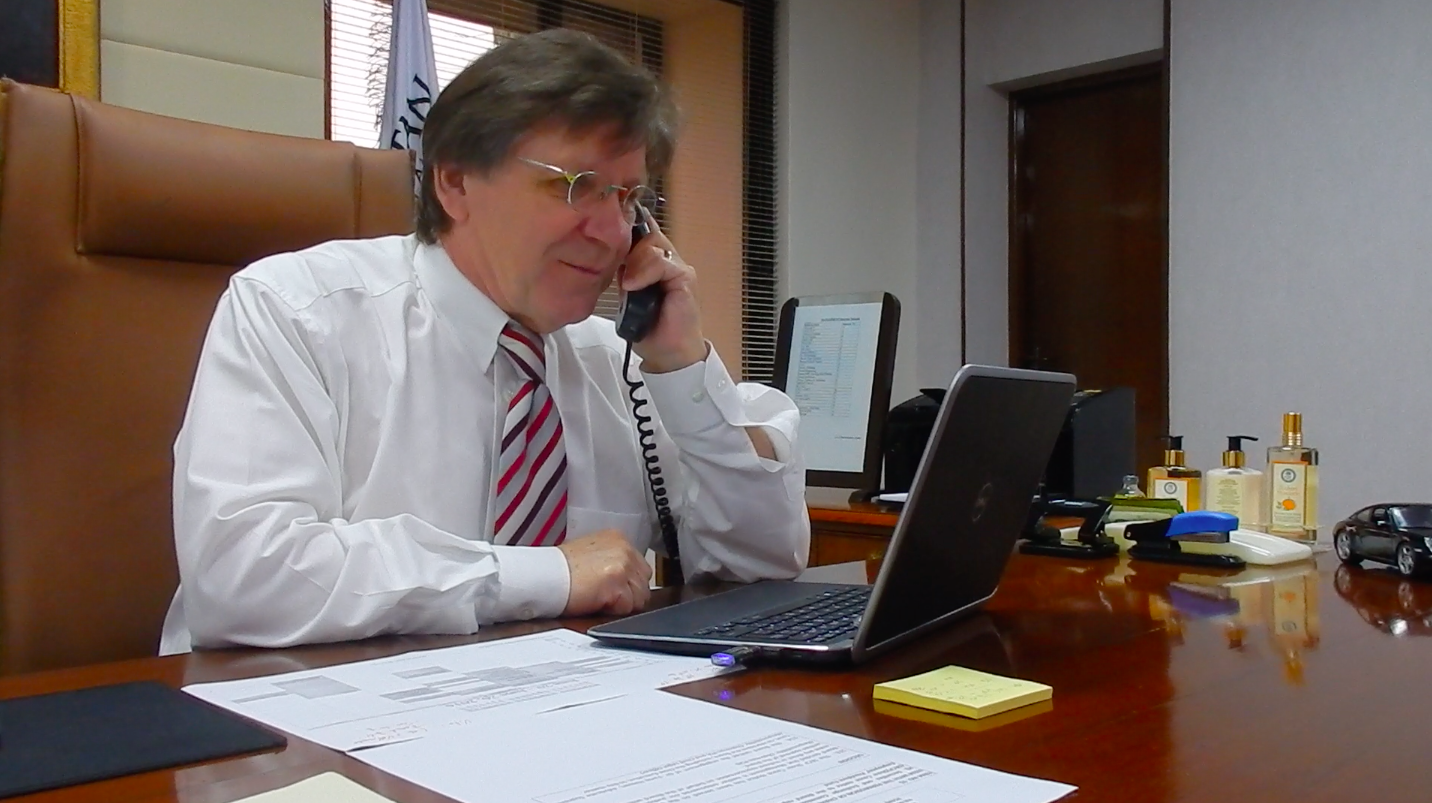 The report says "PIA is suffering from crises of confidence and leadership. Even today we don't have a permanent CEO. Acting CEO who actually is Chief Operation Officer complained of undue interference by the board and the government in operational and administrative matters of PIA which should be the sole prerogative of CEO/MD.
3: U
nqualified and unsuitable directors
The committee pointed out "some of the directors are unfit for the posts they are holding. The committee noted that three of the directors were drawing more than Rs. 300,000/- salary per month and had not been assigned any work and no action has been taken against them despite of the fact that they have been drawing salaries without work for more than one year." The committee also highlighted the fact that nobody on the PIA board of director have any experience relevant to running an organisation like PIA.
4: Political backing of unions and associations
On a most important point the committee highlighted the mother of all the issues by saying "it is an unfortunate reality that behind every union, in all SOEs in Pakistan, there is one political party or the other. Most of these unions therefore resort to misuse of facilities, blackmailing and instead of confining their official responsibilities, they pressurise senior management and want to have their say in every posting, promotion and even assignment of staff for operational duties. The Committee was informed that in addition to CBA there are seven other associations which have been involved in unlawfully paralysing PIA operations in the past and at times they even decide which crew will be detailed on which route."
5: Corruption
Without corruption no Pakistani organisation is complete and so is PIA. The committee reported that "in buying spares, allocating space for freight, purchase of tickets, in enrolments and postings and in catering and engineering departments is rampant. Salaries structure is on the higher side in some senior management cases as compared to the input. Retired PIA employees are however living a miserable life due to very nominal pension."
Committee recommendations
Immediately dissolve present Board of Directors (BoDs) on account of inefficiency and appoint new BoDs which include Civil Aviation Experts, Legal Experts, Ex-Director Generals Civil Aviation, Financial /Revenue wizards, HR professionals, renowned experienced PIA Ex-Chief Operating Officer/ Director Marketing, relevant security director of Civil Aviation and sitting Vice Chief of Air Staff as Ex-Officio member as was practice in the past. The board should elect its own chairman. The government should immediately post a permanent CEO.

The board should only deal with conceptual aspects and broad policy matters and devolve operational and management authority to a permanent Chief Executive Officer who should have free hand in picking up his team of experts. Salary structure and privileges should be nationalised and approved by the Board.

Board and the Chief Executive Officer must never entertain any political meddling and the CEO should have full powers of hiring and firing of employees based on merit and efficiency.

CBA should restrict its activities only to the welfare of grade 1 to 4 employees, and Associations which have illegally assumed the role of CBA should be kept in their shoes and not allowed to black mail the management.
Note: The full report with all its points is available on this link. Please click to read it in detail.