Mahan Air of the Islamic Republic of Iran is planning to start flights to Lahore from Tehran. The airline is coming back to Pakistan after almost 9 years. Mahan Air is planning to launch the Tehran to Lahore flights from 22 May. The airline is making a re-entry on this route after 9 years as it launched the same route in 2006 July. This is the first time an airline will operate direct flights between two cities in 9 years.
Mahan Air the country's largest airline with a fleet of 50 aircrafts started flying to Lahore in July 2006 and planned to launch Islamabad Tehran flights as well. This was made possible because of the open sky policy of President Pervez Musharraf and Prime Minister Shaukat Aziz.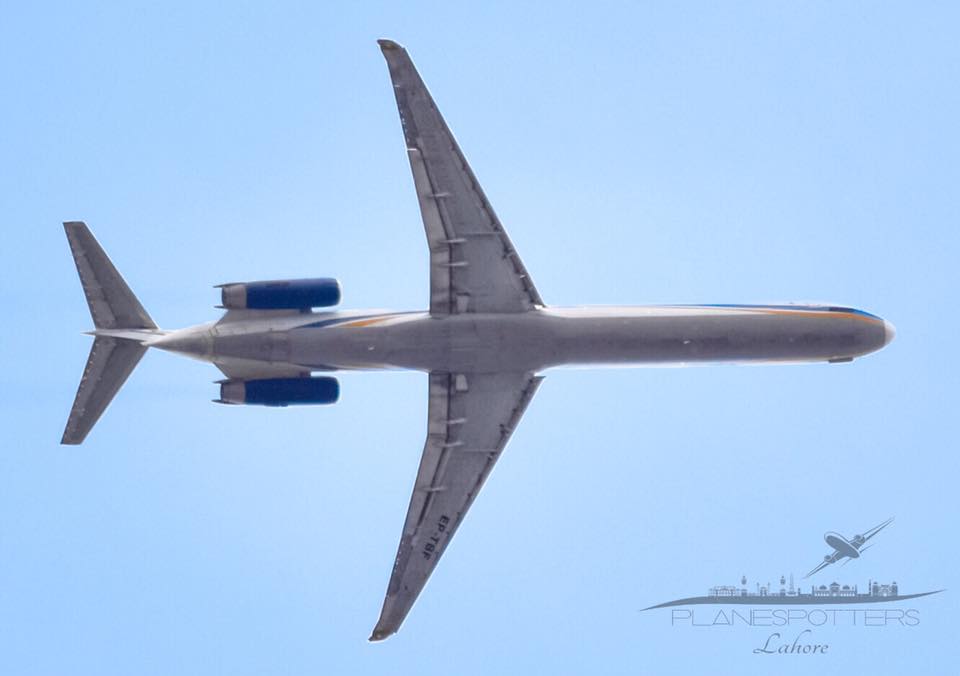 This development will prove to be another step to enhance connectivity between the people of the two countries. It would be the sixth direct flight between Iran and Pakistan. In addition to Kish Air's direct flights between Islamabad and Tehran and Multan And Mashhad. Iran Air operates flights between Karachi and Tehran. Taban Air operates flights between Lahore and Mashhad.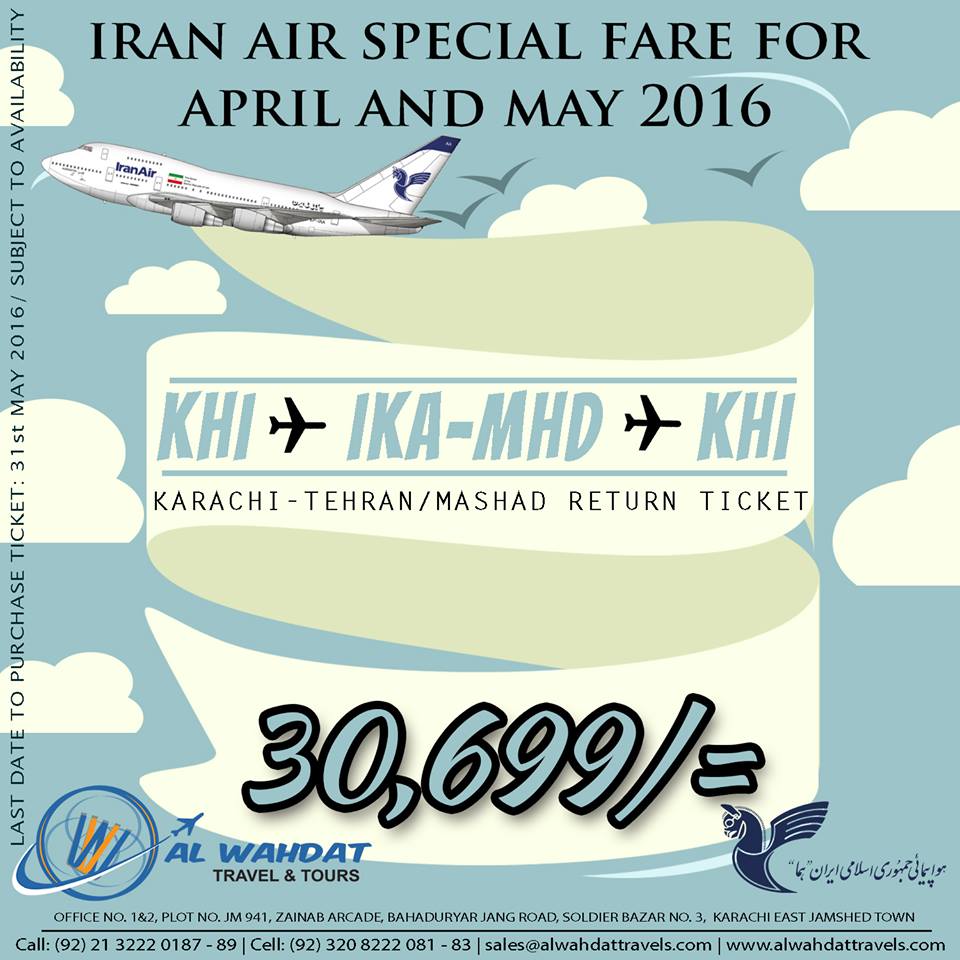 It is important to mention that direct traffic between Iran and Pakistan is mostly carried by Gulf carriers where passengers wait hours to catch their connecting flights.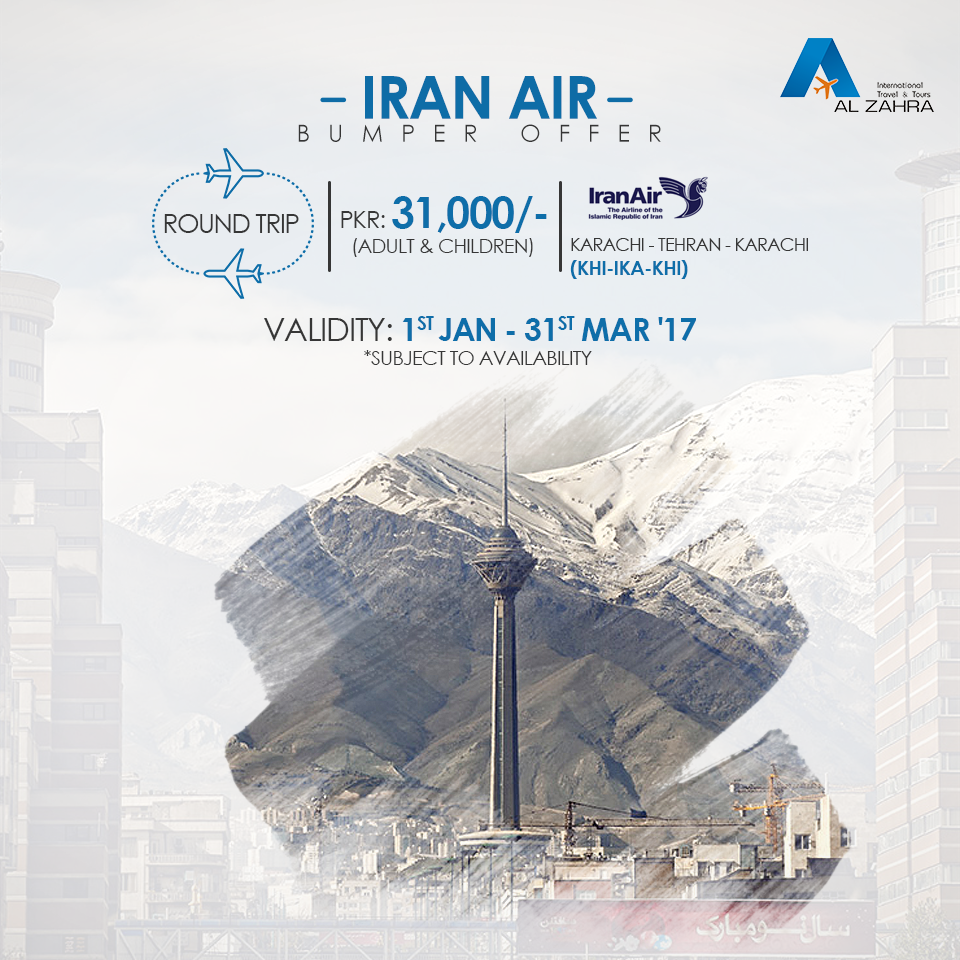 Regardless of the fact that huge number of Pakistanis travel to Iran to visit historic places. It is an untapped market that should be explored by Pakistani airlines.