Pakistan international airlines is planing to axe Karachi to Mumbai flights from 11 May due to dwindling traffic on the route. With relations between arch rivals at all time low there are few who travel between both countries. On the other hand visa regime and refusal rates on visa applications meant people who have relations on both sides also suffer. But the airline said "it is considering this option" but no decision has been made yet."
Currently PIA is the only airline operating direct flights between Pakistan and India. PIA flies between Mumbai and Karachi every Monday while flights to Delhi from Lahore are operated on every Saturday. Regardless of PIA statement sources within the airline say that PIA is almost at the verge of shutting down this route.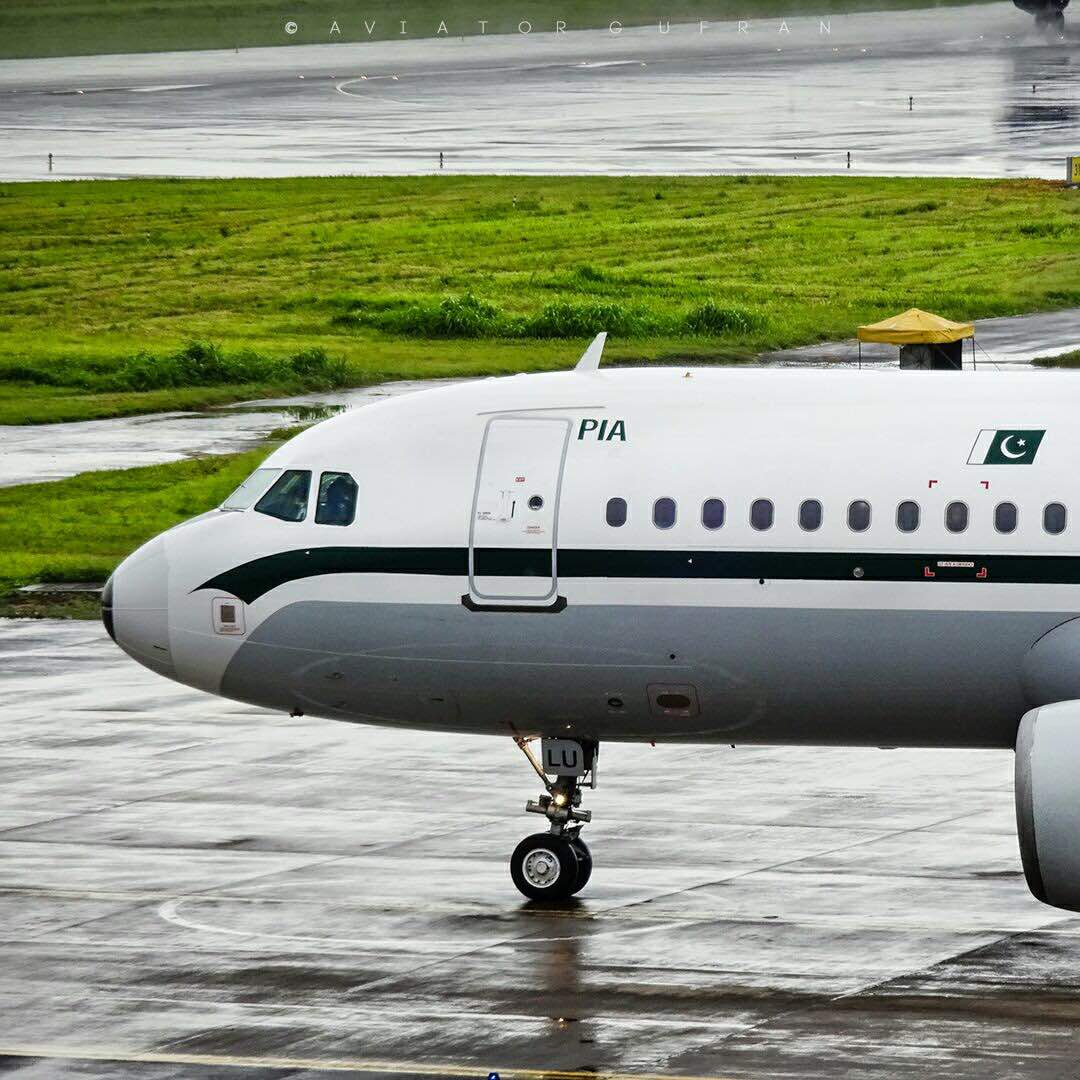 PIA missed great opportunity to connect travellers from Afghanistan, Gulf to both destination. Given the airline is operating flights on losses it could have used the time to connect passengers to both Indian cities by providing better connectivity. There were some planing in this regard but what happened to it is still mystery because we have not seen any results.
PIA reduced flights on Karachi to New Dehli and Mumbai route after Uri attack. PIA cancelled few of the Karachi-New Delhi and Karachi-Mumbai flights and later Karachi to New Delhi route was suspended.
PIA spokesperson upon inquiry told this to media "it's being considered to suspend Mumbai flights from Karachi due to commercial considerations but final decision in this regard is yet to be taken. PIA will still b flying from Lahore to New Delhi. And we'll provide connectivity of Delhi flights to Karachi.
There were times when PIA used to fly Boeing 747 and Airbus A310s on this route with full loads. Plus there was good demand for cargo on the route. The deteriorating political situation between neighbours affected the demand and then PIA deployed Airbus A320s on the route and thus a lot of cargo opportunity was lost.