Pakistan's second largest airline Shaheen Air international, has been rewarded with two top awards at the 12th Consumers Choice Awards 2017. The airline was conferred "Airline of the Year 2017" award in the Consumers Icon Award category, while Ehsan Sehbai, Shaheen Air's CEO was honoured with the "CEO of the Year Award".
The award ceremony was organised by Consumers Association of Pakistan (CAP) at the Sindh Governor House, where the honourable Governor of Sindh and Chief Guest, Mr. Muhammad Zubair, presented the awards to Shaheen Air.Expressing his views at this remarkable triumph, Zohaib Hassan, CMO, Shaheen Air, said: "this victory reflects the hard work of every individual who is intricately spun into the fabric of Shaheen Air. With this, we are poised to redefine the traveling experience for our valued passengers and set a new standard of air travel in the country."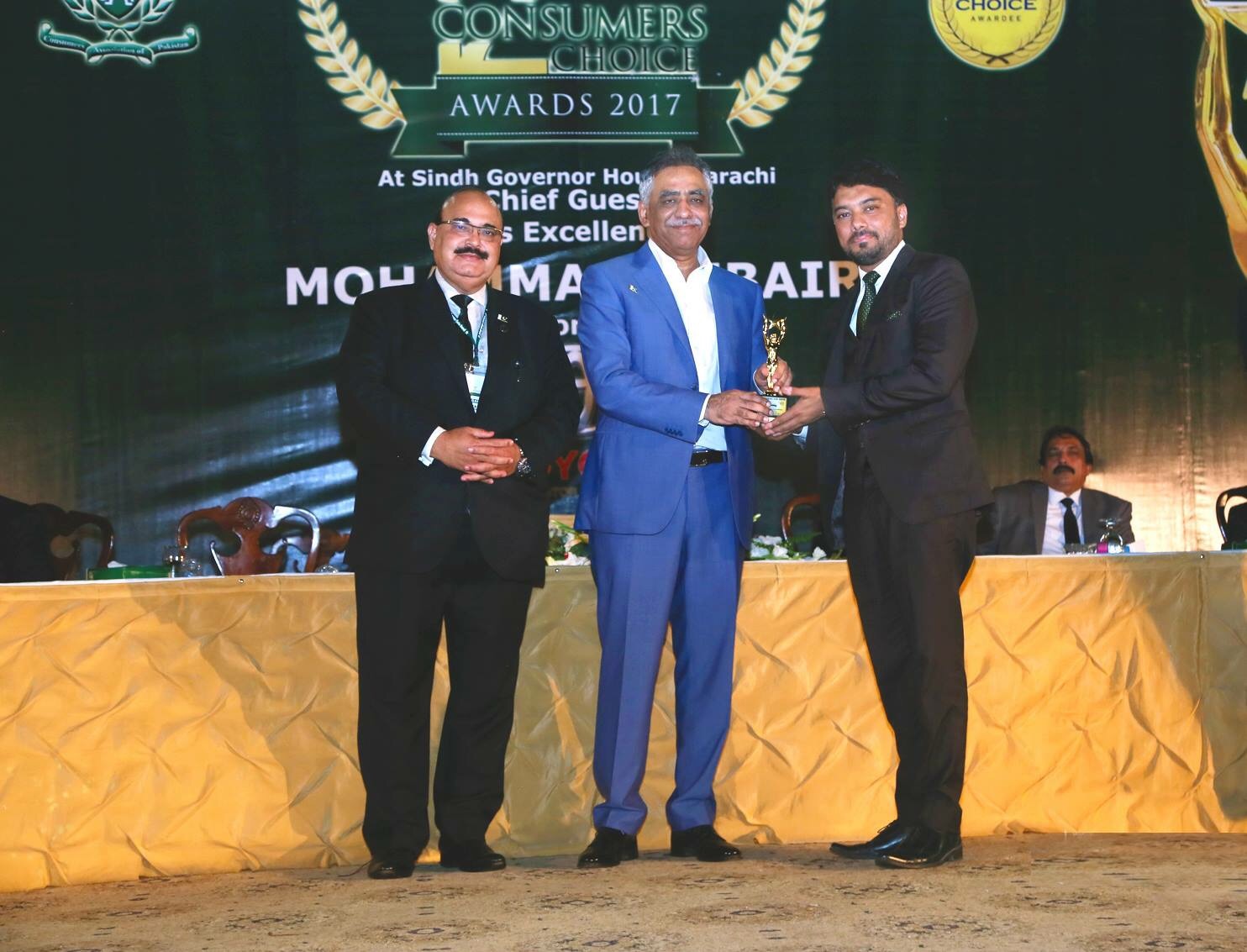 Initiated in 2003, Consumers Choice Awards have now become the most recognised and prestigious event of the country's business circle. It is a symbol of quality, safety, integrity and outstanding standard with respect to products and services in the presence of rights of Pakistani consumers for their right choice at affordable price.