Building on the success of the initial phase of their partnership, Emirates and flydubai today announced 21 additional destinations to which Emirates' passengers will be able to travel on a single ticket. The new, expanded network now includes 3 destinations to Pakistan where both airlines operate regularly. Emirates announced on October 2 that it would expand its network to 29 flydubai destinations across three continents. The two airlines expect the combined network to reach 240 destinations by 2022.

In Pakistan, Emirates operates daily flights to key destinations in Pakistan such as Karachi, Lahore, Islamabad, Peshawar, Multan and Sialkot. Pakistan is Emirates' fourth most highly served country worldwide with 80 return flights a week operating between Dubai and Pakistan. There are 35 weekly flights to Karachi, 5 to Peshawar, 10 each to Lahore and Islamabad, 7 to Sialkot and 4 weekly flights to Multan.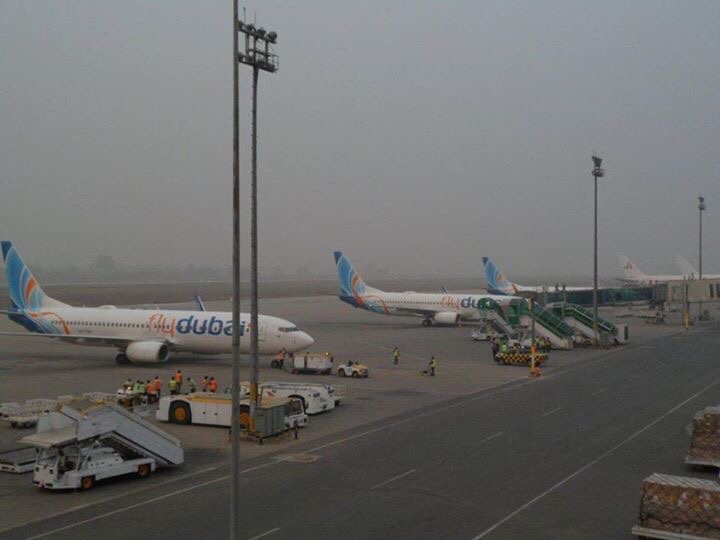 Emirates launched services to Sialkot November 05, 2013 and to Multan on August 01, 2014Karachi was the Emirates's first route to Pakistan in 1985, followed by Peshawar in 1998, Lahore and Islamabad in 1999, Sialkot in 2013 and most recently Multan in 2015.
On the other hand, flydubai currently flies to Karachi, Quetta, Multan, Faisalabad and Sialkot. It started flights to Pakistan in 2010 with Karachi as its first destination. In 2013, flights to Sialkot and Multan were launched. In 2015 flydubai started flying to Faisalabad and Quetta. The airline's total weekly flights to Pakistan are over 55 weekly flights compared to 20 weekly flights by the end of 2014.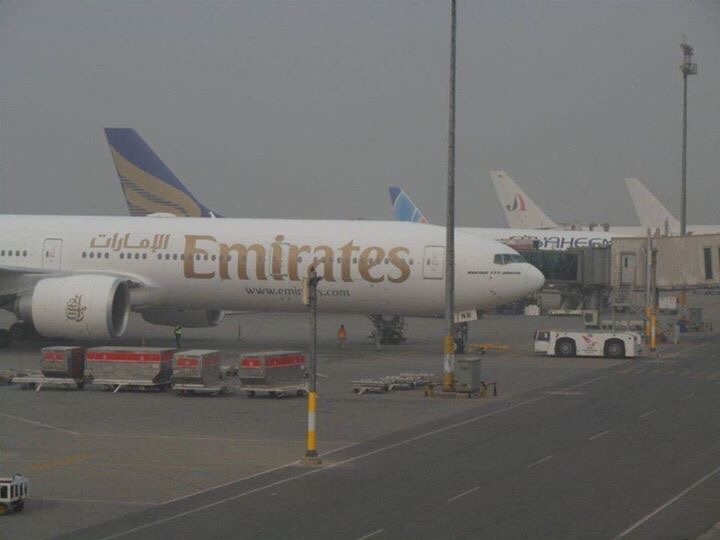 With economic situation changing and the dramatic fall in Etihad Airways fortunes, Emirates is trying to work together with flydubai that is owned by the same group. Emirates gets to put passengers on thinner, less dense routes via flydubai's 737 and 737MAX, while flydubai can offer cost-conscious travellers the option to connect onto Emirates' massive global network aboard their 777s and A380s. It's a win-win all round and even if they merge, the benefits will only improve.
In November Sir Tim Clark, president of Emirates airline, said nearly 14,000 sectors have been ticketed during the first week of operation, surpassing their expectations. "We have witnessed strong demand for travel from Europe and the US to South Asian destinations."The new routes added to this codeshare are Ahmedabad, Amman, Baghdad, Bahrain, Basra, Beirut, Chennai, Colombo, Entebbe, Hyderabad, Kilimanjaro, Kilimanjaro – Dar es Salaam, Kochi, Mashad, Tehran Imam Khomeini, Thiruvananthapuram and on the Dubai – Port Sudan – Khartoum – Dubai and Dubai– Male – Colombo – Dubai routes.