New state of the art air bridges has been installed at the upgraded Faisalabad airport.  is not progressing on the pace that it should be and there are issues with the quality of work too. Faisalabad airport is currently undergoing a transformation in two phases. In the first phase that is going to cost 1.3 billion rupees, major structural changes have been implemented.
Faisalabad airport that has long been neglected by civil aviation authority is finally getting basic facilities you expect from an "international airport". New airbridges are going to facilitate the increasing demand from airlines at the airport. Currently, the airport handles around 6 to 12 aircraft movements daily including international and domestic flights. Pakistani airlines PIA, Shaheen and Serene operate domestic flights to Karachi and International flights to Saudi Arabia and UAE.
Gulf giant Qatar Airways operates 5 weekly flights (using Airbus A320 and Gulf Air operates 3 weekly flights from Bahrain International airport. Gulf low-cost giants Flydubai and Air Arabia also fly to Faisalabad. With the availability of better facilities, the airport will attract more airlines.
The newly constructed and renovated lounge will serve the sitting capacity of 600 passengers at the same time, while expanded airport apron will allow 3 big planes to land and load simultaneously.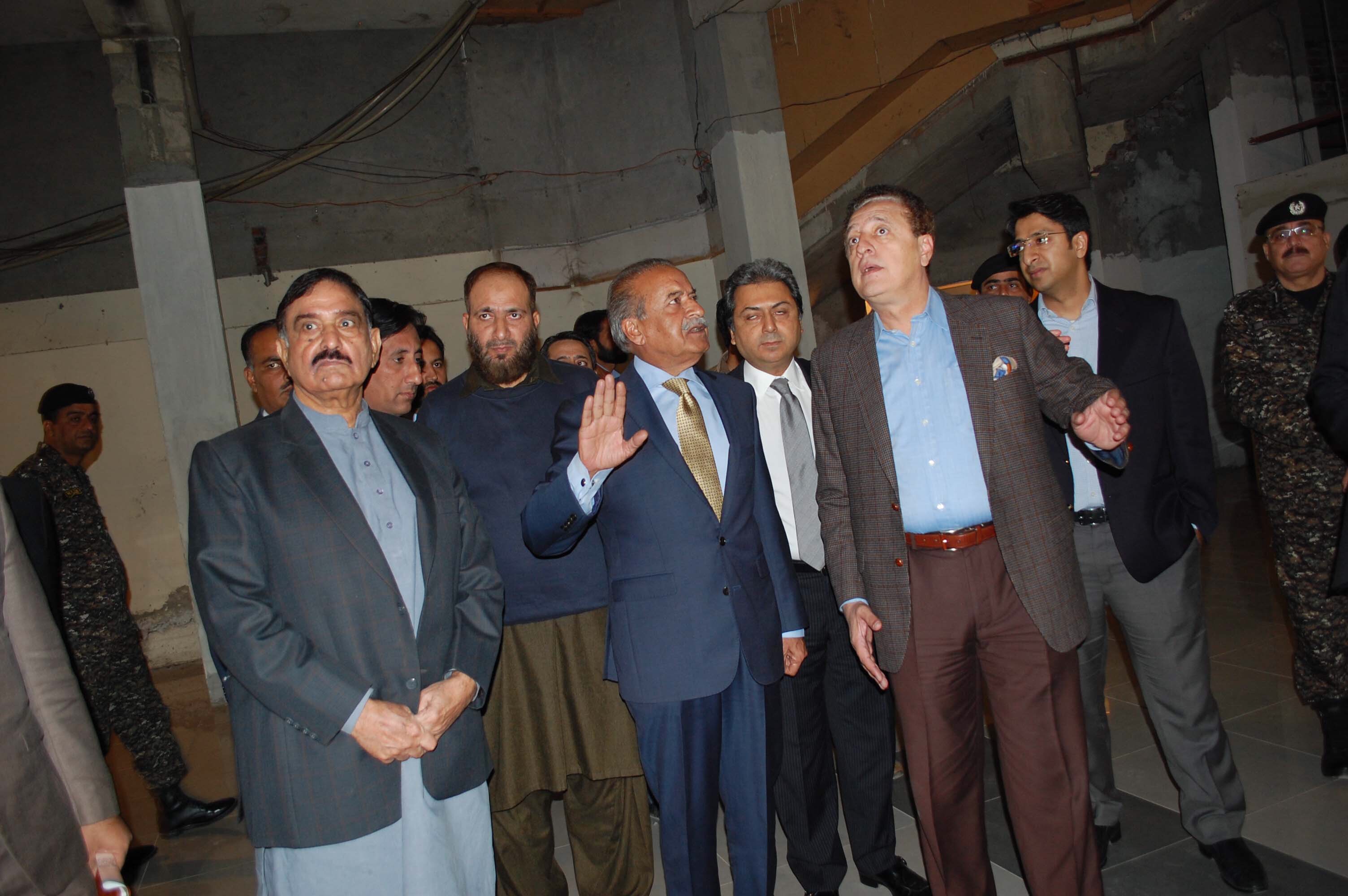 On 5th December the Advisor to Prime Minister on Aviation Sardar Mahtab Ahmad Khan directed the officials to install latest landing lights (instrument landing system?) to cope with smog and fog and to ensure smooth schedule of all flights. With ILS the airport fortunes could be lifted further allowing increased domestic connectivity.