Pakistan's largest cargo operator Vision Air has commenced operations with their second Boeing B737-300QC aircraft that bears the registration AP-BMU. The aircraft flew on 29th January 2018 with its maiden flight operated on the route Karachi-Lahore-Karachi.
A statement shared on the airline's Facebook page stated that this flight was operated for their "new valued customer". The airline painted the tail section of this newly acquired plane with the markings of leopard's courier service.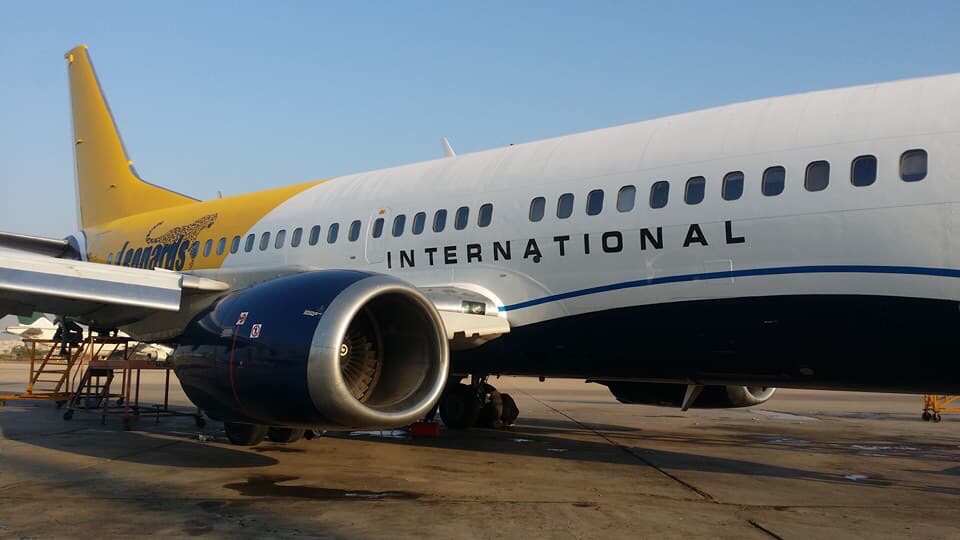 The airline is also operating three Daily Domestic Flights for the Logistic Industry of Pakistan. Along with its routine flights the airline also operates International Charters. Vision Air currently has an operational fleet of three Boeing 737s, and it is preparing the fourth aircraft.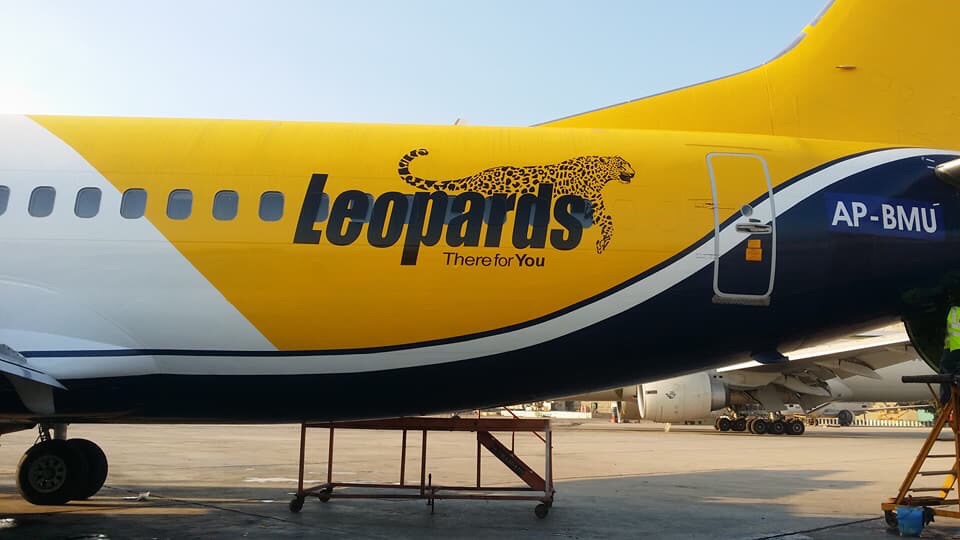 The addition of two more aircraft in Vision Air's fleet is a great way to start 2018 for the airline. Vision air international is a passenger and cargo charter airline based at Jinnah International Airport, Karachi. It was registered as a Private Limited Company in June 2006 and in 2007 it acquired its Air Charter License for Passenger and Cargo, Domestic and International operations. Having initially operated Boeing 737-200 and 737-300 passenger aircraft, Vision is now primarily focused on air cargo and operates Boeing 737 freighter aircraft.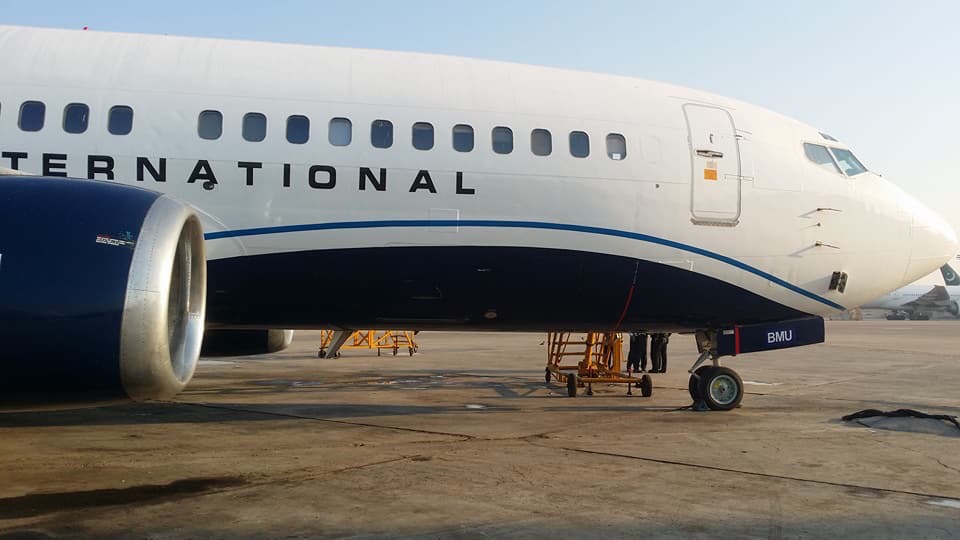 Vision transports the majority of Pakistan's air courier material on its nightly scheduled flights internally within Pakistan.
The newly inducted cargo planes are registered as AP-BMU and AP-BMT. Both are Boeing 737-300 QC (Quick Change) versions with CFMI CFM56-3B1 engines.