An incident involving a Gerry's Dnata Ambulifter and Emirates airline Being 777 left 7 wheelchairs bound passengers with serious injuries. The Gerry's Ambulifter flipped towards left side when loading passengers to the aircraft after the hydraulic jack failed.
The aircraft involved in this incident is a Boeing 777-300ER with registration A6-END.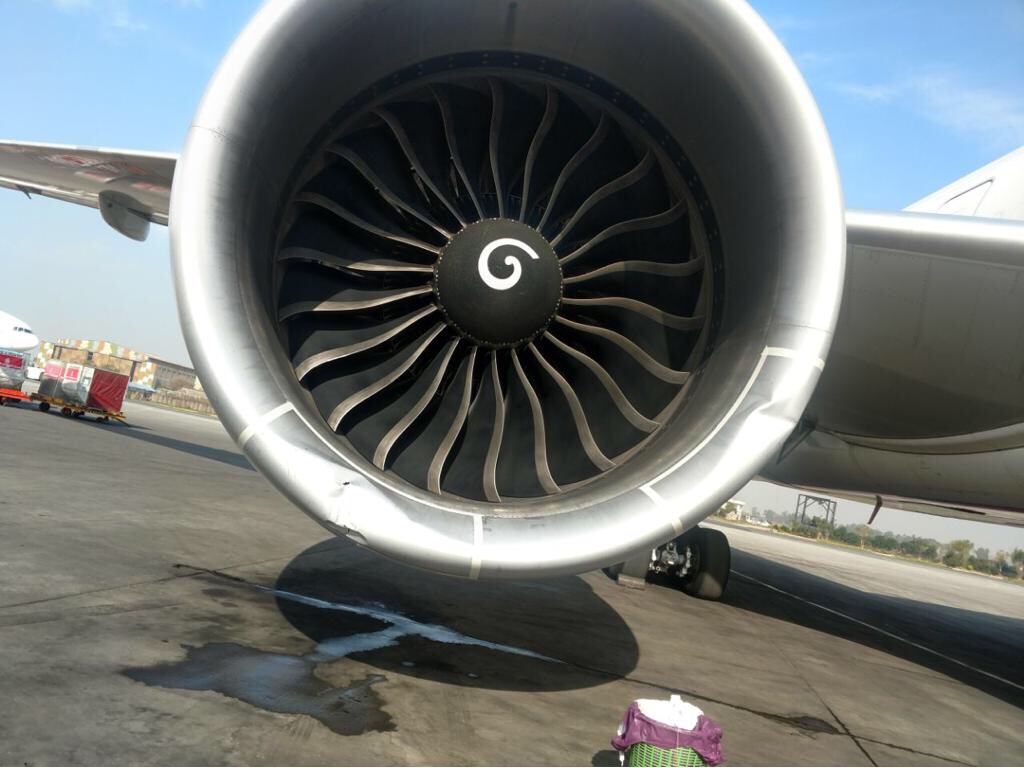 This aircraft is 5 years 2 months old and the engines are GE90-115B. In the pictures, we can clearly see the damage to engine cowling.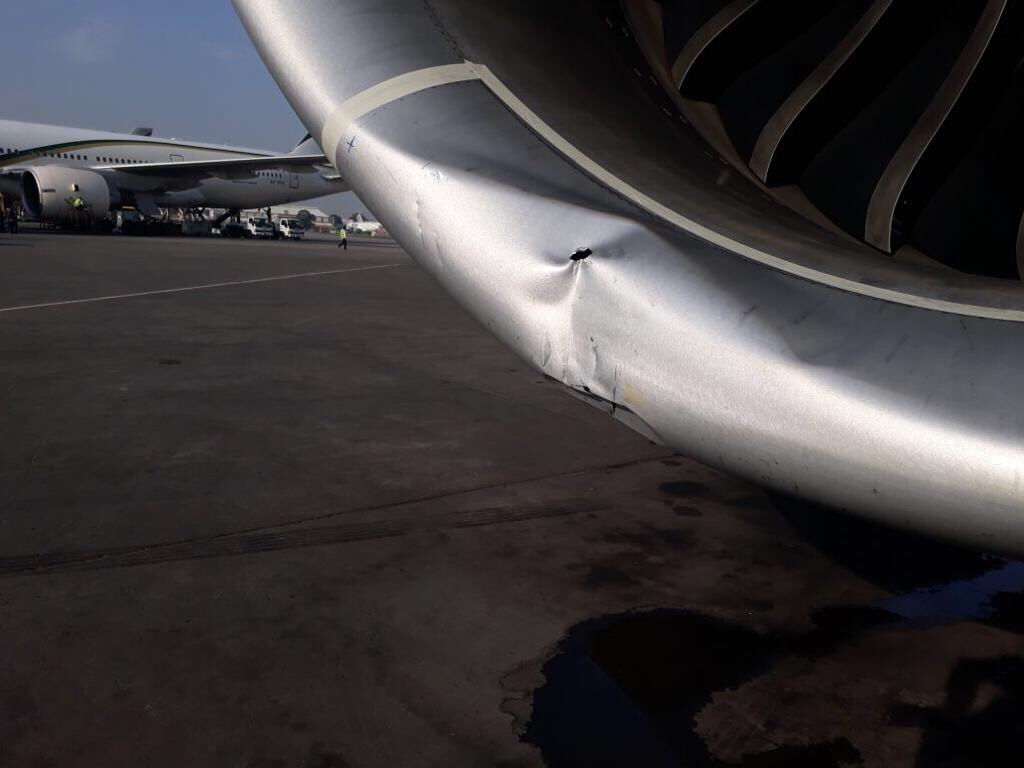 7 passengers who were in wheelchairs got injured with some of them sustaining serious injuries after this accident.