National flag carrier Pakistan International Airline has successfully shifted all its flight operation to New Islamabad International Airport completely. This is done in just one day where the airline operated the majority of its flights on the first day from new airport and on the second day its complete operation is going to be operated from the new facility. As we write this news all PIA arrivals and departures whether they are domestic or international are taking place from Islamabad International Airport. According to a press release issued by the spokesperson of PIA, the whole process of transition remained very smooth and swift.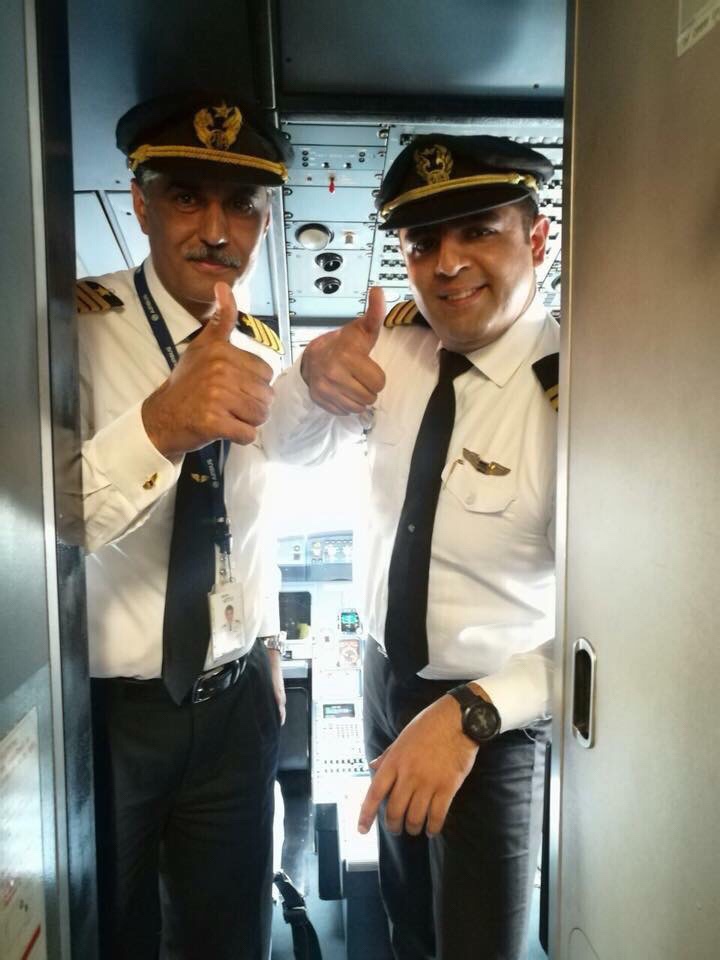 President & CEO of PIA Musharraf Rasool Cyan congratulated the nation on shifting to New Airport and appreciated the efforts and hard work of PIA employees who made it possible in record minimum time.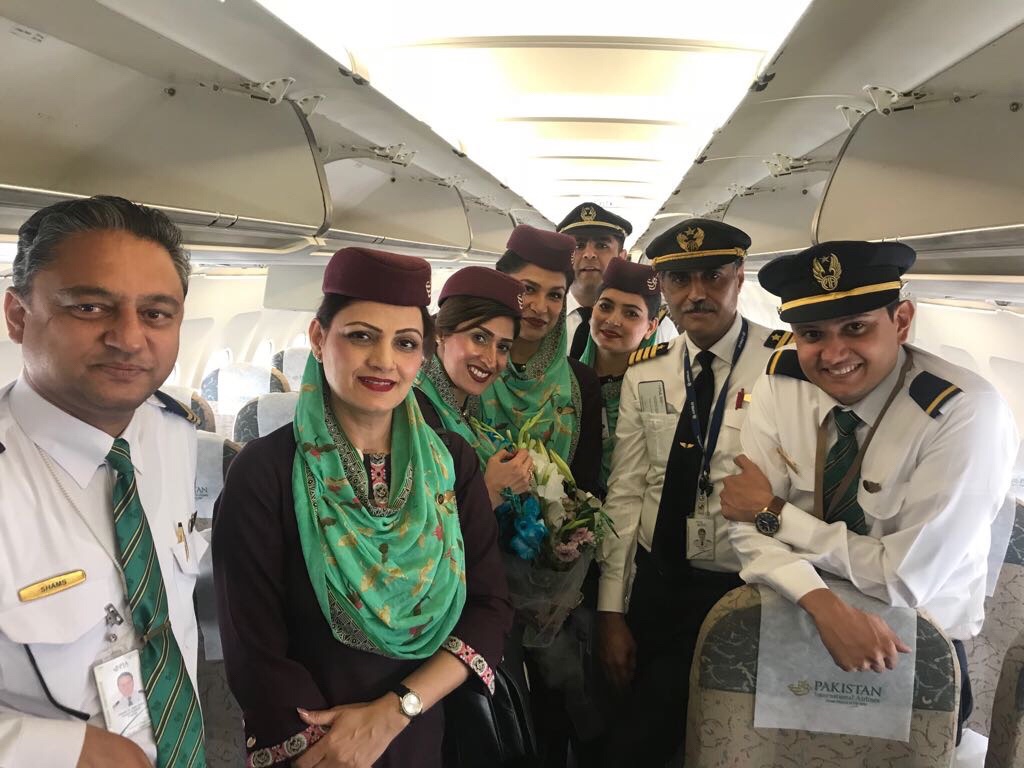 PIA aims to make this facility its new home and make it a hub of its operations especially long-haul operations. But this will only be achieved once PIA has built a strong engineering base at the new airport that can support such a hub.