The former Director General of Civil Aviation Authority Air Marshal (Retd) Asim Suleiman has been appointed as the new chairman of Pakistan International Airlines. The CEO & President, along with the senior management of PIA welcomed the new Chairman today in a statement. The statement said that PIA management looks forward to working with Air Marshal (Retd) Suleiman for the growth and progress of the airline.
Air Marshal (Retd) Suleiman, is the former DG Civil Aviation Authority but the government of Pakistan terminated his contract after the revolt at CAA against his heavy-handedness that turned into an ugly crisis in recent months. The crisis started when in an unprecedented move, almost the entire senior management of Pakistan Civil Aviation Authority (PCAA) revolted against Air Marshal (retired) Asim Suleiman.
The crises at CAA was so grave that Asim Suleiman was accused of "insulting" his subordinates who called him "mentally" unfit for the job. Matters became so worse that at one point the Principal Staff Officer to DG Tashfeen Ashraf asked the DG to relieve him from his current job. Before that, the Pakistan Air Traffic Controllers Guild (PATCG) also joined hand with the senior management of PCAA in support of their call to remove DG from his office. In a letter written by its President Muhammad Javed Hameed, PATCG also complained about the behaviour of the Director General CAA and extended full support to calls for his ouster.
In a letter written to the Secretary Aviation in January, all the regular deputy director generals and directors have complained that they are being treated in "humiliating and abusive" manner so they will not offer any support to the Director-General. PCAA is the only airport operator in Pakistan that manages all the airports in Pakistan. And in a unique fashion its also regulates, monitors and regulates all civil aviation activities inside Pakistan.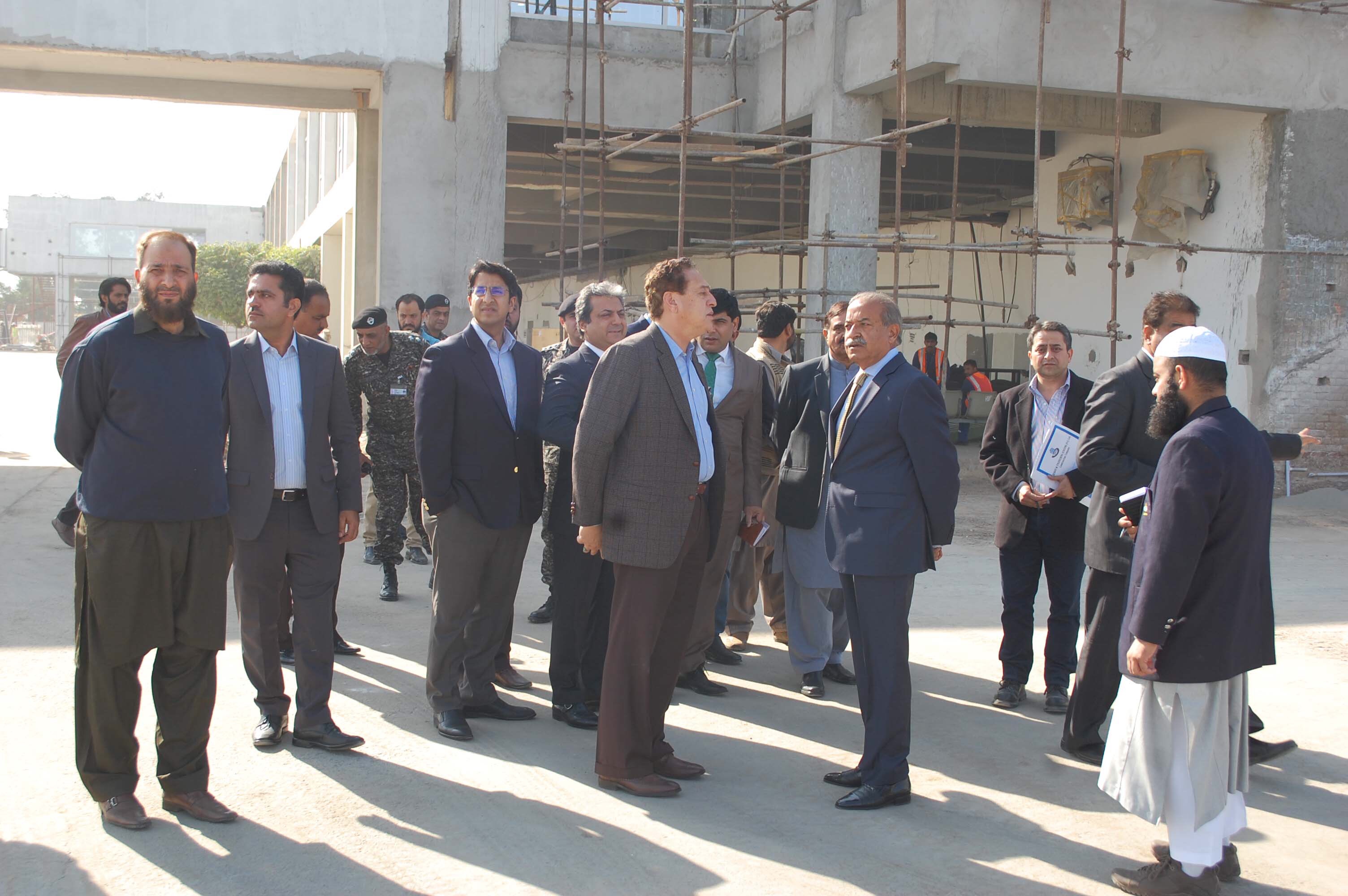 But the Islamabad grapevine says that Prime Minister Shahid Khaqan Abbasi thought a person like Asim Suleiman will be good for PIA. PIA in its statement that he was the first DG CAA to be selected on an open merit-based induction process initiated by the Federal Government, and finalized by Prime Minister of Pakistan. With equal fervour, he represented Pakistan at the Asia Pacific ICAO regional meetings. Prior to his time with CAA, Air Marshal Suleiman served in the Pakistan Air Force.
It will be very interesting to see Asim Suleiman working in PIA as chairman, an office with little real executive powers. With a strong CEO and President if the new chairman tries to exceed his limits things might not work well and matters could turn ugly. At the same time, the prospects of a new government other than PMLN will prove that the chairman has to move very carefully.
And for everybody at PIA, its time to fasten your seatbelts as the flight is going to get turbulent.