Pakistani social media and news channels were fooled once again by a video of a beggar who was asking for money onboard an aircraft. As it is an established fact that majority of Pakistani media has zero understanding of aviation business but having no common sense is a highlight of this issue. A WhatsApp message was picked up by many that claimed it was a video of a flight from Karachi to Bangkok. Many Pakistani news channels also ran it hitting Civil Aviation Authority and Airport Security Force. But it turned out that the video was not even from Pakistan.
A simple look at the video shows that the flight is not of PIA or Thai that are the two airlines flying out of Karachi to Bangkok. And a slightly closer look can tell that the cabin crew cap has an Oryx on it which is used by Qatar Airlines.
Once this was established the only option was to confirm if the flight was coming to Karachi or somewhere in Pakistan or going out of some Pakistani airport.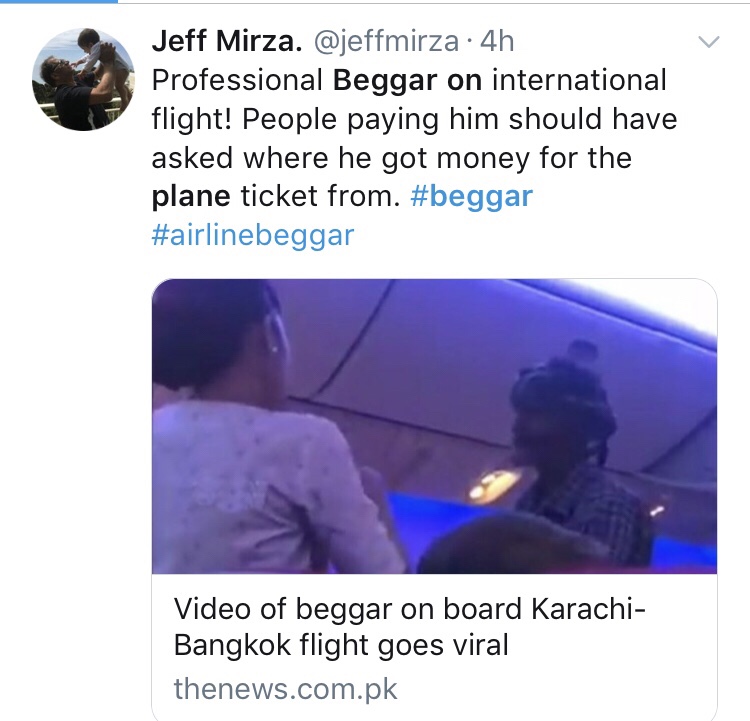 The Civil Aviation sources told Pakistan Aviation that the plane, in this case, was bound for Iranian city of Shiraz. It was Qatar Airways flight QR476 from Doha to Shiraz.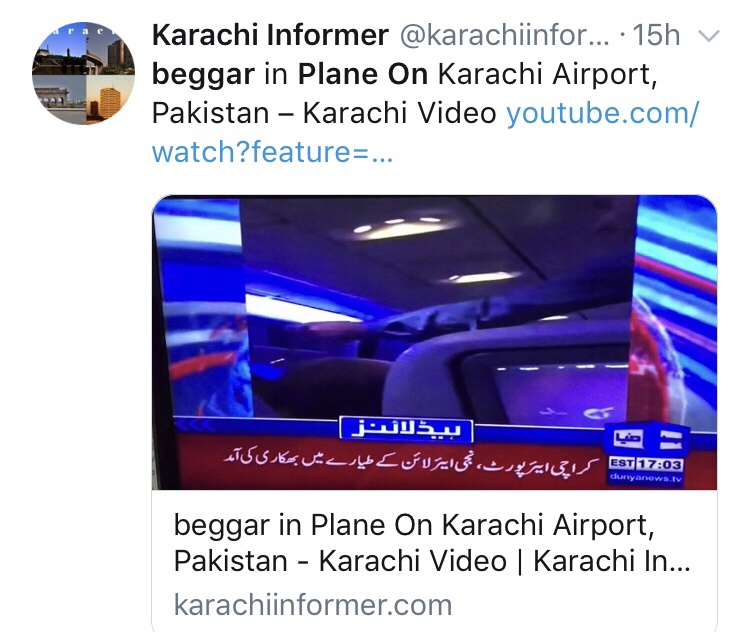 Now the question is how many Pakistani channels will run this news against Qatar Airways as breaking? And we are going to bet that most of them will say "ghair mulki airline" without naming. Because it's not PIA.