A Bombardier Global Express XRS arrival in Pakistan is a matter of huge controversy and more and more people are demanding the government to explain what the plane was doing in Pakistan. It all started with a tweet from an Israeli journalist that an aircraft flew from Tel Aviv to Islamabad. The story was picked by BBC Urdu's Tahir Imran Mian who wrote a detailed story explaining this matter. According to BBC, the plane was not an Israeli plane as it was not registered in Israel.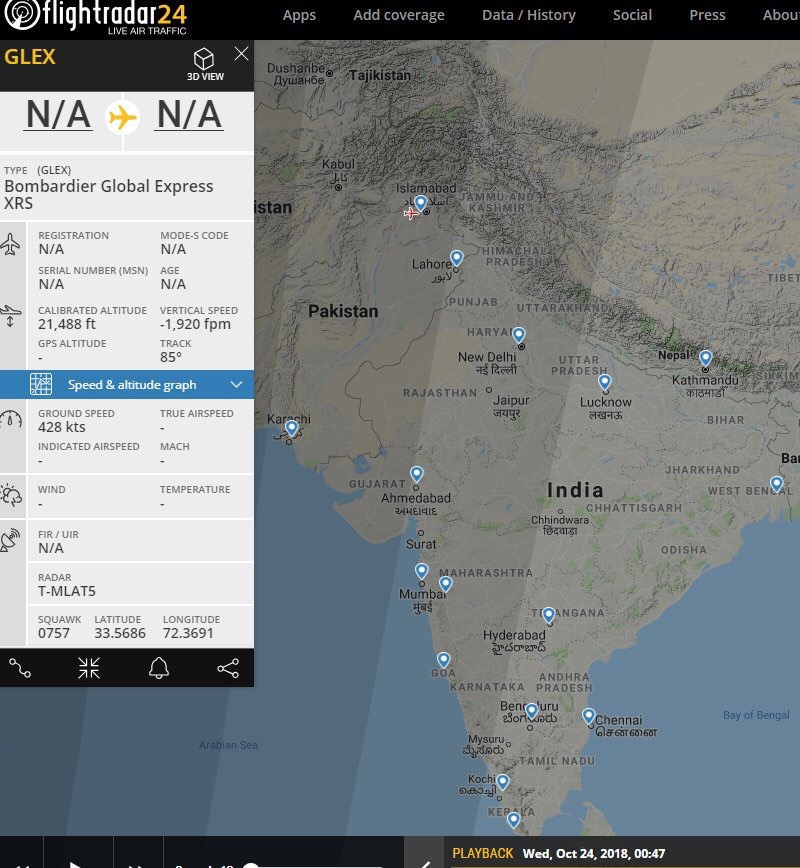 Because Israeli planes cannot enter Pakistani airspace and flights can not arrive in Pakistan directly from Israel so this plane made an interesting journey. But before we explain that there are some important points to understand.
Explanation of how this whole thing works
The plane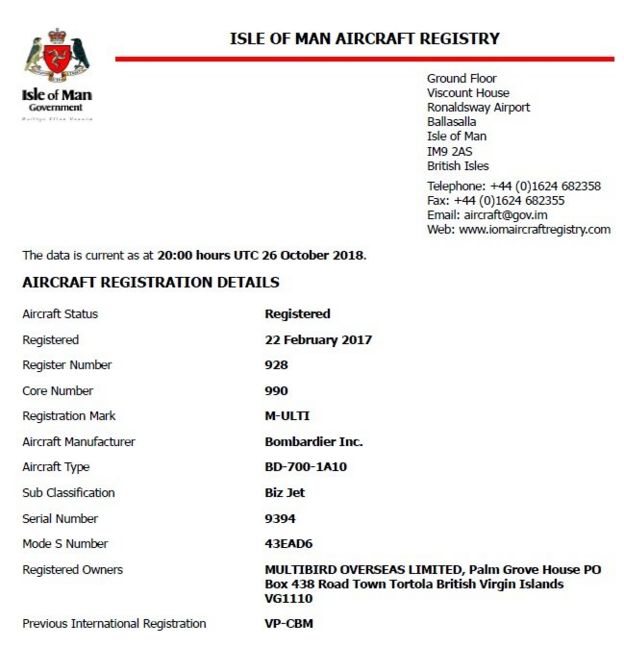 The plane is currently registered in Isle of Man, which is a self-governing British Crown dependency in the Irish Sea between Great Britain and Ireland. The plane registration is M-ULTI and its serial number is 9394. Its previous registration was VP-CBM and it was registered in the British Virgin Islands.
Its current owners are a company Multibird Overseas Limited.
This company is based in Palm Grove House PO Box 438 Road Town Tortola British Virgin Islands VG1110. If you Google this address you find out that it was an address mentioned in offshore companies leaks by International Consortium of Investigative Journalists. There are 39 companies registered on the same Palm Grove PO box address.
The flight trick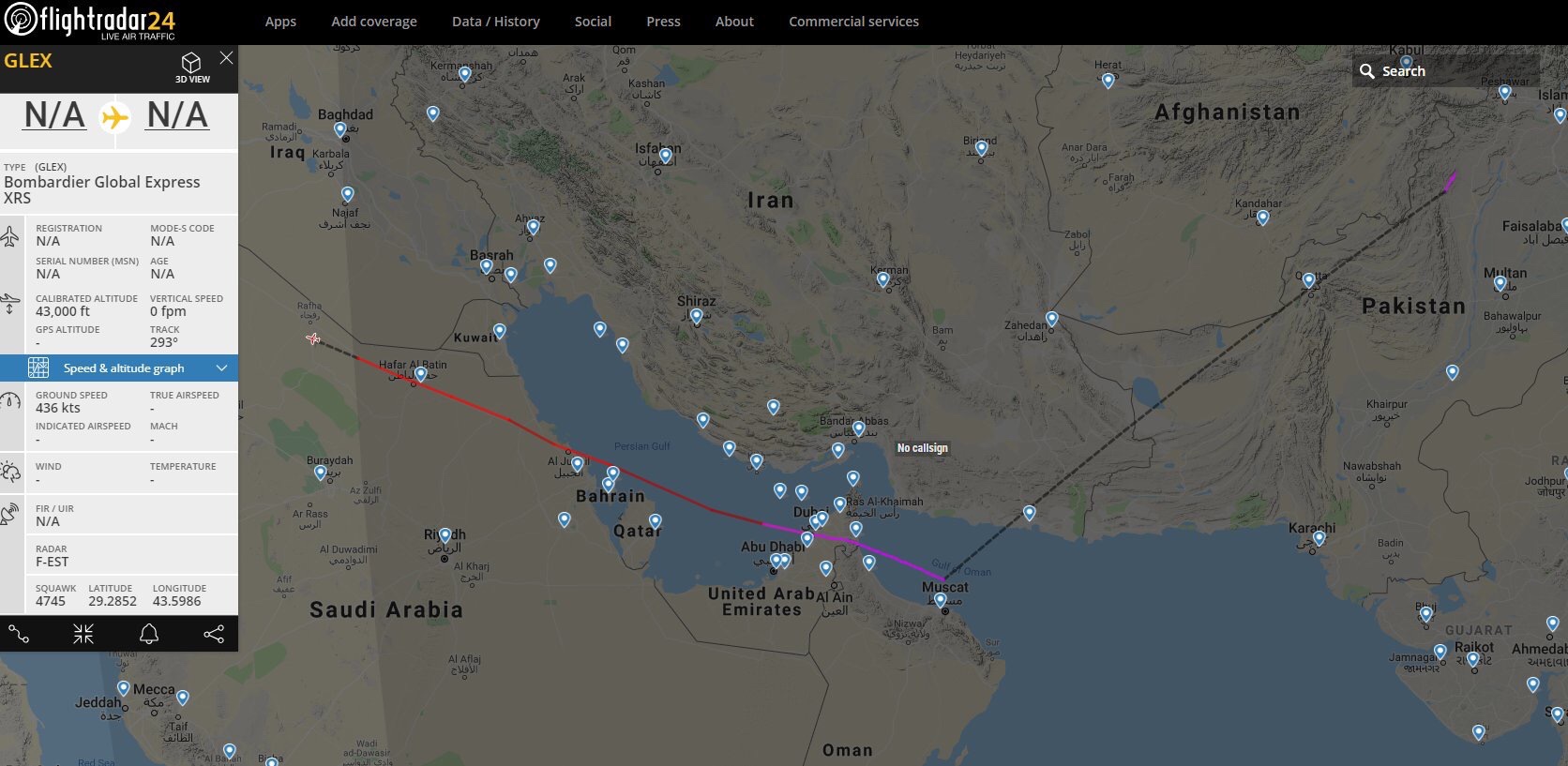 The plane made an interesting journey that raised many eyebrows. It flew out of Tel Aviv on Wednesday 24 October. After taking off from Tel Aviv it landed in Amman's Queen Alia International airport for just touch and go. It landed, turned to the second runway and then flew again. This meant the flight was given a new squawk code and it became an Amman to Islamabad flight. This resolved the second problem the plane faced.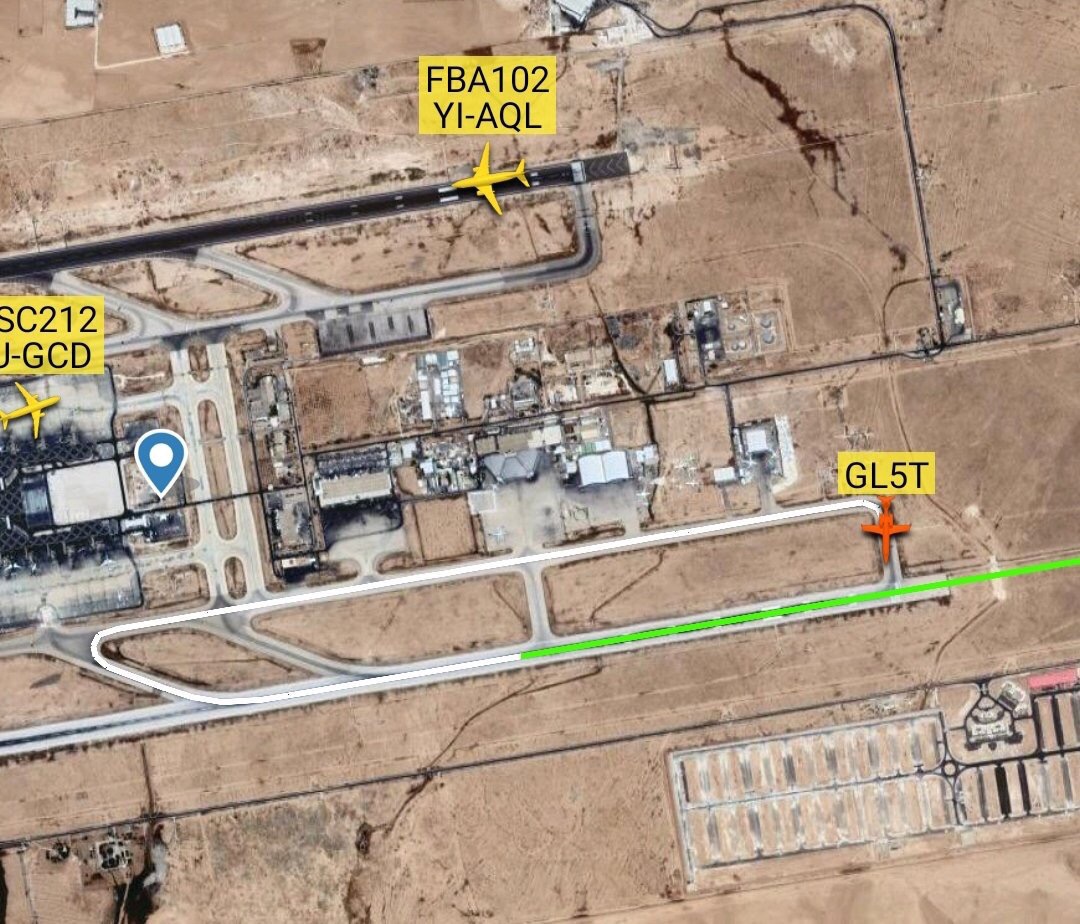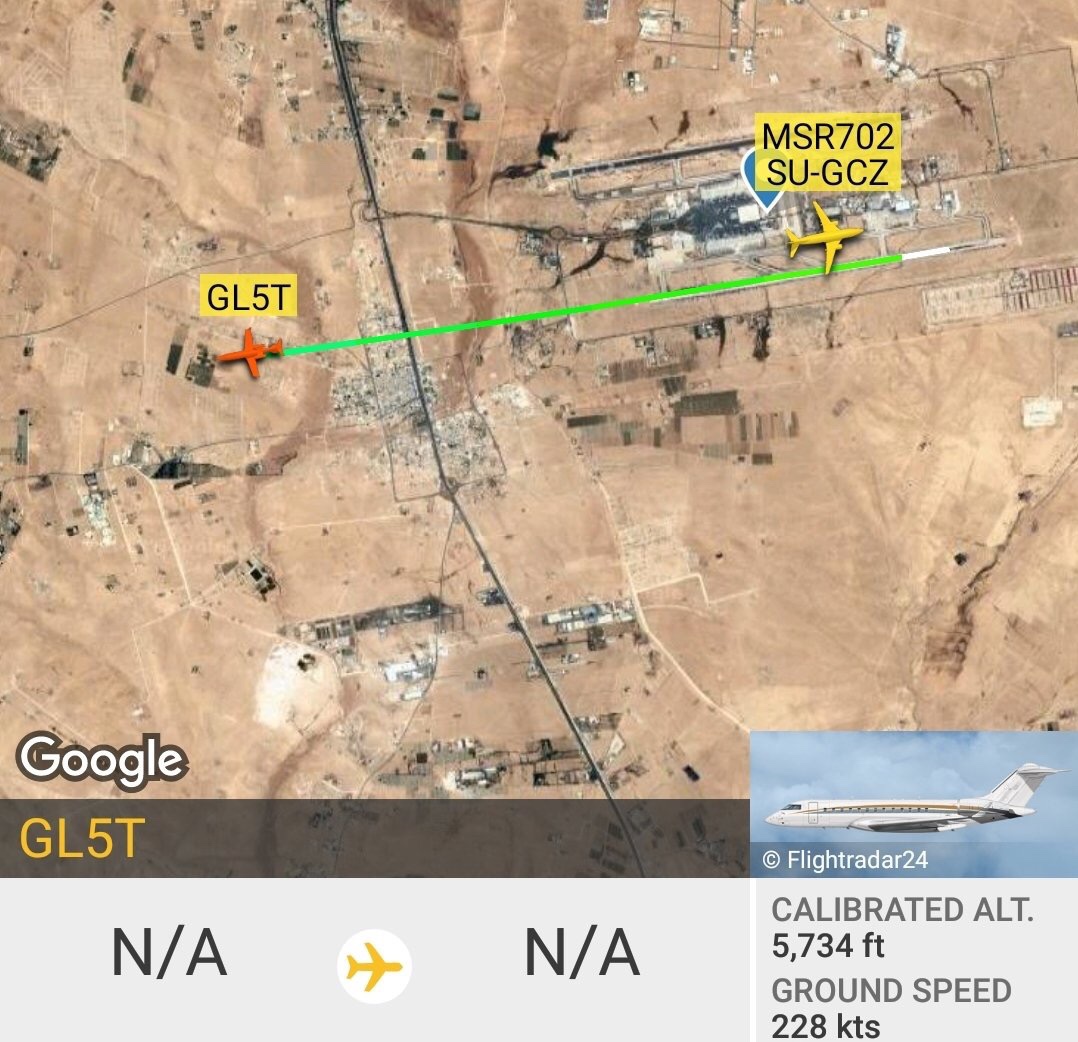 Israeli Journalist also tweeted about the same trick used by an Abu Dhabi to Tel Aviv flight that used Saudi Airspace. He also said that this private jet is based at Tel Aviv's Ben Gurian airport and is mostly flying out of it for various destinations.
Plane in Pakistan
The plane arrived in Pakistan and descended from an altitude of 43000 feet to 21,300 feet and shortly after that, the data stopped showing the aircraft. At a time when it was near Noor Khan airbase in Rawalpindi. After 10 hours the plane returned to flight radar screen and returned back using the same trick.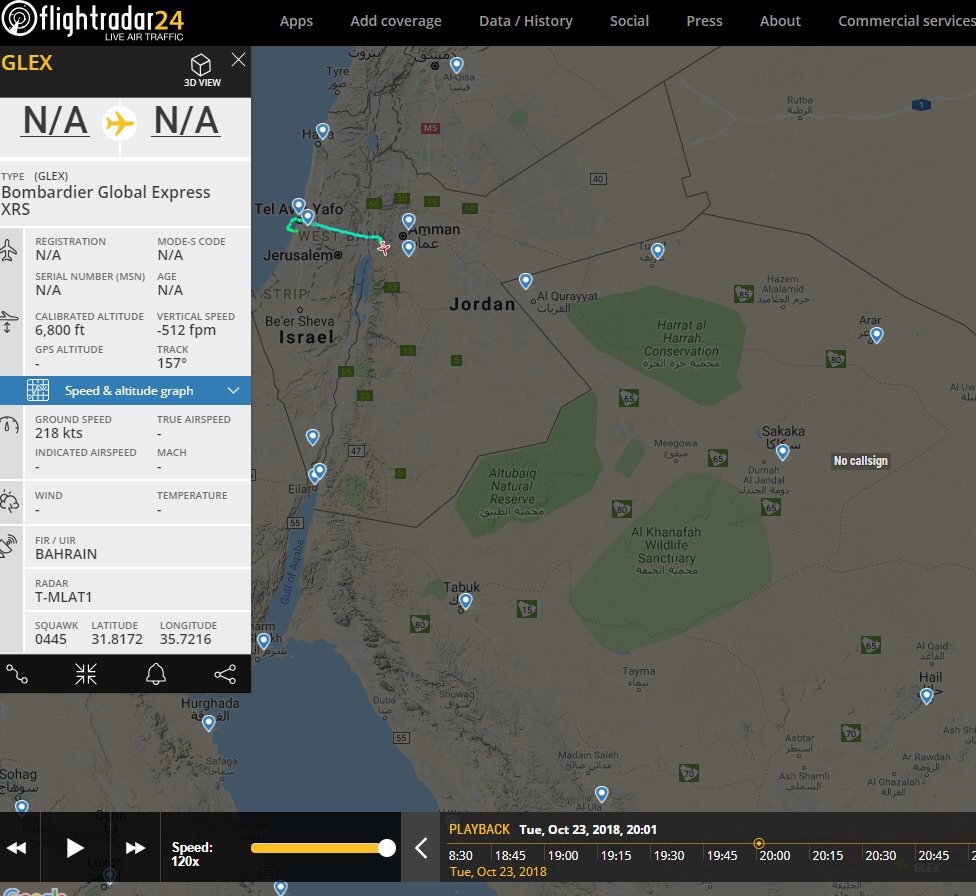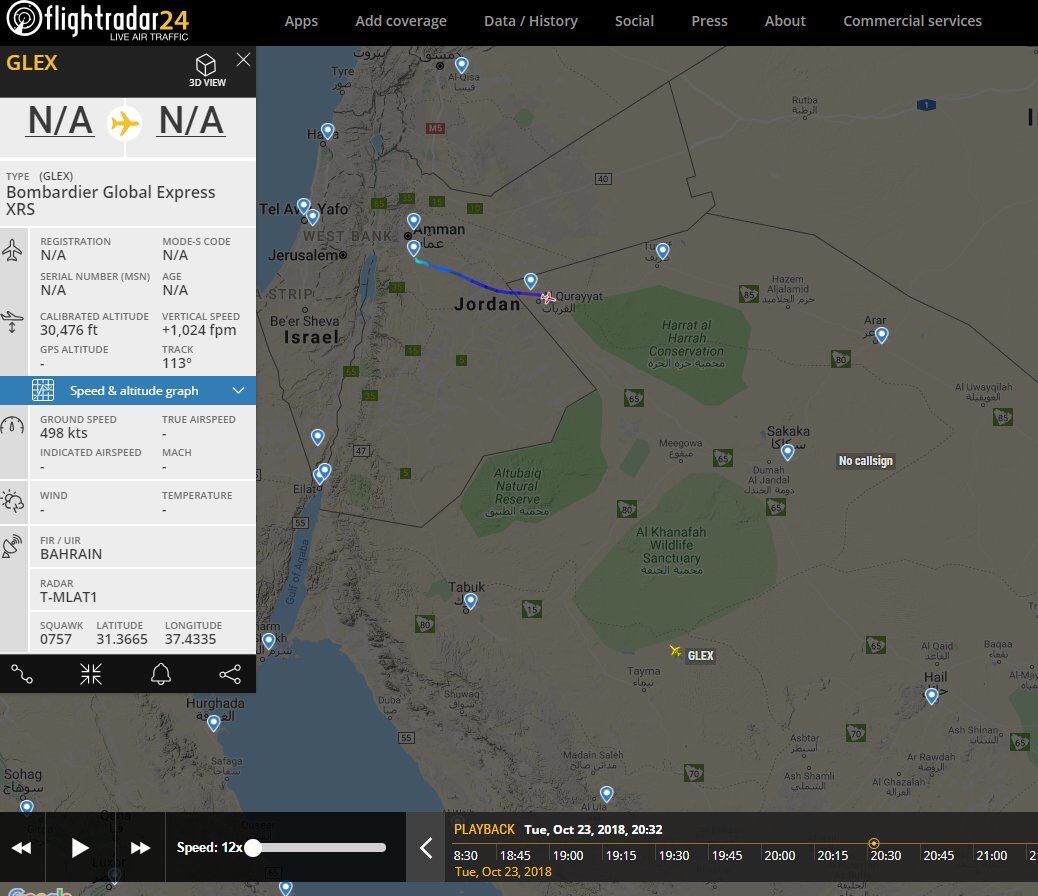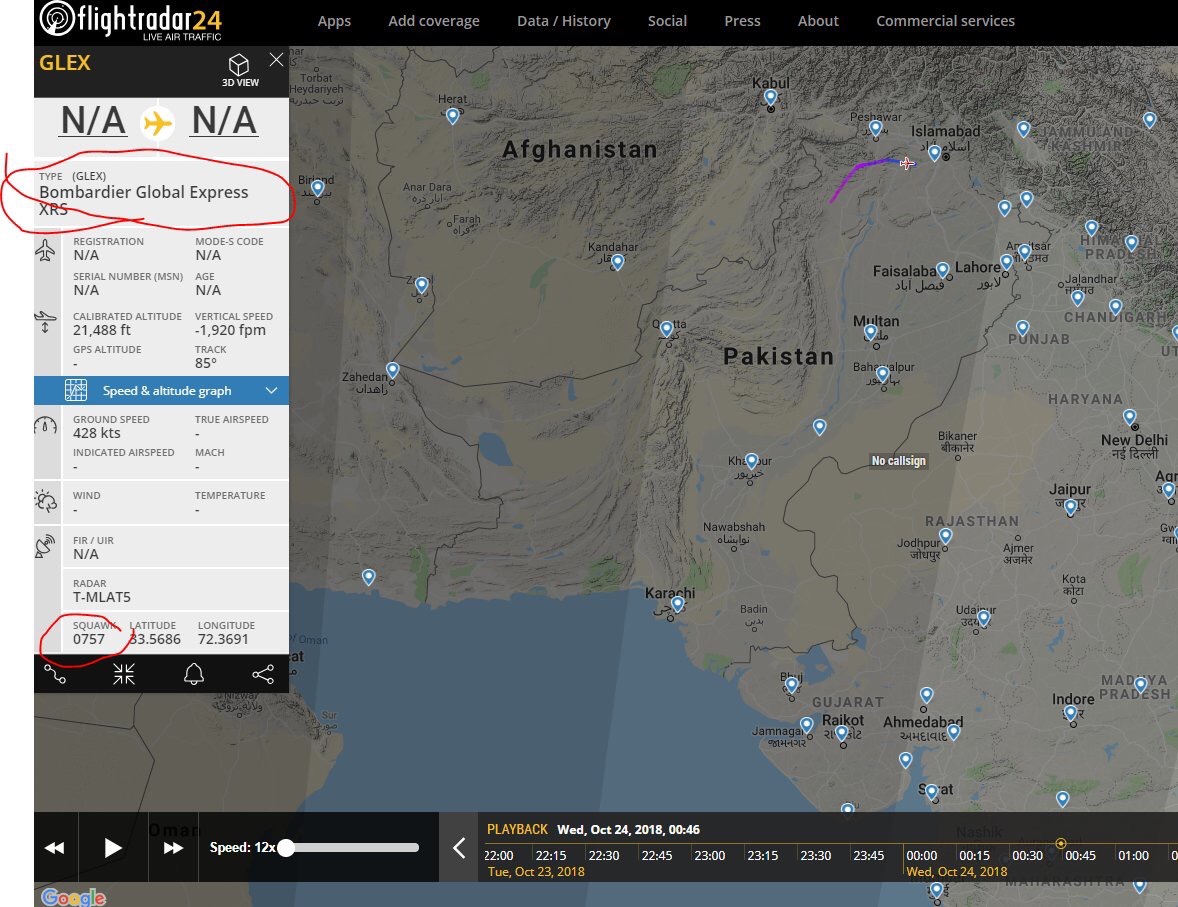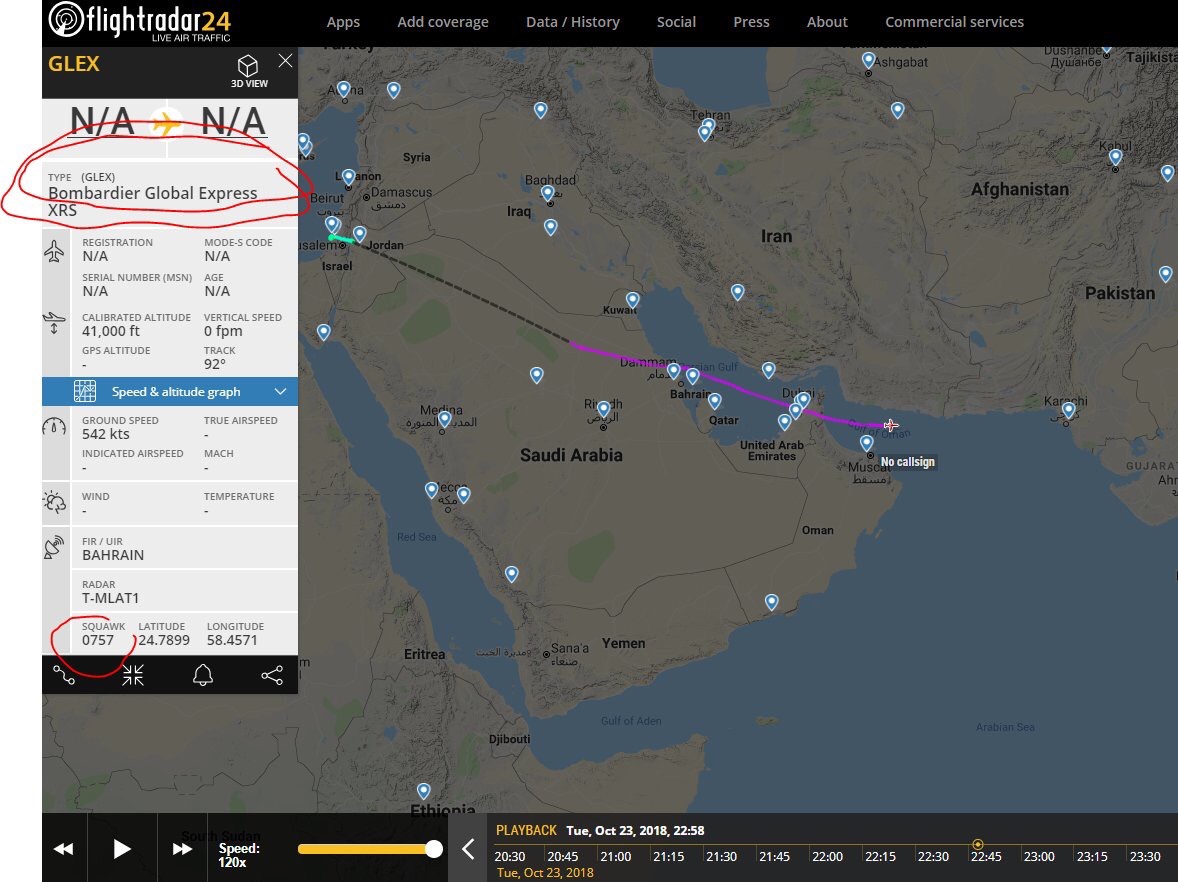 The federal minister of information Fawad Chaudhary and foreign minister Shah Mehmood Qureshi denied the arrival of any "Israeli plane in Pakstan". Civil Aviation Authority also denied the presence or rrival of any Israeli plane in Pakistan. But none of them or anyone from government has outrightly and categorically denied the BBC report. It is evident from the BBC Urdu report that the plane was Israeli and it did not arrive in Pakistan from Amman. But still, the government is under pressure from the opposition parties to come out and clear itself what this plane was doing in Pakistan.