Major flight operation takes over 1000 stranded Pakistanis back to Pakistan on 5 flights from the UAE. Total 530 Pakistanis came home from Dubai on three PIA flights including one to Karachi and two to Multan on Tuesday, according to Pakistan Consulate General in Dubai. Around 500 passengers were also carried by the UAE based airlines which were not open for sale and carried a specific group of passengers.
Pakistan Consulate General in Dubai tweeted "Alhamdulillah 3 more flights left Dubai, one to Karachi and two to Multan carrying total 530 stranded Pakistani nationals. To date, we have evacuated 2,130 stranded Pakistanis through 10 Special PIA flights from Dubai,".
This brings the first phase of repatriation flights to an end. The next round of repatriation flights will start on May 1 and 21 flights will be operated for this. 15 out of 21 will be operated by the PIA while the other 6 will be operated by UAE based airline. Both Emirates and Flydubai have been operating these flights. In the phase, two more than 4600 stranded Pakistanis will be brought to Pakistan.
Pakistan Consulate is facilitating PIA in the sales of these tickets but since PIA staff tested positive at Dubai consulate the flights' desk is closed. Now passengers are requested to register and wait for the call. They are then told to pick tickets from Dnata office at Dubai Airport.
The consulate strongly urged passengers "Please do not visit Consulate for tickets. If anyone is charged more than given fare prices for PIA special flights, please lodge a complaint with the Consulate General of Pakistan, Dubai," it further said.
According to the PIA sources, more than 40,000 Pakistanis have registered with the Pakistani diplomatic missions in Dubai and Abu Dhabi showing intention to travel back home. One source has put this figure at 70,000.
Pakistan started the repatriation operation slowly and initially, brought around 2,000 Pakistanis per week. This is directly related to quarantine facilities that are now improved. Currently, the improved facilities can handle over 6,000 stranded Pakistani in a week. It is important to note that every passenger must be quarantined for at least 3 and maximum of 6 days.
According to the plan following flights will be operated.
Flights on 1st May
Flights on 2nd May
Khartoum, Sudan to Karachi by PIA
United Kingdom to Lahore by PIA
Flights on 3rd May
Doha, Qatar to Multan by Qatar Airways that is open to all passengers from anywhere in the world who can book with Qatar Airways.
Flights on 4th May
Flights on 5 May
UAE to Lahore by PIA
Bahrain to Karachi 2 flights by PIA
Flights on 7 May
Flights on 8 May
Flights on 9 May
Doha, Qatar to Karachi by Qatar Airways that is open to all passengers from anywhere in the world who can book with Qatar Airways.
Flights on 10 May
There are no flights planned for 6th May. At the same time, the government of Pakistan has indicated prices for the sectors PIA is operating flights. So according to this fare for UAE to Lahore, Islamabad and Peshawar are 1110 AED. UAE to Karachi fares are 81 AED and to Multan 957 AED. Turkey to Pakistan fares is 63000 rupees and Pakistan to Toronto fares are 2,67,000 rupees. Pakistan to UK fares is 1,17,000 rupees while the UK to Pakistan fares is 1,29,000 rupees.
Pakistan International Airlines is also planning to operate special flights to Algeria, Khartoum, Nairobi, Jeddah, Oman, Zurich, Amsterdam and Turkey. This schedule now confirms the dates of these flights.
PIA has already operated relief flights to London, Birmingham, Manchester, Toronto, Dubai, Abu Dhabi, Dubai, Melbourne, Jakarta and Kuala Lumpur since April 03, 2020. In the past few weeks, PIA also went to destinations which were not part of PIA's regular flight network such as Chengdu in China, Dushanbe in Tajikistan, Tashkent in Uzbekistan, Baku in Azerbaijan, Baghdad in Iraq and Trabzon in Turkey. PIA also operated its first-ever flight to Seoul in South Korea and the Australian continent by operating a flight to Melbourne.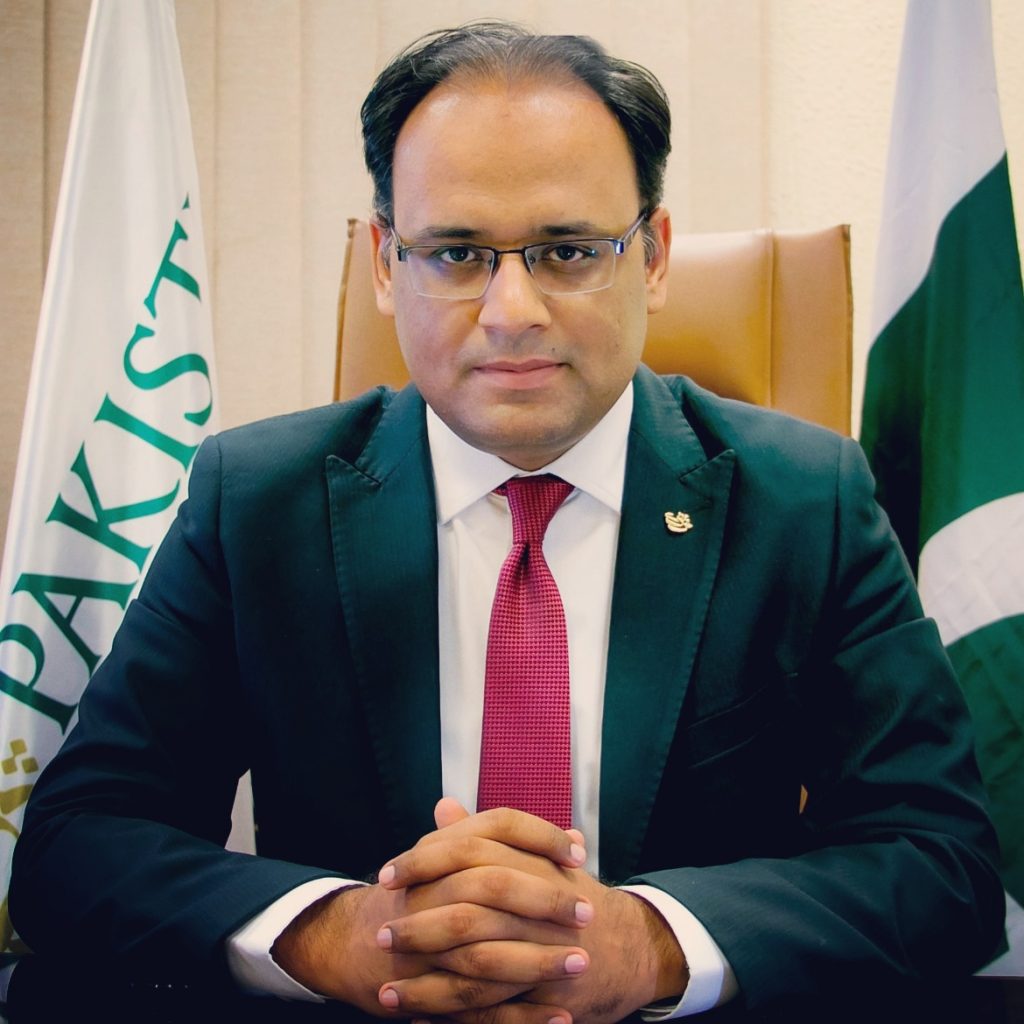 Spokesperson of PIA has also confirmed that people who have confirmed tickets and could not travel due to flight restrictions will now be re-accommodated on these upcoming flights. In view of that, he has urged all such passengers to immediately contact PIA Call Centre and get their Pakistan Contact numbers registered with them. This will be used in case there are any changes, confirmations or cancellations.