A Qatar Airways Airbus A350 suffered operating flight 614 suffered a tail strike at Islamabad International Airport. According to the details, the pilot decided to abort the first landing due to strong winds. The pilot preferred a "go around" to strong wind and informed the tower about his intention to go around. He was given clearance to go around the runway. 
The pilot then landed the aircraft safely on the second attempt, but later during routine inspection scratches were seen on the lower end of the tail of the aircraft.
Pakistan Civil Aviation at this point took samples of the pilot's blood and urine as per SOPs. Along with this, the aircraft manufacturer Airbus was informed about the incident.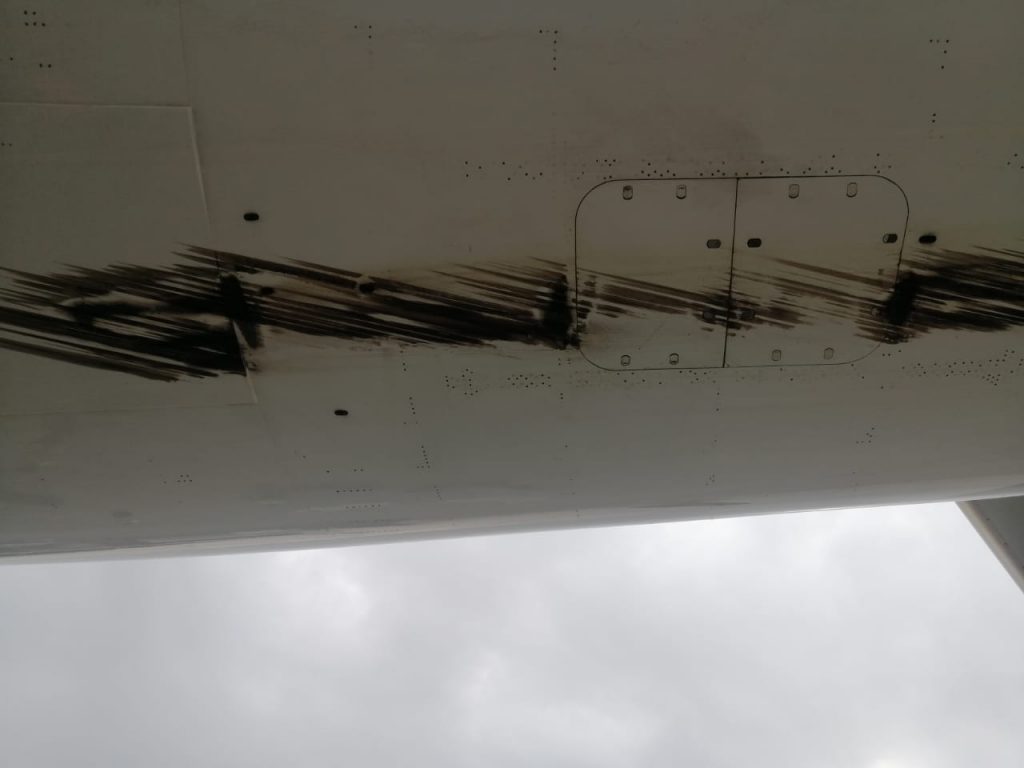 Further, after inspection by the aircraft engineers, the aircraft was declared as AOG ie 'Aircraft on Ground'. Meaning is, the plane was not allowed to fly. Further, the Air Force and (AIIB) members also inspected the aircraft. A detailed report on the matter is being prepared. The airline has shifted the passengers of QTR 615 to hotels and is making arrangements for their travel.