Since the day of tragic accident, many people have turned into chaotic Aviation Maniacs and putting up their suggestion as they have studied aviation for their life. I've been noticing people that they claimed PIA should be banned due to ageing fleet, poor safety standards, poor maintenance etc. One of the main claims which is totally baffling to me was, PIA should ban all northern area routes as they are very dangerous and tricky routes or ban ATRs because the plane is not trust worthy.
Before I continue on ATR, I want to clarify the stance of PIA and government on northern region routes. According to national aviation policy 2015, all airlines including private air carriers are obliged to fly on socio economic routes.
Now what is 'Socio Economic Routes'?
In the early era of commercial aviation, all Aviation operations were regulated till deregulation, and were government controlled. Regulators imposed on state owned airlines to fly to small airstrips in order to connect them to the large airport which would eventually connect them to the world. This regulation was introduced in United States after 1920, That airline shall fly to all small strips in order to connect them to large airports, connecting people to international level regardless of any seat factor and yield. At that time Airlines had no options but to fly on government suggested routes regardless of low profits, these small strips and their flying operations are called Socio Economic Routes.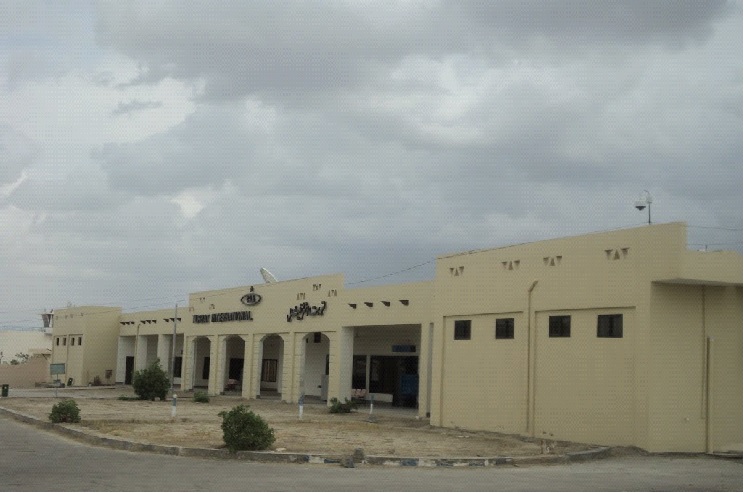 In case of PIA, being state funded and called 'National Flag Carrier' Pakistan Government has made compulsory on the airline to fly to these low traffic airport in order to connect their residents to urban life and make their life easier. For this purpose, Pakistan Government not only provides direct or indirect subsidies, but also facilitates PIA to ensure safe travel and ease of the residents of northern areas. PIA's ATR flight to Gilgit, Turbat, Chitral, Gawadar, Pasni, Pangur, Jiwani and other small airstrips connects the whole Pakistan to each other which is the ease of local residents of these airports, In corporate or management language you can consider these routes as Corporate Social Responsibility of the that particular state owned airline to fly on these routes to provide ease and comfort to the passengers and PIA is doing well at these since 1960s.
PIA is flying on these routes, due to political and government influence, but did someone noticed I mentioned in NAP 2015, all airlines including state owned and private carriers are obliged to fly on socio economic routes, then why they are not flying?. Because this is one the failure of our system which make them negotiate with the government and they exempted themselves to fly on these routes because they have very low yield of traffic and they not really profitable to either PIA or any other airlines.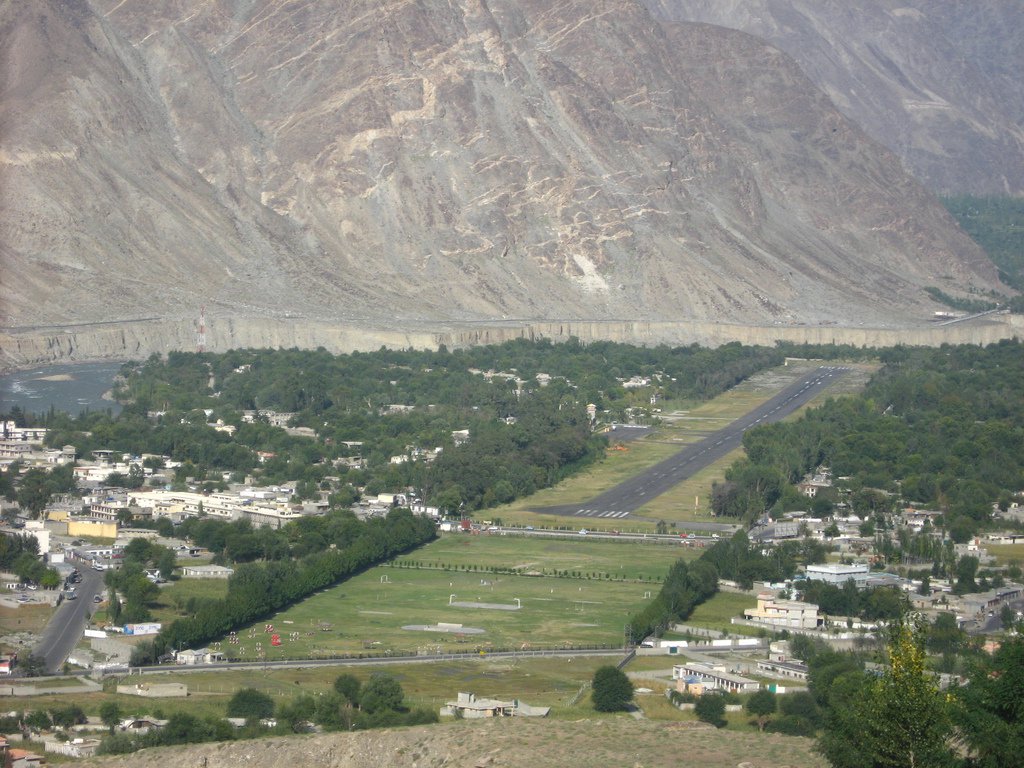 ATR is French made turbo-prop aircraft and flying for PIA since 2007, PIA acquired these ATR42s and ATR72s in past 9 years due to their significance of domestic travel on these socio economic routes because the operating cost of these aircrafts are very low and the government need of connecting the complex regions into urban areas, is been fulfilled by these birds very economically.
The statements like, PIA has poor maintenance, poor safety standards, ageing fleet, shows ignorance of those who are making it. This does not only scare people who think that every plane with a turbo prop or propeller is dangerous. This in affect means that people living in these remote areas will be deprived of having connection to main country if in case they need it. This also creates negative social impact to the image of airline, that is reeling from heavy losses and recovered a lot in last one year. I don't want to create this impression that all is wrong but if media and publishers research their stuff before publishing and keep these regulations and rules in mind things would be much better. There is always room for constructive criticism but you can clearly see that in case of PIA everything on media seems to be driven by an agenda.