Pakistan International Airlines corporation limited is looking to induct 17 new planes into its fleet. And for that it is talking to plane manufacturers Airbus and Boeing plus the lessors.
Out of these 17 PIA wants to induct 7 wide bodies and 10 narrow bodies into its fleet. But the most important point is PIA's gradual shift towards European manufacturer Airbus. As right now majority of PIA fleet consist of European manufactured planes Airbus and ATRs.
But what PIA is looking for?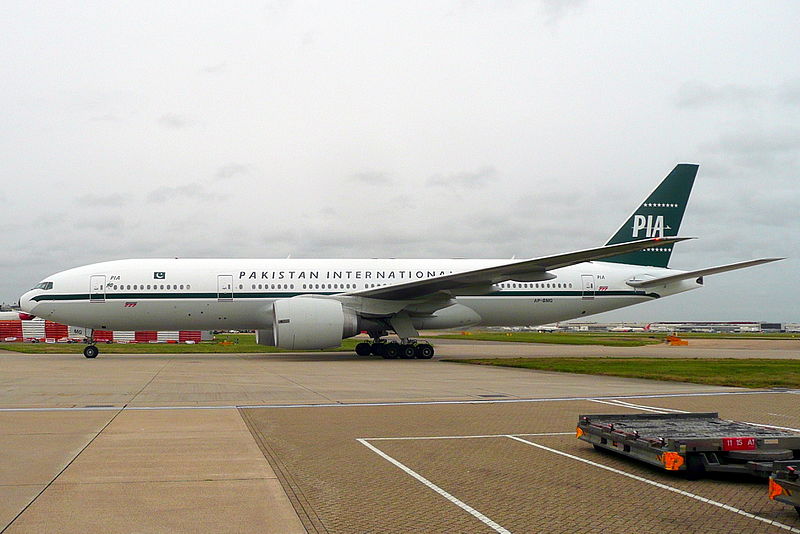 PIA wants to get these planes quickly and cheap and they must be adjustable within the setup PIA has given engineering or crew training complications. For example PIA wants to have a specific type of engines for these planes that it is already using for other planes.
Another limitation for PIA is to fly non stop with 250 to 300 passengers on routes like Pakistan Toronto or New York.
In narrow bodies PIA management are very happy with A320 family but they want to have mor evariety in these and they want to add A321s or A319s in this mix so they have more variety to cater for their routes.
The problem of choice comes in wide body aircrafts and what we gathered after talking to various senior officials is as follows.
Planes under consideration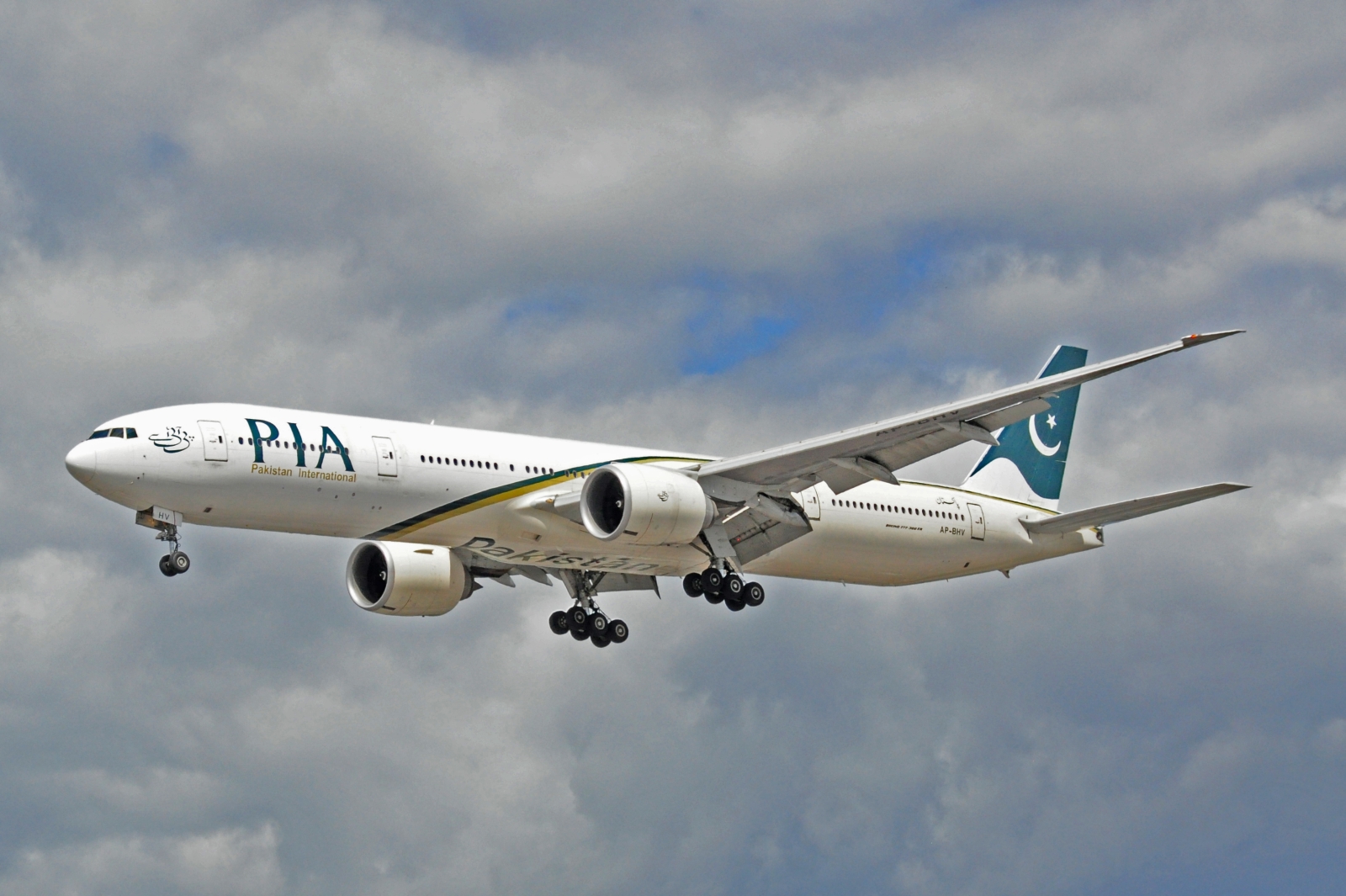 PIA has an order of 5 Boeing 777-300ERs with Boeing that it signed in February 2012 with purchase rights for 5 more. But for one reason or other PIA has not taken the delivery and continued to defer it.
In August this senior Boeing official wrote to Pakistani PM asking PIA to change 777 order to the new model Boeing 787 dream liners.
Then on 6 September PIA chairman told BBC that PIA has agreed to get 8 Boeing 787s. Nothing came out from Boeing on this and right now nobody knows what is happening. From the outside questions are being asked if PIA is reconsidering its options and looking at other planes.
What options PIA has?
After considering PIA's operational requirements and after talking to seniors managers and considering planes available in the market the following planes are in PIA's shopping list. Some of them are favourite and have advantage over others and some of them are there on the shelf but there is no interest or lack of funds to pay for them.
Airbus A330 and its NEO version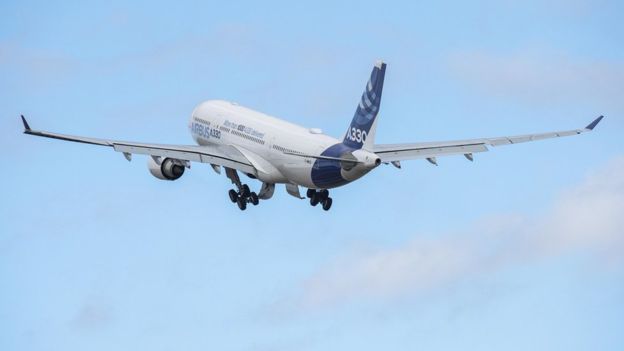 If we bring together what many experts say and many in PIA say this is the top favourite plane at the moment. This twin engine plane is 35% cheaper than 787 or little more than other options. On the other side PIA is using one of the wet leased Airbus A330 from Srilankan that is the only on one flying with premier brand. Another A330 is joining the PIA fleet in December and if all goes to plan one or two more planes will join next year.
Using Sri Lankan Airbuses PIA has trained its crew on the plane and its systems are getting familiar with the plane which is a pls point.
Airbus has re engined the A330 which is known as NEO (New Engine Options). A330 NEO will be able to fly 257 to 287 passengers and has an increased range and decreased fuel consumption as compared to its conventional plane.
PIA is using Airbus's A310 and A320s and is very happy with both and that makes it more likely that PIA will opt for A330 CEO or NEO.
Problem is that A330s with CFM engines in good condition are not easily available in market. On the other hand the NEO is only available with Rolls Royce engines. Having said that PIA's current A330s leased from Sri Lankan have Rolls Royce engines if that is some sort of solution.
Boeing 777 and the 777X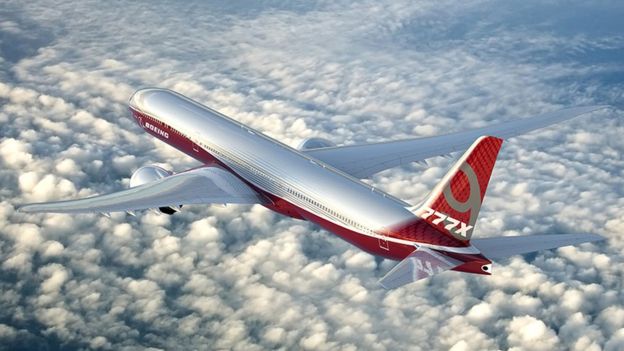 PIA is already using all 3 versions of this great plane while Boeing is working on its news and upgraded version called X.
But many in PIA believe this plane is too big for PIA and the airline needs planes that can add frequency with capacity not just capacity that it can not fill. Because currently only few European and mostly Saudi routes have the capcity to justify 777s. And Saudi routes are dominated by Hajj and Umera passengers. Nonetheless it has 5 planes on order and one day it has to decide to either take them as it is or convert the order to 777X or 787.
Boeing 787 dreamliner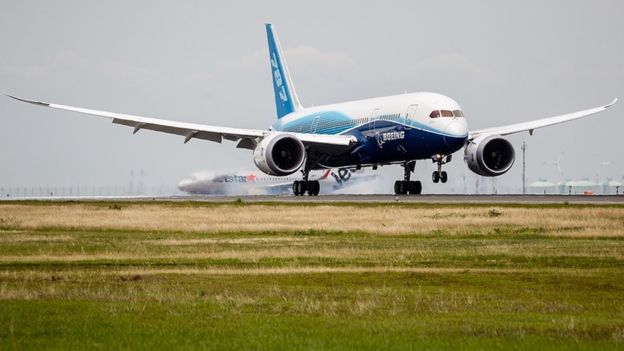 PIA's chairman has announced the decision to get the planes but PIA sources say this decision is being reviewed or lets put it not final yet. One reason is that its an expensive plane, 2nd it is very expensive, 3rd if PIA gets the plane it has to change a lot of things in its operations and departments. And the plane has technical issues that its operators are facing.
but new plane and changing systems for it is nothing new for PIA as recently it acquired A320s that were not used by the airline but it adapted to it and the same is the case with 777s.
But the biggest questions is given the state PIA's 777s are can PIA change things so much that it can take care of a plane made predominantly with composite material. Because 787 is not like 777.
Airbus A350 XWB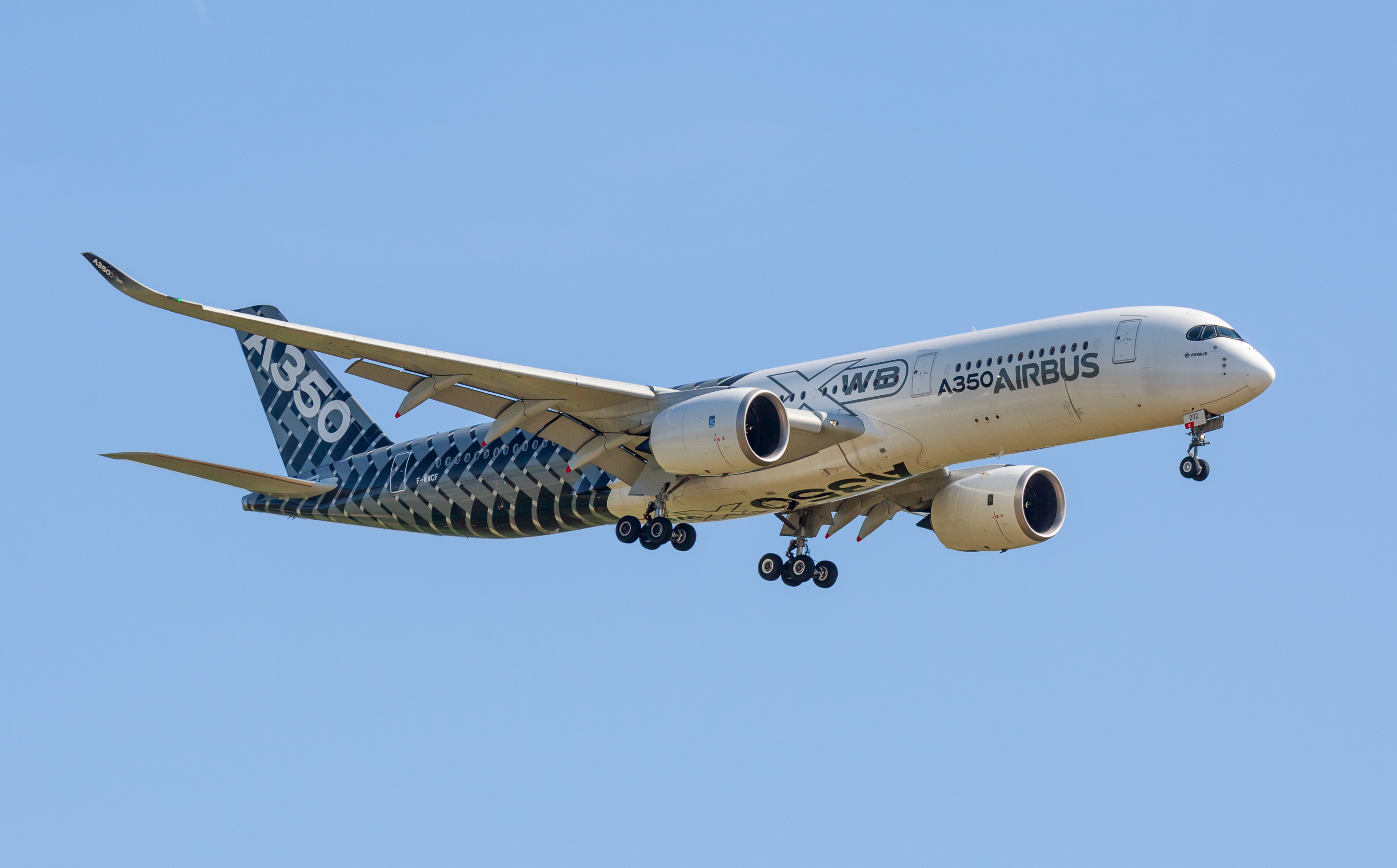 Airbus's new and modern plane that has almost same issues attached to it as the 787. It is a new plane, has new engines, new systems and off course new issues.
But most important questions is if this is the right plane for PIA? Because if 777 is big plane then A350 is nearly the same.
Boeing 747-800i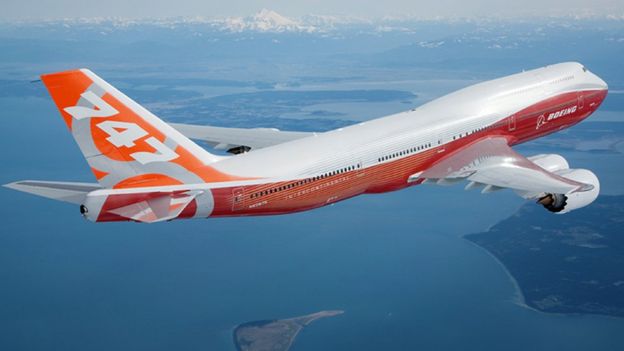 Boeing iconic queen of skies is latest version is not a super hit as its original version. The plane's passenger version has just 50 orders and majority of orders are for its freighter version. If there was an Airbus A380 freighter version imagine where things would have gone for 747-8F. According to our understanding this is not even on the shopping list even if many in Pakistani aviation sector love this plane. So much so that if Boeing offers the plane on knocked down prices PIA would prefer to go for 777s then this plane in near future.
Finally it is really important for PIA to decide the order for the wide body planes as soon as it can. Its A310s are nearing their end and there will be an acute demand for planes to cater to its South East Asia and China where A310s were serving. PIA also needs to increase capacity on its domestic side as a 3rd carrier in the shape of Serene Air is about to enter the market with brand new planes that will definitely set the bar higher for others.
If PIA goes for Airbus A330s NEO or CEO this will be the first time that majority of PIA fleet will be made up of non Boeing planes. That is something which is evident from the deteriorating Pakistan US relations that might not seem to be connected but have profound implications on such decisions.