Pakistan International Airlines has connected more Pakistani cities with the port city Salalah in Oman. Karachi and Sialkot will be connected with Salalah from March 30 and April 1 respectively by Pakistan International Airlines. PIA announced these connections last year in its expansions plan.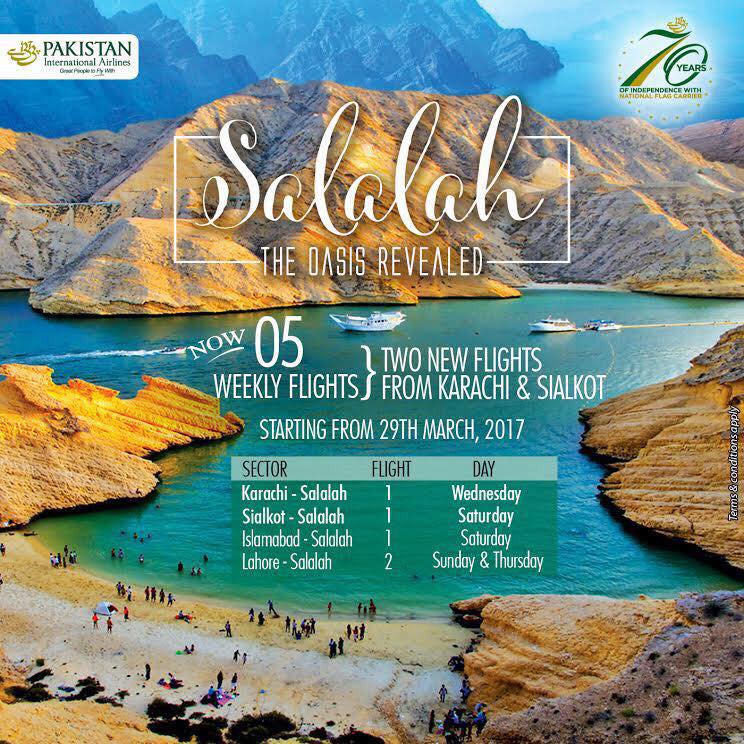 Salalah that is the main city of dhofar region is located some 1,100km South West of Muscat and currently it is directly linked by PIA with Lahore and Islamabad. PIA started flying from these cities on December 1, 2016. According to the Pakistan embassy in Muscat, around 65,000-70,000 Pakistanis reside in Dhofar region who can benefit from these connections.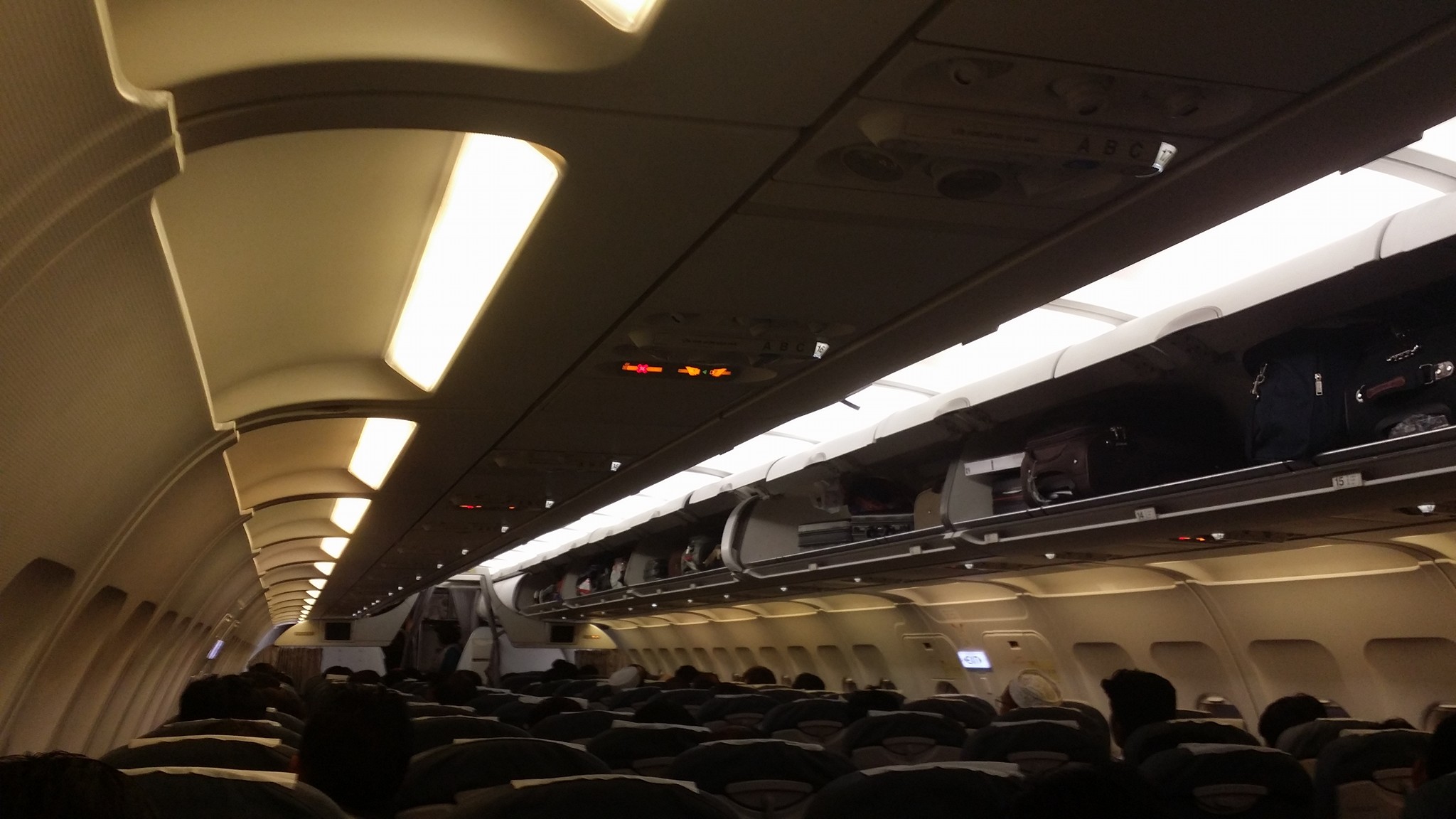 Oman's new Airline Salam Air has also started operation and soon it will start flying to Pakistan. The increased flights to Salalah will drastically decrease gruelling journey of passengers who used to fly to Muscat and then onwards to Salalah by road.