The federal government on Wednesday released funds to initiate the construction of an airport in Mansehra in the Khyber Pakhtunkhwa province. The airport will be built on 6301 kanals of land and the construction will commence after the land is acquired. It is important to mention that Captain retired Muhammad Safdar son in Law of Prime Minister Nawaz Sharif is the local member national assembly and the real motivator behind this mega project.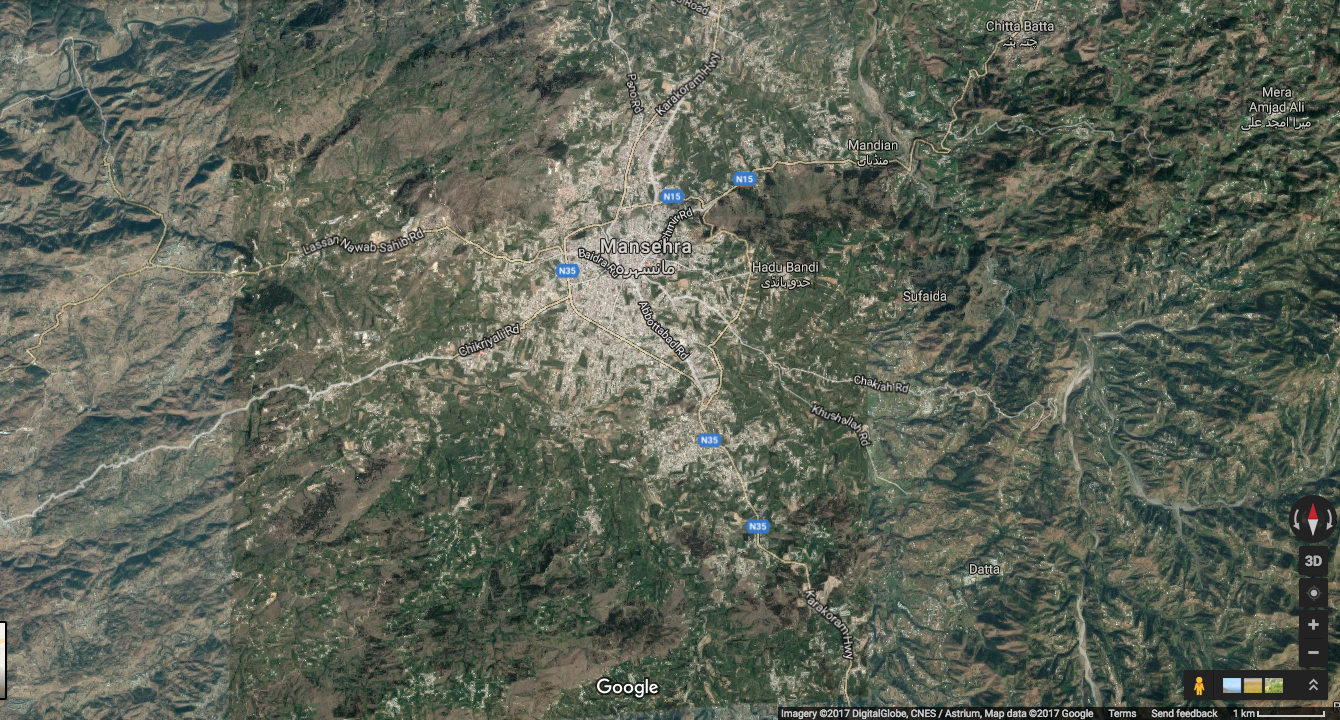 The government has released Rs. 450 million rupees so that 6000 kanals of land could be acquired on the proposed site of this new airport. An official of district administration said the revenue department had launched the process of land acquisition after the survey report by the Civil Aviation Authority.
The question remains why this airport is built when there are pressing needs for up gradation of current airport in Gilgit, Chitral and many other areas in Pakistan. Just because the son in law of PM wants to have an airport in his city should not be a reason to build a brand new airport. The PM, during his election campaign, promised the people of Hazara an airport, motorway and a railway track.
With big airports like Islamabad and Peshawar on a reasonable distance why there is a need to build a brand new airport? There are also airstrips nearby in Tarbela and Chilas which could be upgraded or improved to provide service if that is government's main objective.
CAA has selected a site in Tanawal area of Mansehra district for the construction of airport which was announced last year. The government will initiate the process of payments to landowners whose villages were acquired for the mega project. Civil Aviation Authority Pakistan has prepared feasibility studies for ten airports including this one also known as Havailian airport.