With the hajj operations coming to a halt on 5th October 2017, we take a look how this year fared for PIA and the performance compared to the previous year. Pakistan Aviation conducted an interview with General Manager Passenger Handling Services and Chief Hajj of 2017, Mr. Amir Bashir to know more about the insides of this year's hajj operations.PIA flew over 57,000 pilgrims this year. On Time Performance (OTP) has been 95.6% this year post hajj, a slight drop from the pre hajj season but impressive numbers nonetheless. There have been very minimal cases of baggage discrepancies this year.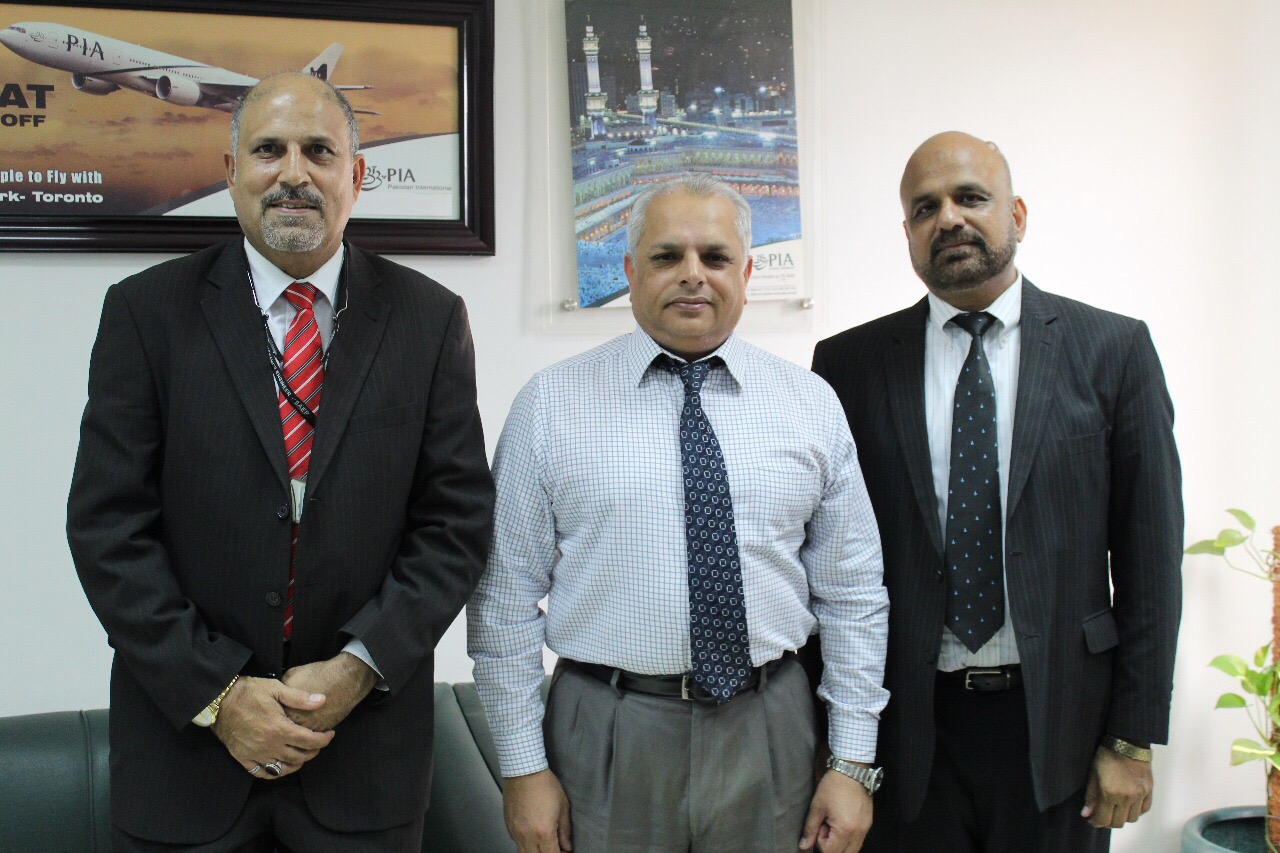 Upon enquiring about the team this year, Mr. Bashir said that the team consisted of very experienced and able staff which consisted of Manager Hajj ops Mr. Syed Akhlaq Hussain, Station Manager Mr. Lahore Tariq Majeed, who was the senior most out of all the team, post in Medina, Station Manager Sialkot Mr. Tariq Gulzar, Station Manager Quetta Mr. M. Dummar and Station Manager Islamabad Mr. Parvaiz Naseer and Manager ramp Mr. Mumtaz Haider. This year, like the previous year, has been better for PIA in terms of OTP and smoothness of operations. This was also the second year hajj flights were conducted from Medina. Very few flights were conducted to Medina as a test which proved successful.  This year, the operations were split 50% each to both airports. Medina airport is well managed by TAV Airports of Turkey and Saudi Oger Limited and Al Rajhi Holding Group, both the latter belonging to Saudi Arabia. Medina airport is well managed as it is recently constructed and outsourced to an international company. The amount of airline operations from this airport are less than those from Jeddah which makes it easier to conduct flights into and out of the city. Jeddah airport's hajj terminal is a big challenge as it's located on a huge area and there are a lot of other carriers that fly into the city due to traditional dominance. PIA smartly opted remote check ins in Jeddah because the halls were congested due to simultaneous departures of several other carriers. In the halls, the airline is handed check in counter 4 hours before the departure whereas in the remote check in area, PIA had its own dedicated counters where pilgrims could be facilitated even 6 hours before the flight. Because of this smart strategy, PIA saved a lot of time, sending flights 25-30 minutes before departure time, on average.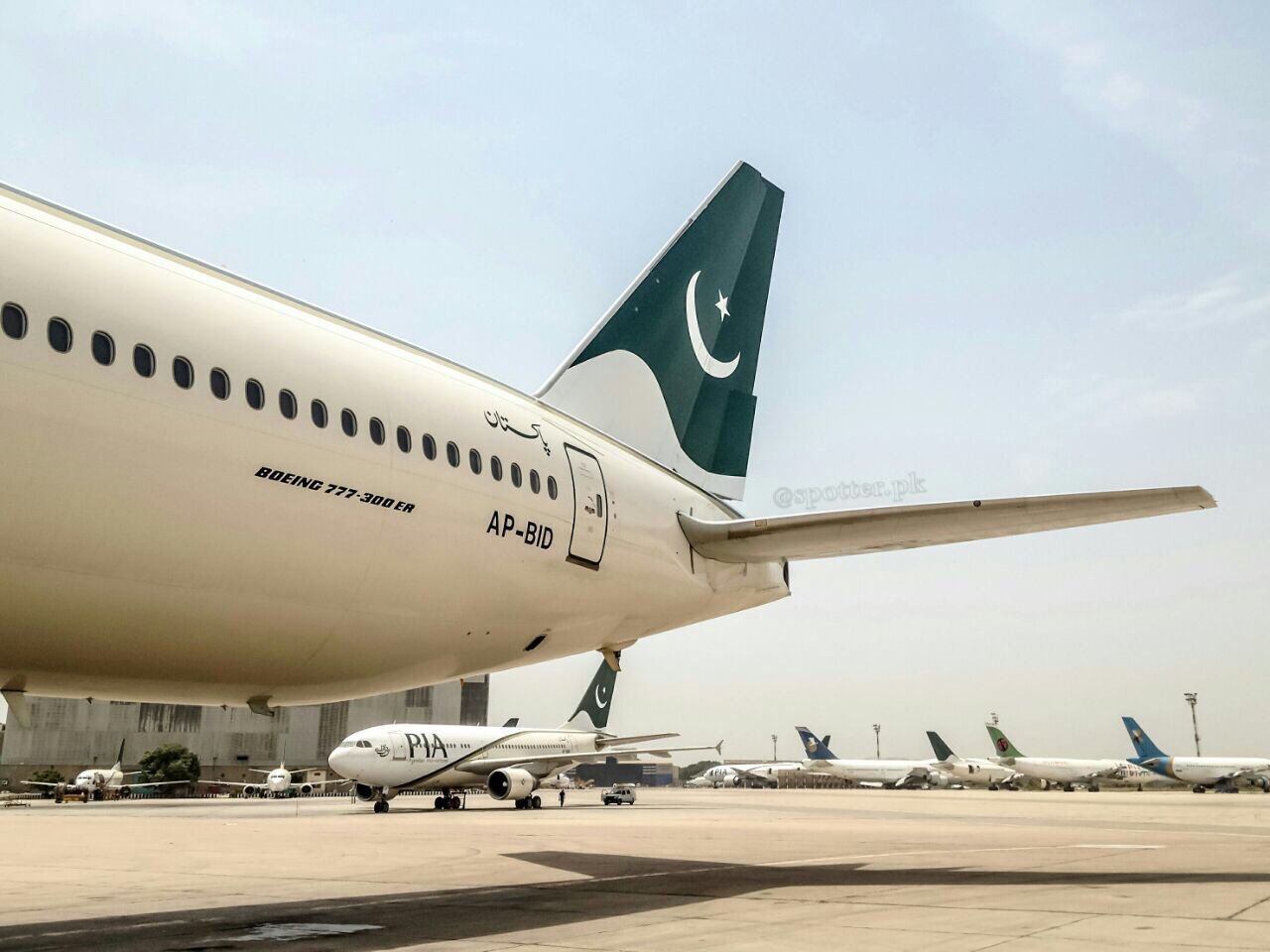 This year had also been better economically for PIA as there was less spending all around. PIA didn't acquire the Octagon building which is used by many airlines in the hajj season. It cost SR70,000(Rs1,966,900) per season. Instead, they acquired a cubicle inside the airport terminal building which cost much less at SR29,000(Rs815,000). Spending was also reduced in the communications area where only a nominal SR7,000(Rs196,700) were spent but it was a whopping SR55,000(1,545,500) the previous year. PIA also earned a healthy amount from excess baggage fees whereas the previous years, PIA has been known to wave off excess baggage fee to quite a few passengers which in turn caused even more expenditure to the airline.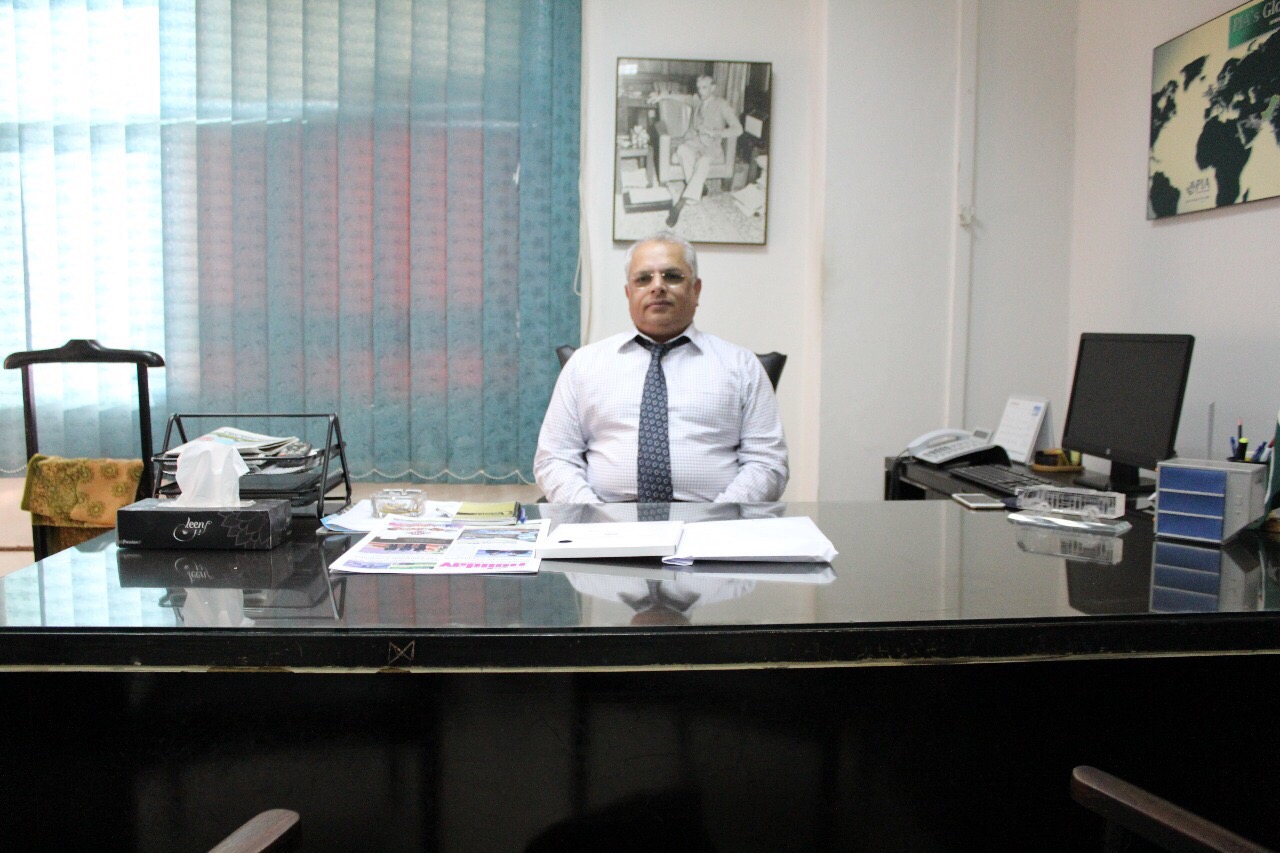 PIA has conducted another successful operation which has given the airline good momentum to carry itself forward. It's a far cry from what the airline used to go through when it had mediocre performances season after season with OTPs dropping below 50% frequently and 8-9 hour delays were dealt with no significant concern. Let's hope this push continues forward and propel  the airline into heights it used to achieve in the past.