The PIA flights PK536 was on a routine flight from Karachi to Sukker. The aircraft ATR72-500 registration AP-BKX is not new to the route. But the flight bound for Sukker encounter turbulence near Sukker and judgeing the severity of situation the pilot Amjad Mehboob decided to follow the professional approach.
A passenger Muhammad Enam ur Rehman posted his feelings on Facebook praising the professionalism of the flight crew.
He wrote "hats off to our Hero Pilot and his team of PIA. Pilot Amjed Mehboob Osman Hashim Baloch took flight out of thunderstorm and fly back to Karachi safely."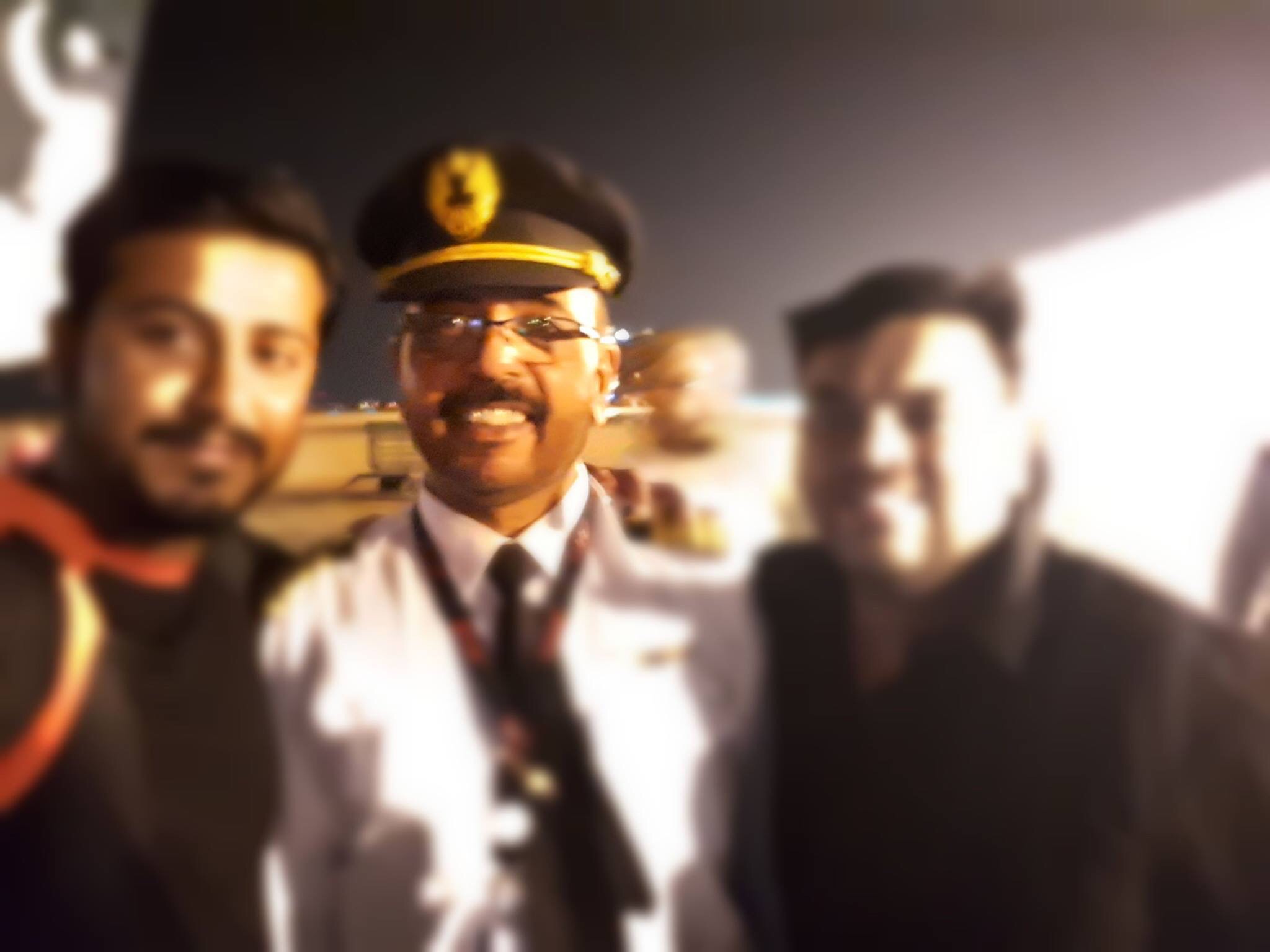 Enam then touched on the most important point often forgotten by critics of PIA by saying "I am travelling from last 15 years, whatever you say to PIA, that day we experienced the best Professional Team of this industry."
He also posted the video of Amjad Mehmood who was speaking to passengers amid applause and rich praise for his professionalism and said "I'm really honoured. Everything is in Allah's hands. Humans have nothing in their power."
Referring to the notion of ego and bravado that a lot of times takes better of pilots he says "people try to push because of their ego. The way this plane was shaking violently if pushed a little more it could break. That's not in my power. There are so many kids, families sitting here in the plane. So I decided."
And thank you and great decision chants followed him back to his cockpit.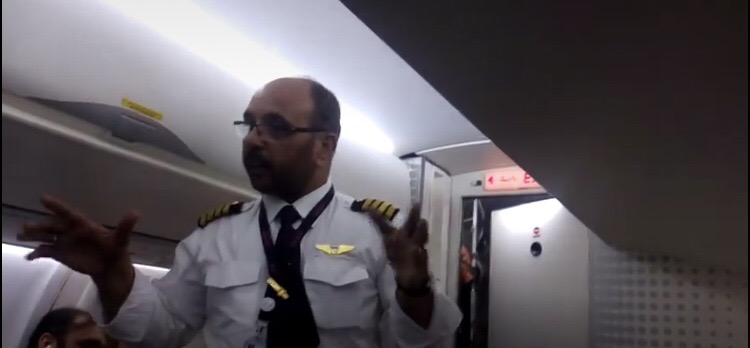 Captain Amjed Mehboob later posted on Facebook "I am overwhelmed by the kind remarks and appreciation. Thank you
Alhamdolillah 35 years in flying profession and still counting ?
What we have been through that evening is part of flying or I would say a routine.
There was no weather reported nor did we see anything on weather radar. The flight was progressing normal till about 40 knotical miles short of Sukkur and we were descening from 15000 feet to 7000 ft when we encountered very strange and sudden development. We saw red cell on our weather radar which depicts rain or thunderstorm. Suddenly sever turbulence started with ice accumulation on wings and we experienced wind shear.
I was extremely lucky to have a very competent co pilot Osman Hashim Baloch. He handled the aircraft well and was a great assistance. I was thus making decisions and commanding actions.
We did try to circum-navigate but on the second pre-attempt I decided to divert and told the airtrafic control of my decision. The other good thing we did was to take eastern route coming from RahimYarKhan to Nawab Shah thus avoiding any chance of getting into weather as it was night and we couldn't see anything.
I think I was also very lucky to have such lovely bunch of passengers onboard. When passengers called me I initially got prepared to defend my decision as mostly people don't really understand safety. But I was overawed by the warmth I received."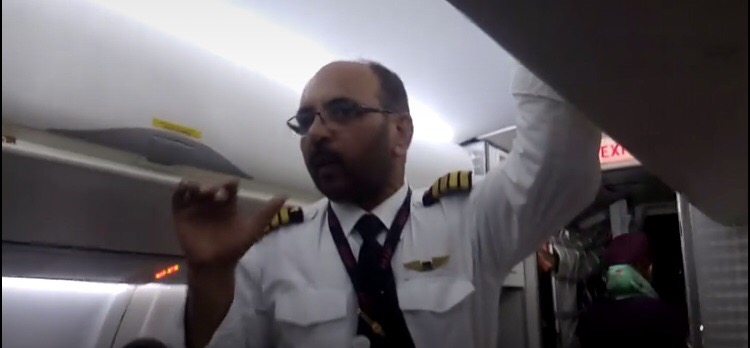 That is why when people write nonsense on Media or say stupid things we at Pakistan Aviation are always in awe of our professional staff of PIA. These are the backbone of this airline and because of them daily thousands of people take a PIA flight.