PIA spokesman strongly refutes the news story aired by ARY News on Saturday. In a statement issued by PIA, the spokesman said that "PIA does not and has not ever used expired hand cologne or any other products on its flights".The whole stock at PIA stores at all stations are checked and verified as per standard operating procedure, that too in the presence of Security and no expired item and or items are kept at PIA stores. The expiry dates of available stock are in the range of 2019 – 2020. With this PIA shared the images of products with correct expiry dates.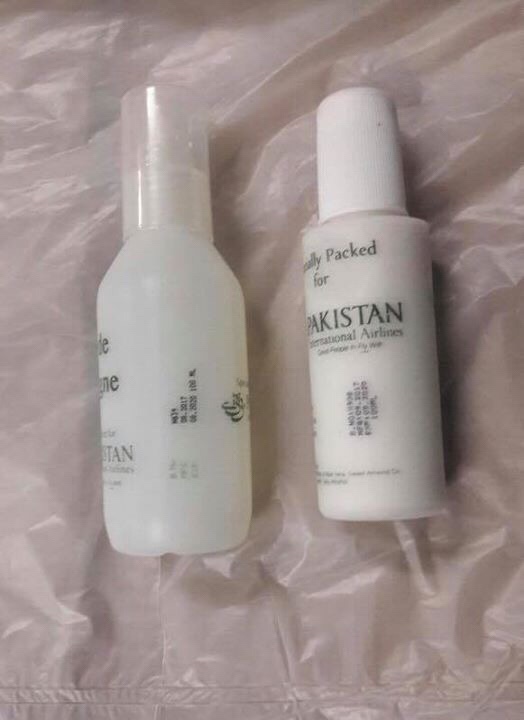 The news referred to this statement was aired on private Pakistani news channel by a reporter who has been caught reporting fabricated, baseless news stories. The only thing new this time is PIA coming all out against him with this strong statement.
We strongly recommend PIA taking this report to PEMRA to plug this once and for all. It will also be pertinent to mention that PIA needs to check the elements within its ranks who are feeding to such reporters.