Prime Minister of Pakistan Shahid Khaqan Abbasi inaugurated the expansion project of Faisalabad International Airport on Saturday. The prime minister was accompanied by Adviser on Aviation Sardar Mehtab Ahmed Khan, Ministers Saira Afzal Tarar, Rana Muhammad Afzal and Abid Sher Ali with senior officials of the Civil Aviation Authority (CAA).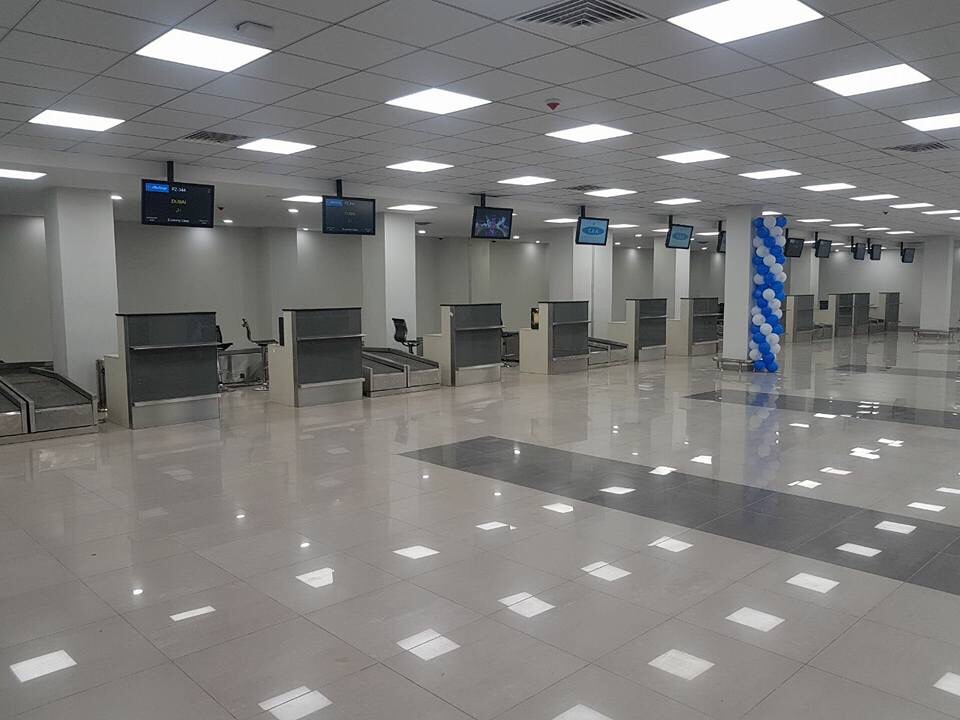 After the completion of expansion project completion, the most important thing that is added to the airport are the air bridges. The modern state of the art glass air bridges installed for easy access of passengers to the aircraft. The number of the facilitation counters and handling capacity of domestic and international passengers is also increased.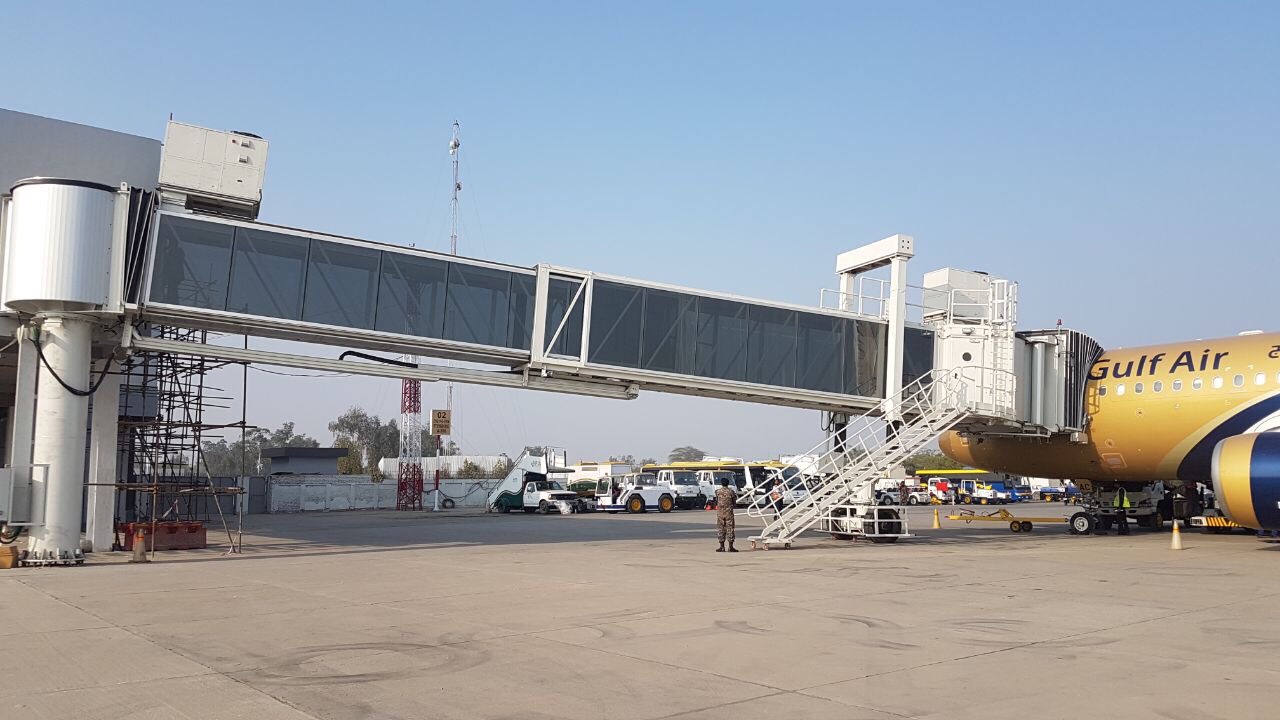 With this expansion, the covered area of the airport is extended from 36,000 square feet to 73,000 square feet. The handling capacity of domestic passengers has increased to 200 and 400 international passengers. 12 new facilitation counters have been established for international travellers and four for the domestic ones.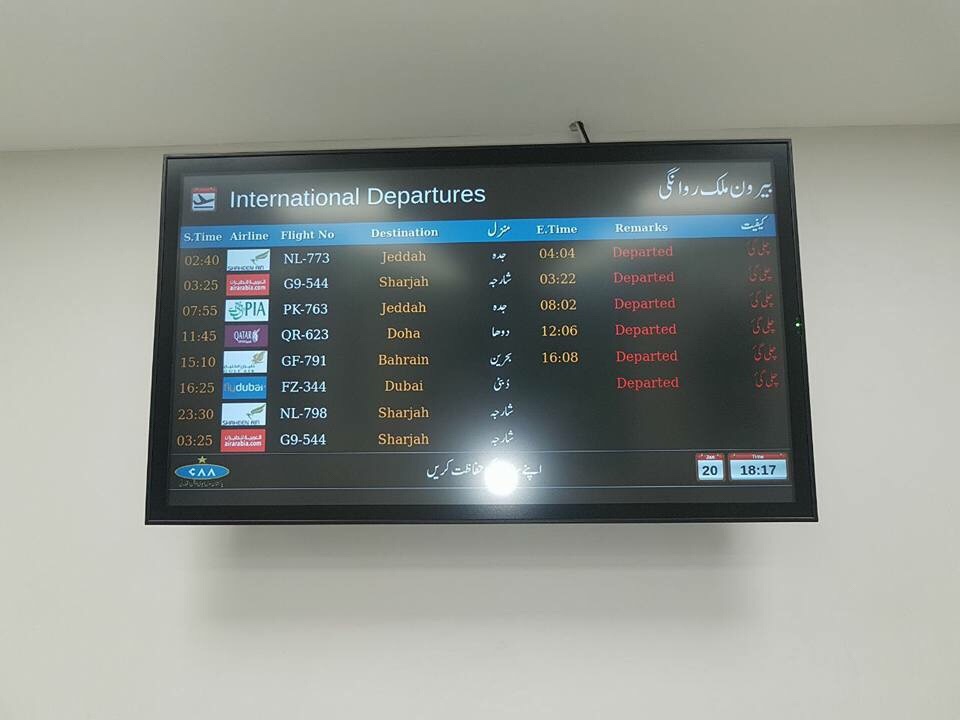 The airport that used to have just a few flights in a month now handles 118 flights a week and with this recent expansion number of flights is going to increase.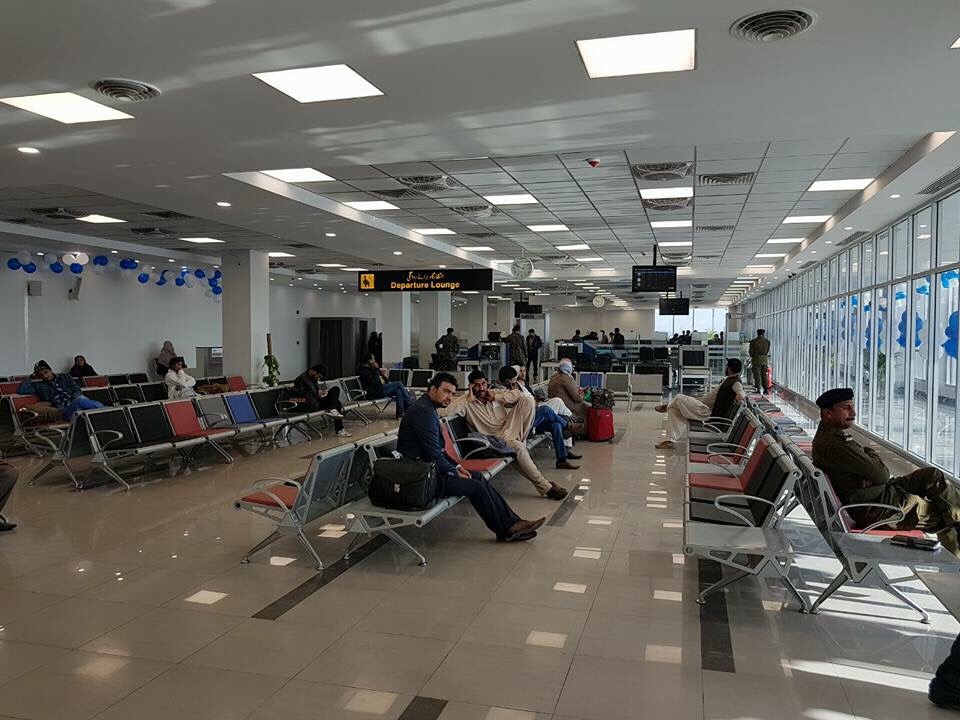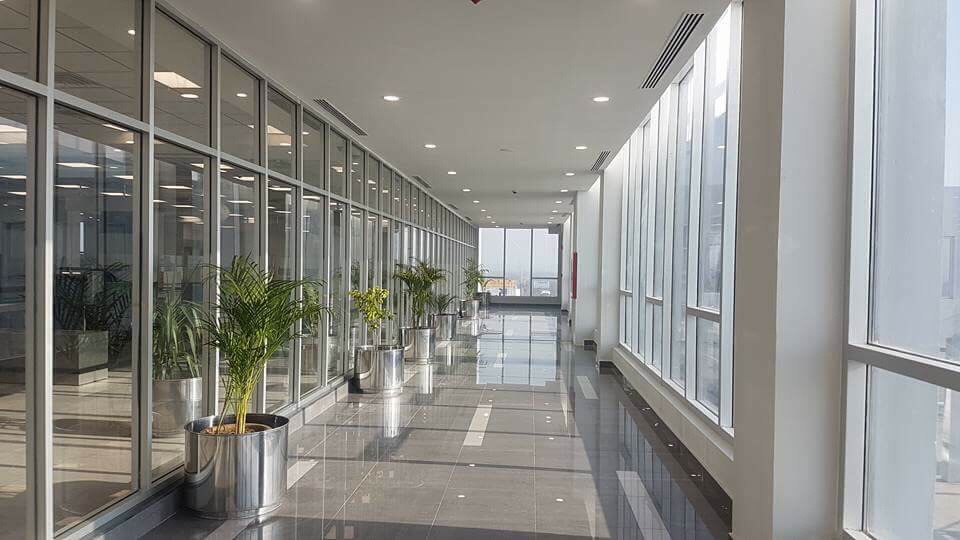 The prime minister instructed CAA to start working on the further expansion of the airport because he sees traffic increasing make this expanded facility look insufficient.