A new airline with the name of Air Falcon is ready to launch its operations soon targetting regional market. Air Falcons calls itself a regional carrier with a purpose to provide world-class and affordable services to its customers. Air Falcon is headquartered in Lahore and is led by a team of experienced professionals with years of experience in the aviation industry. The airline aims to start cargo operations in the first half of 2018 and has no plans to start passenger operations anytime soon.
Air Falcon is currently training its newly hired crew on ATR and it has contracted PIA to provide this facility. The airline aims to acquire a couple of ATR 72-500 aircrafts to start operations. The airline will start its cargo services providing fast and convenient transportation of goods across a network of domestic destinations. Air Falcon has also partnered with major freight and goods logistics companies and is providing them delivery solutions on turnkey basis. To provide ground support Air Falcon is going to use Shaheen Airport Services (SAPS)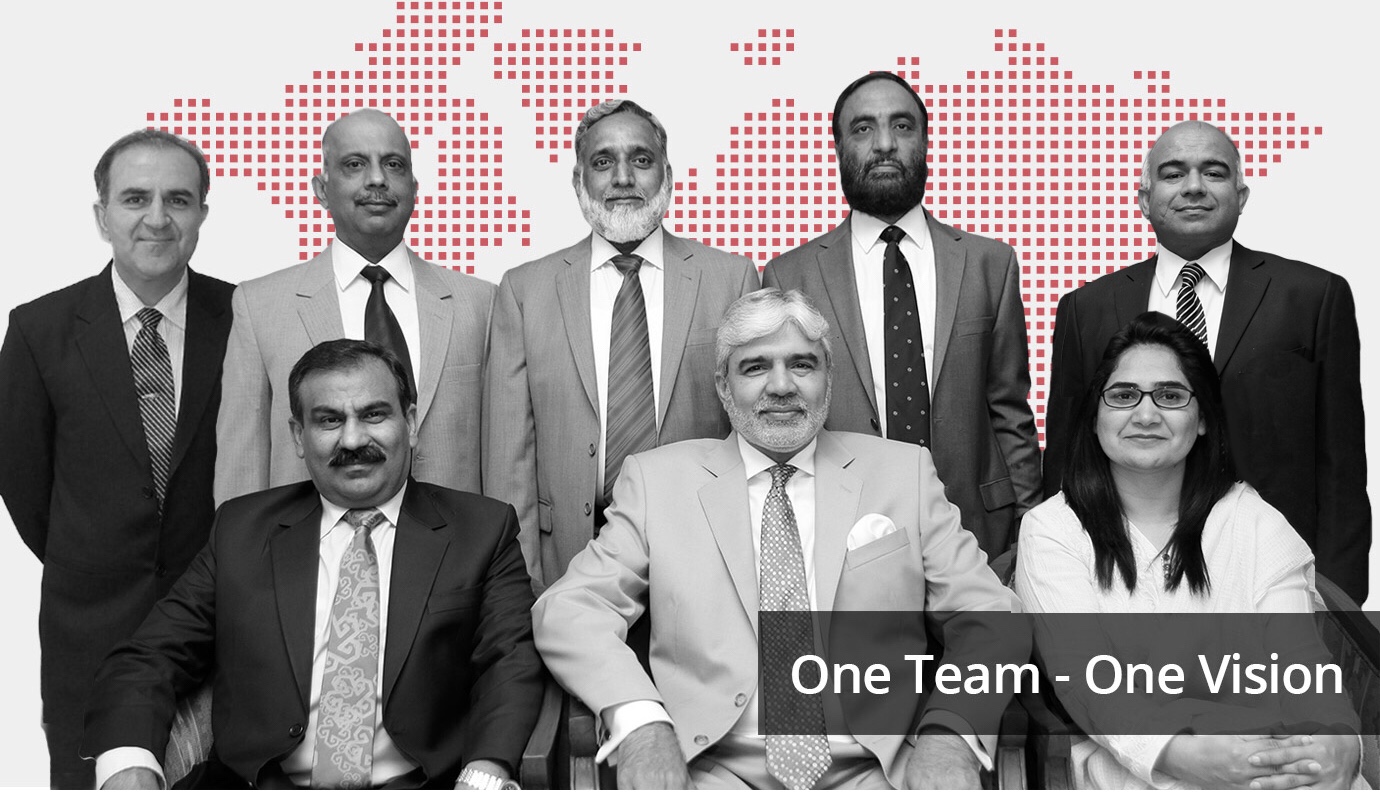 The airline will acquire ATR 72-500 that will be configured in cargo capacity and will not be Quick Change (QCs) variants. It also aims to acquire Boeing 737-400 aircraft but that will happen at a later stage. Initially, the airline aims to target the regional market and slowly expand its network across the country and later on internationally.

The airline's managing director and CEO is Mian Nabeel Ashraf and its head office is based in Gulberg Lahore. Captain Ijaz Ahmed an ex-Air Force Pilot is the chief pilot operations. He has also worked for a domestic airline and in airlines operations, he has flown A319, A320, A321 and his total flying experience exceeds 7,000 hours. Muhammad Naeem is GM Engineering who is also an ex PAF Aeronautical Engineer.