China Southern Airlines, which is one of the big three airlines in China is planning to expand its operation to Pakistan this year. The airline that was always seen at Islamabad's Benazir Bhutto airport with its Boeing 757 the provided a vital connection to the capital of China's Uygur autonomous region, Urumqi. Under new plans, the airline is planning to start flights to Urumqi from Lahore and then flights to Guangzhou in July.China Southern currently flies to Pakistani capital six times a week minus Friday. Now the airline plans to start direct flights from Lahore to Urumqi from 21st June 2018. There will be two weekly flights in the beginning, on Thursdays and Sundays. Later in July, the airline will start flights to Guangzhou, China competing directly with Shaheen Air international on the route.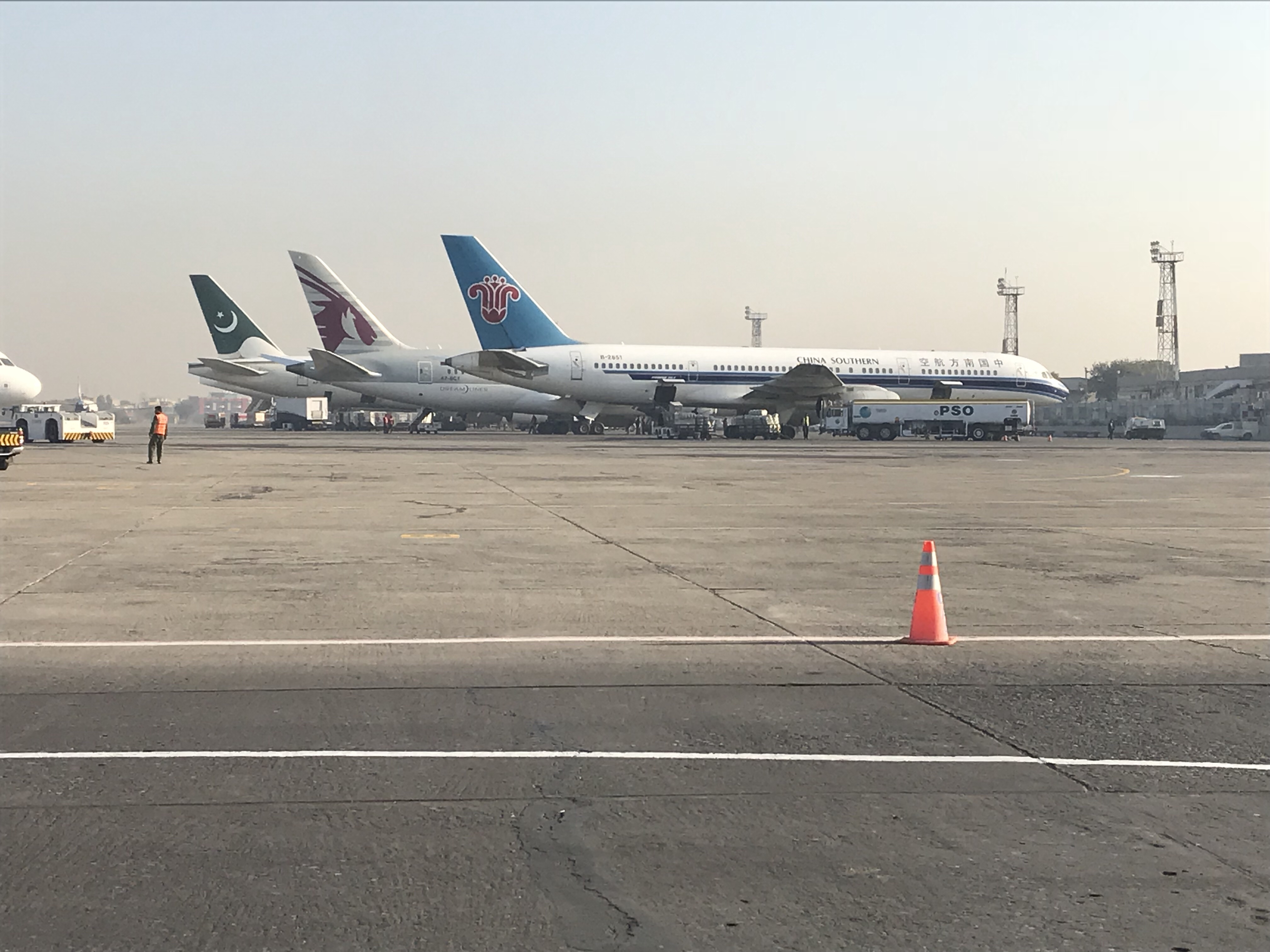 China Southern flight CZ6017 from Urumqi will depart at 8.00 AM in the morning and reach Lahore 8.15 AM same day. The return flight CZ-6018 will depart at 9.35AM and reach Urumqi at 3.20 PM. The airline has replaced its Boeing 757s on Islamabad route with modern Boeing 737-800 and the same equipment will be used on the Lahore route. Interestingly Shaheen Air International flights to Guangzhou are also operated on Thursdays and Sundays.
On the other hand, PIA is still planning and considering to launch Guangzhou flights while Shaheen is sticking to its 2 flights a week on its Airbus A330-200 aircraft. It will be interesting to see more traffic towards China as Serene Air also showed interest in launching flights to the Chinese city.