PIA Engineering & Maintenance achieved another milestone by successfully completing major check (12 yearly check) on one of its Airbus A320 Aircraft. The major maintenance check was completed involving extensive expertise of PIA Engineers who worked with full dedication to perform this check within planned time and the Aircraft rolled out with fresh paint and renewed cabin interior.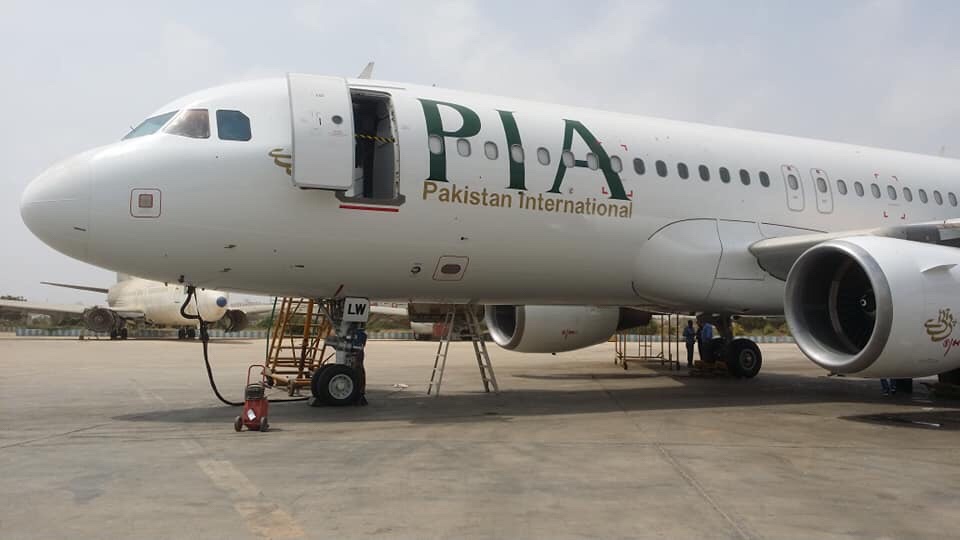 This is the third aircraft on which 12 yearly check has been completed in house by PIA Engineering under the leadership of CEO, Mr. Musharraf Rasul Cyan.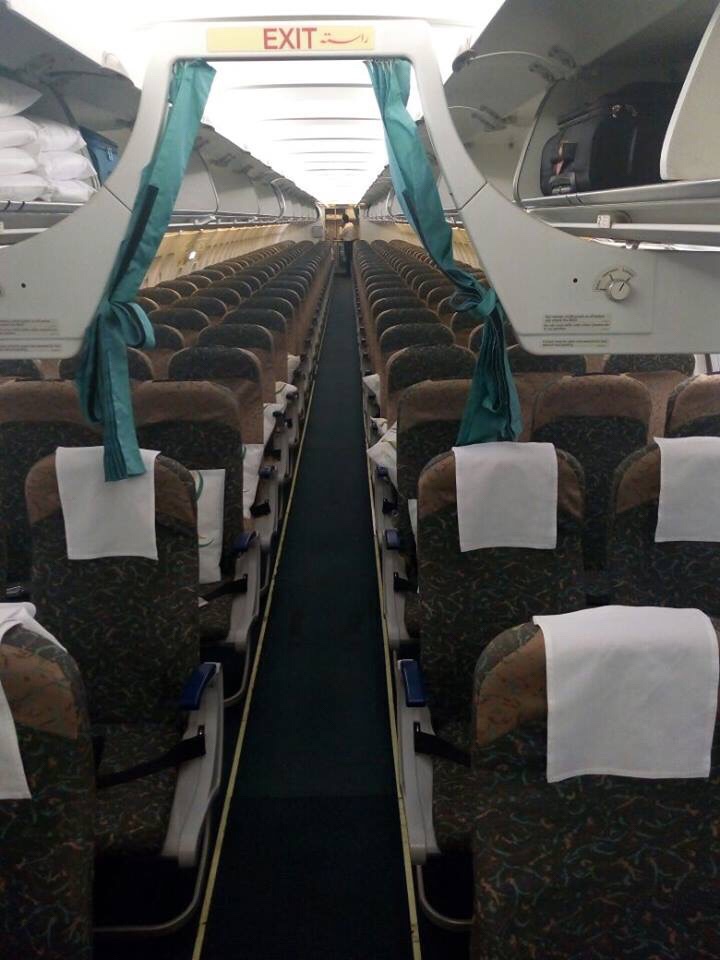 By performing this check, PIA save over a million dollar of foreign exchange. PIA Engineering aims to upgrade their maintenance capabilities to include all aircraft types operating in Pakistan and become the leading maintenance services provider in Pakistan as well as in the entire region.
Currently, PIA Engineering is providing maintenance services to big regional operators like Qatar Airways, Saudi Arabian Airlines, Oman Air, & Gulf Air. The professionalism and technical proficiency of PIA Engineers is acknowledged by all the Airlines.