The helicopter carrying prime minister of Azad Jammu and Kashmir Raja Farooq Haider came under Indian firing while flying near to the line of control. The PM in a statement said that he was flying near the line of control in the area Tarwari when Indian forces from across the border fired shots at the helicopter. On the other hand, Indian made claimed that a Pakistani helicopter crossed the LOC violating the Indian airspace.
Raja Farooq Haider said that he was flying on a private helicopter. He claimed that the area constantly receives bombardment and firing from Indian forces. The helicopter in question is a Eurocopter EC130 B4 operated by Princely jets with registration AP-BKH.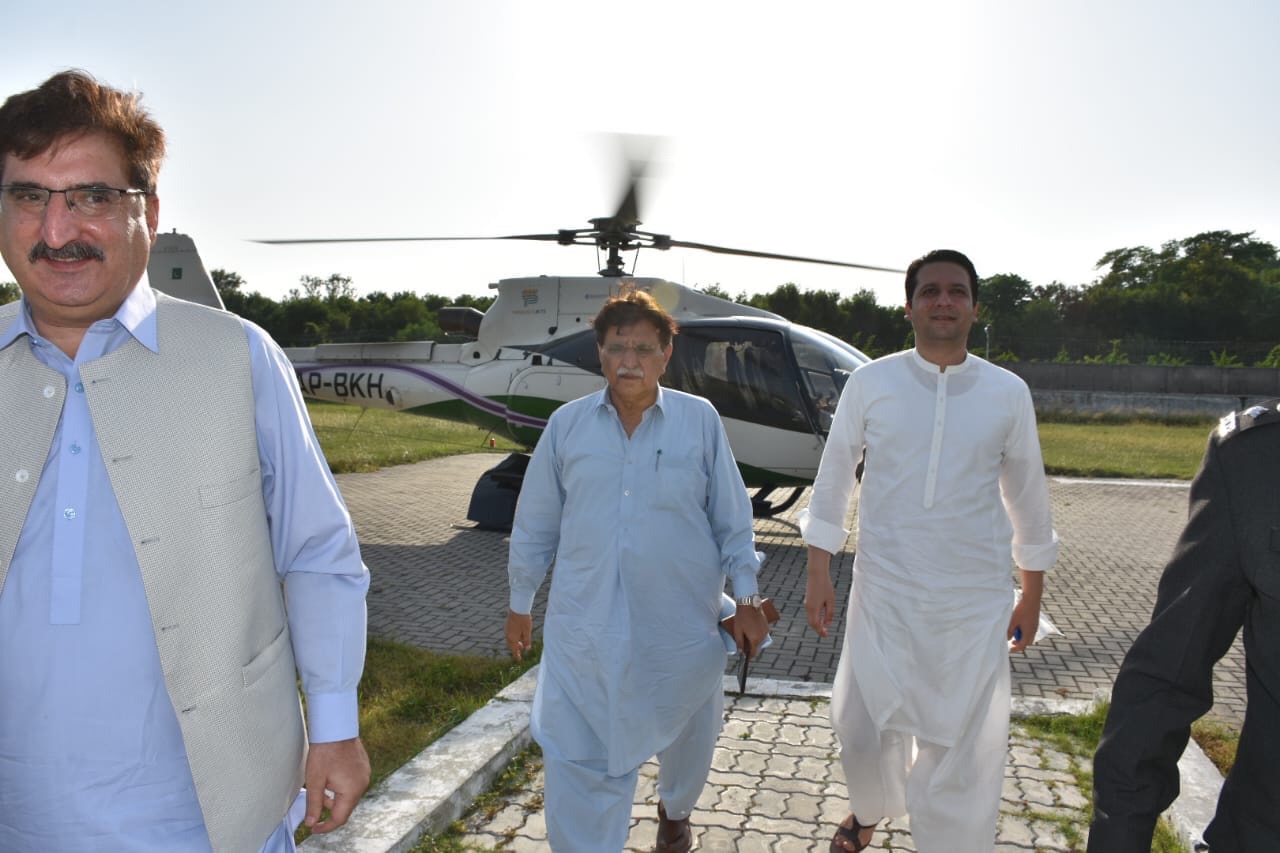 On the other hand, Indian media also claimed that helicopter was flying in Krishna Ghati sector and entered Indian airspace at 12.13 and then returned back to Pakistani airspace. Raja Farooq Haider was accompanied by former journalist and advisor Mushtaq Minhas who tweeted photos from the helicopter. After the incident, the helicopter with passengers landed safely in Islamabad.