A Pakistan International Airlines aircraft skidded off the runway at Panjgur Airport. According to information provided by PIA, the incident occurred when one of the tyres of the plane burst after landing. But sources within PIA said the plane's brake number two was inoperative while brake number one failed during landing. All the passengers and crew evacuated safely. The flight PK-517 came from Karachi and arrived at the airport at 8.30 in the morning. 
The aircraft, in this case, is PIA's ATR 72-500 that is on dry lease with PIA from past 3 and half years. PIA inside sources is saying that the brakes of the aircraft failed upon landing and they could not stop the aircraft and it skidded off the runway. The aircraft came to a halt in a field beside the runway and in an in a video passengers could be seen disembarking from the plane.
Watch video of the plane on Instagram on this link
https://www.instagram.com/tv/Bp_lZuFFuB5/?utm_source=ig_share_sheet&igshid=1spy013yd211q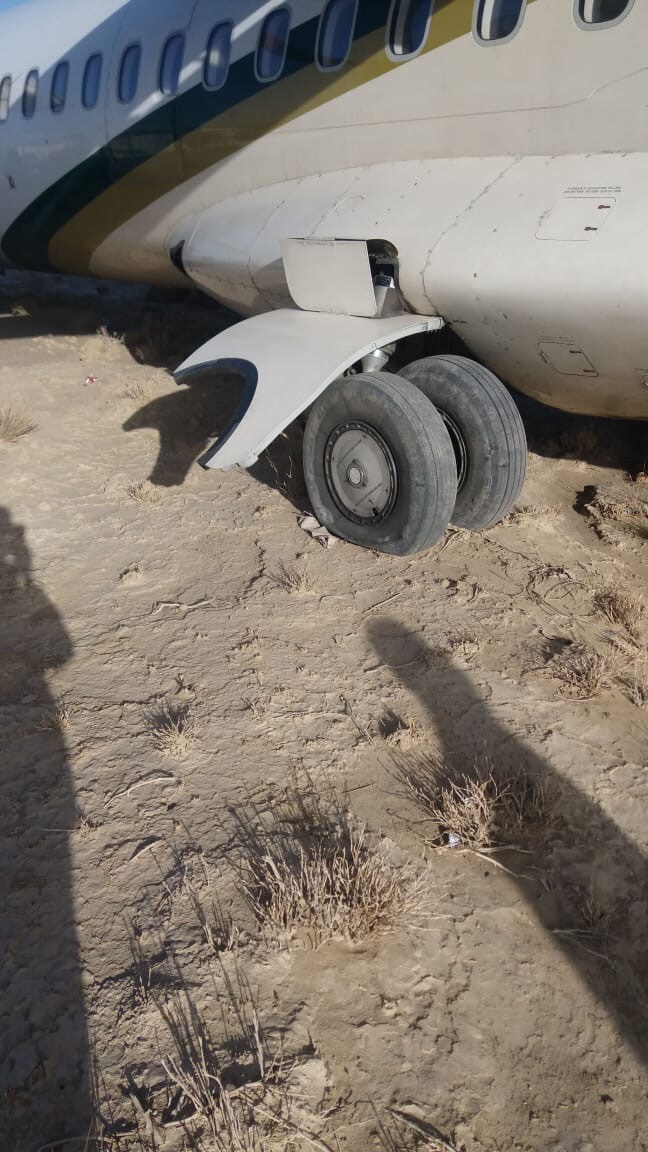 The aircraft is 6.7 years old and first flew on March 1 2012. It was delivered to Ukranian airline UT AirATR on 25 April 2012 and remained with the airline till April 2014. In April 2014 it was stored as F-WUNC and brought out and delivered to PIA on 4 May 2015.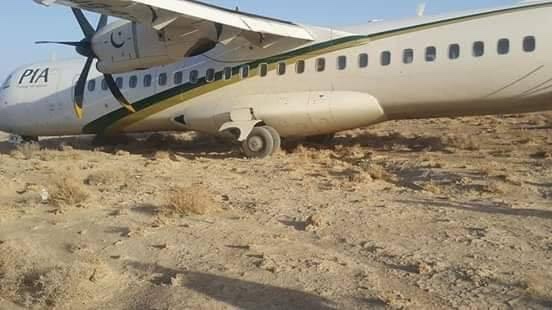 ATR aircraft are versatile aircraft and they can operate from paved or unpaved runways and in such terrain and environments, it is perfectly suited. So the aircraft and passengers remained safe but the real question arises on the maintenance of these aircraft that is the real cause of concern. PIA maintenance is suffering from a chronic shortage of spare parts and the airline relies on cannibalising its grounded fleet to keep its aircraft flying. On the other hand, people managing the finances of the airline have failed to utilise funds in a fashion that could solve this issue permanently.