A Pakistan International Airline Airbus aircraft collided with a staircase when it was being pushed back from the gate. The aircraft in question is an Airbus A320 registration AP-BLT was operating a flight from Islamabad to Karachi.
The aircraft on flight PK-373 was ready for departure to Karachi when the aircraft hit the passenger staircase that was being removed. As a result, the wing of aircraft was badly damaged.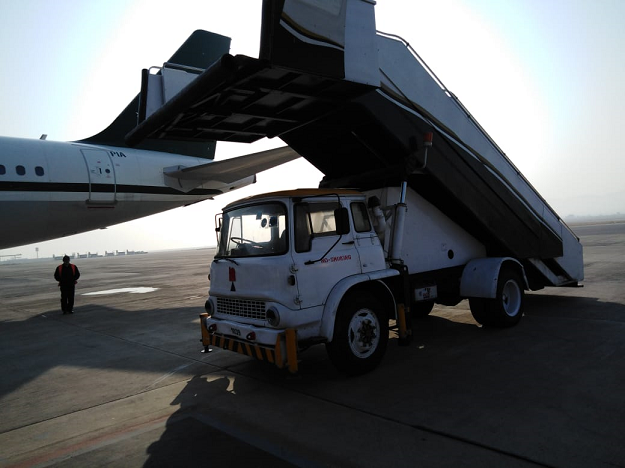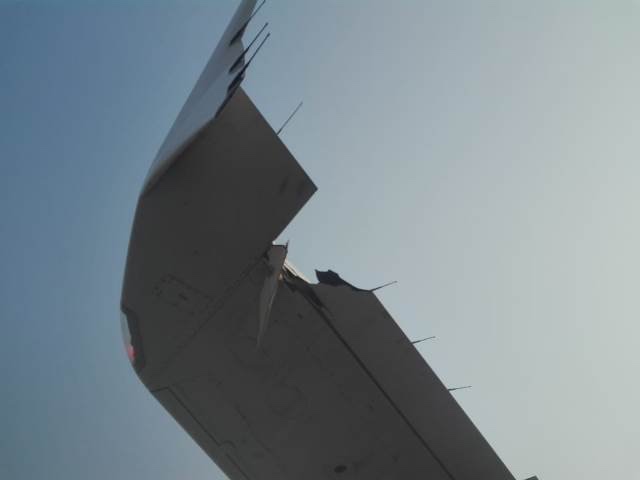 According to PIA, the aircraft is grounded and its wing is currently repaired and the flight will now depart for Karachi at 1:30 pm. Passengers have been shifted back to the passenger lounge.