The Gulf giant Emirates has updated its flight's schedule sparking the rumours that it is not going to resume flights till the beginning of July. Perhaps emirates are following in the footsteps of Airblue of Pakistan that suspended all the flight operations till 30th June right from the beginning. But we can take it as an indicator as to how global aviation is shaping up for a post COVID19 world.
Emirates took time to announce that it is suspending its flight operations as the United Arab Emirates banned flights. Initially, the flights were suspending for two weeks as the government continued to clean and disinfect the Emirate. Ever since Emirates is operating a minimum schedule to cater to its global passenger base.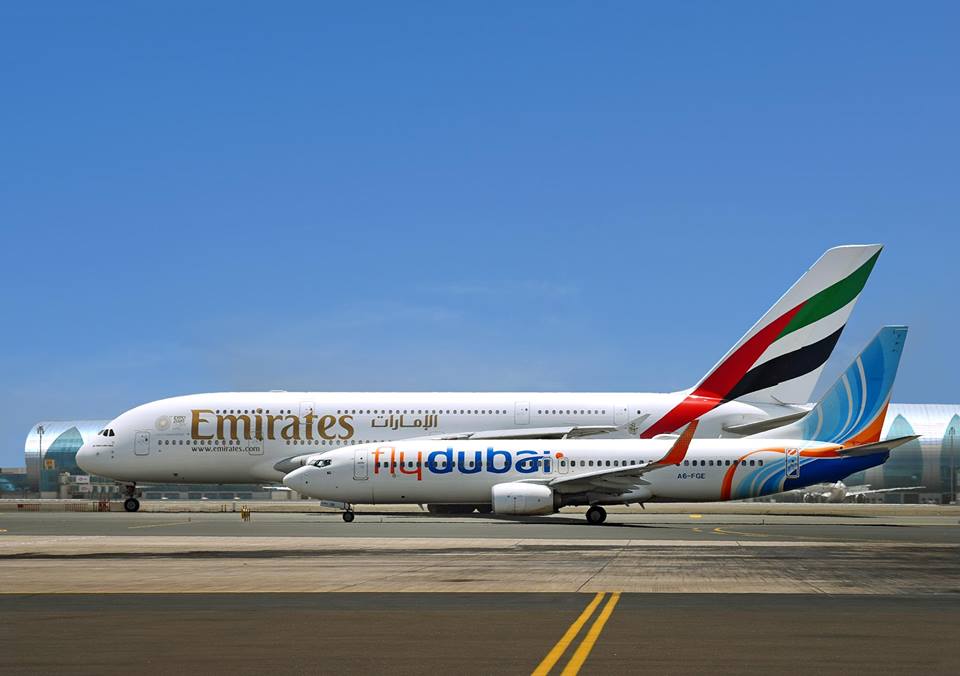 The recently updated flights schedule shows that Emirates will not restart its suspended flight operation from the first week of July. But this is not final and there are many reasons to believe that this date could change. We are looking at a slow and gradual return to operations. As airlines are trying to get their head around the new requirements. Including the testing and health issues before they announce resumptions of operations. We will not be surprised if Flydubai is used as a front runner to check demand.