Pakistan International Airlines and Serene air have announced that they will be operating additional flights between Islamabad and Karachi. A statement from Aviation Division said "in view of increased passenger load, one daily flight Karachi-Islamabad-Karachi has been added. PIA will fly on 4 days, while Serene Air will operate this extra flight three days a week. This extra flight will continue until the end of May." PIA has also increased baggage allowance on domestic flights from 20Kg to 35Kg per ticket.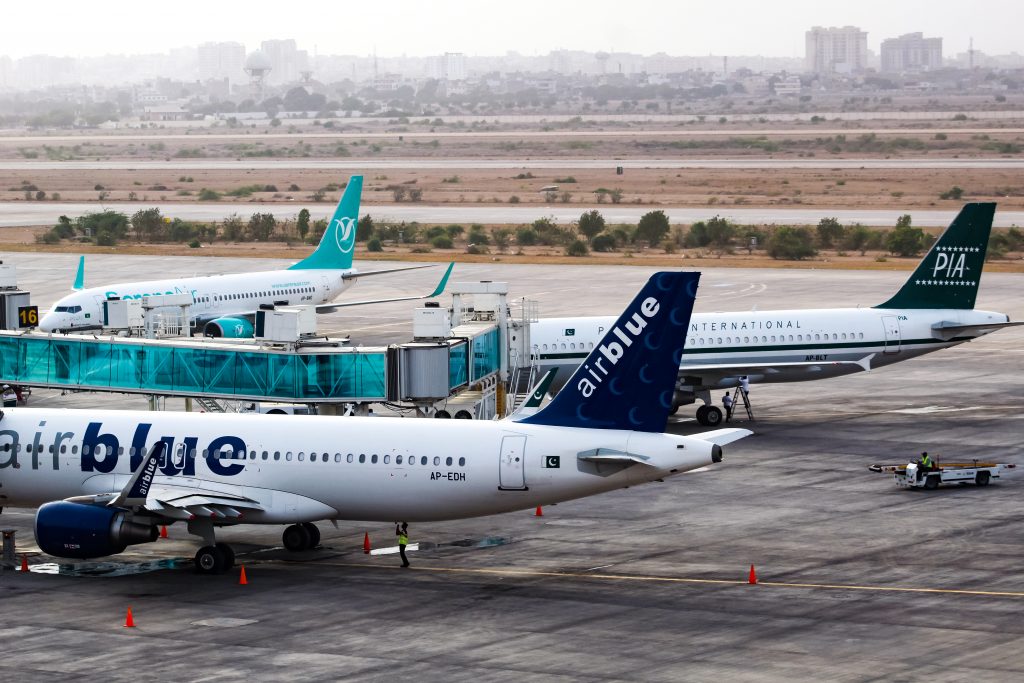 Earlier domestic Flight Operation resumed partially today on 16 May 2020. The first domestic flight PK 8304 took off from Jinnah International Airport for Lahore on Saturday afternoon at 1:30 pm carrying 84 passengers while the return flight PK 8305 took off from Allama Iqbal International Airport at 4:30 pm for Karachi with 100 passengers. Serene Air operated ER502 from Karachi to Islamabad and ER503 as a return flight from Islamabad to Karachi.
Both flights were supervised and managed by PIA Airport Station Managers and their teams; at Karachi by Ahmed Alam and at Lahore by Ali Asghar Zaidi.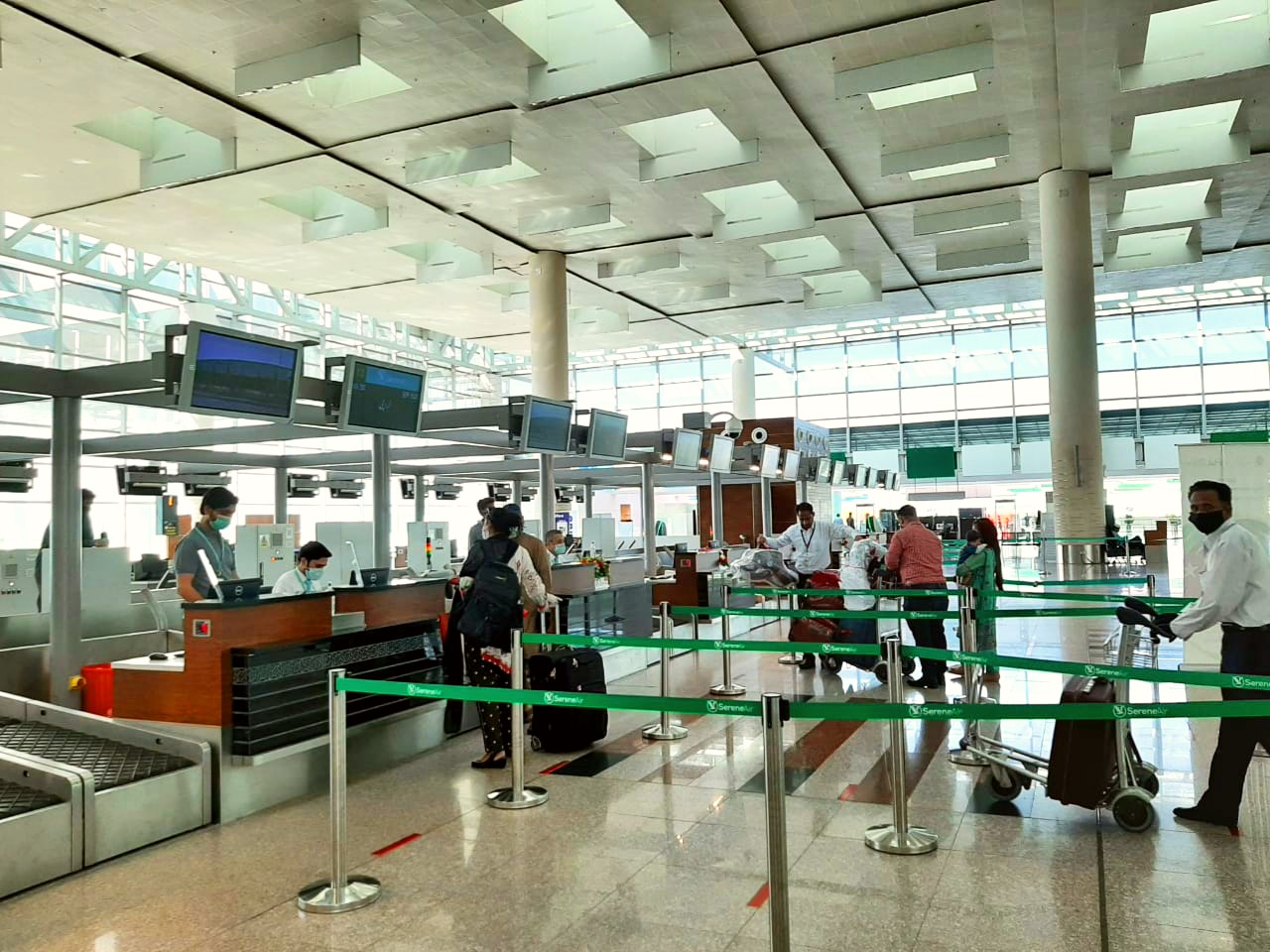 All PIA aircraft are being thoroughly disinfected before departure of flights. PIA is strictly following government regulations of social distancing. Wearing masks and keeping space has been made mandatory for passengers during travel and their temperatures were checked before and after the flight.
PIA will operate one daily flight for the sector Karachi- Islamabad Karachi, Karachi- Lahore- Karachi whereas once a week flight for the sector Karachi- Peshawar-Karachi, Karachi- Quetta- Lahore and back i.e. Lahore- Quetta- Karachi. Similarly, one flight per week for the sector Karachi- Quetta- Islamabad and back has also been scheduled for flight Operation.
PIA spokesman said that since limited flights are being operated with keeping necessary space for passengers seating; passengers are requested to buy tickets early. Reservations can be made through PIA Booking Offices, Website and PIA travel agents.-