Any international travellers arriving in England will need to present a negative Covid-19 test to enter. The government has decided to impose this condition from 4 am, Friday the 15th of January for England. Pre-departure testing will apply to Scotland and Wales as well but it is not clear when both will announce the start date and time. It will also be required from the passengers to take a test in the 72 hours before departure by plane, train or ferry. In case they can not provide evidence of a negative result they will be refused permission to board their flights.
The arriving passengers are still required to isolate for 10 days in the UK, or opt into the test-to-release programme, which potentially allows people to leave quarantine from the fifth day with a fresh negative test. The test standards are yet to be finalised but it will be mainly PCR tests and limited lateral flow tests. UK government website would provide information on the kind of tests and documentation needed to provide clarity on this.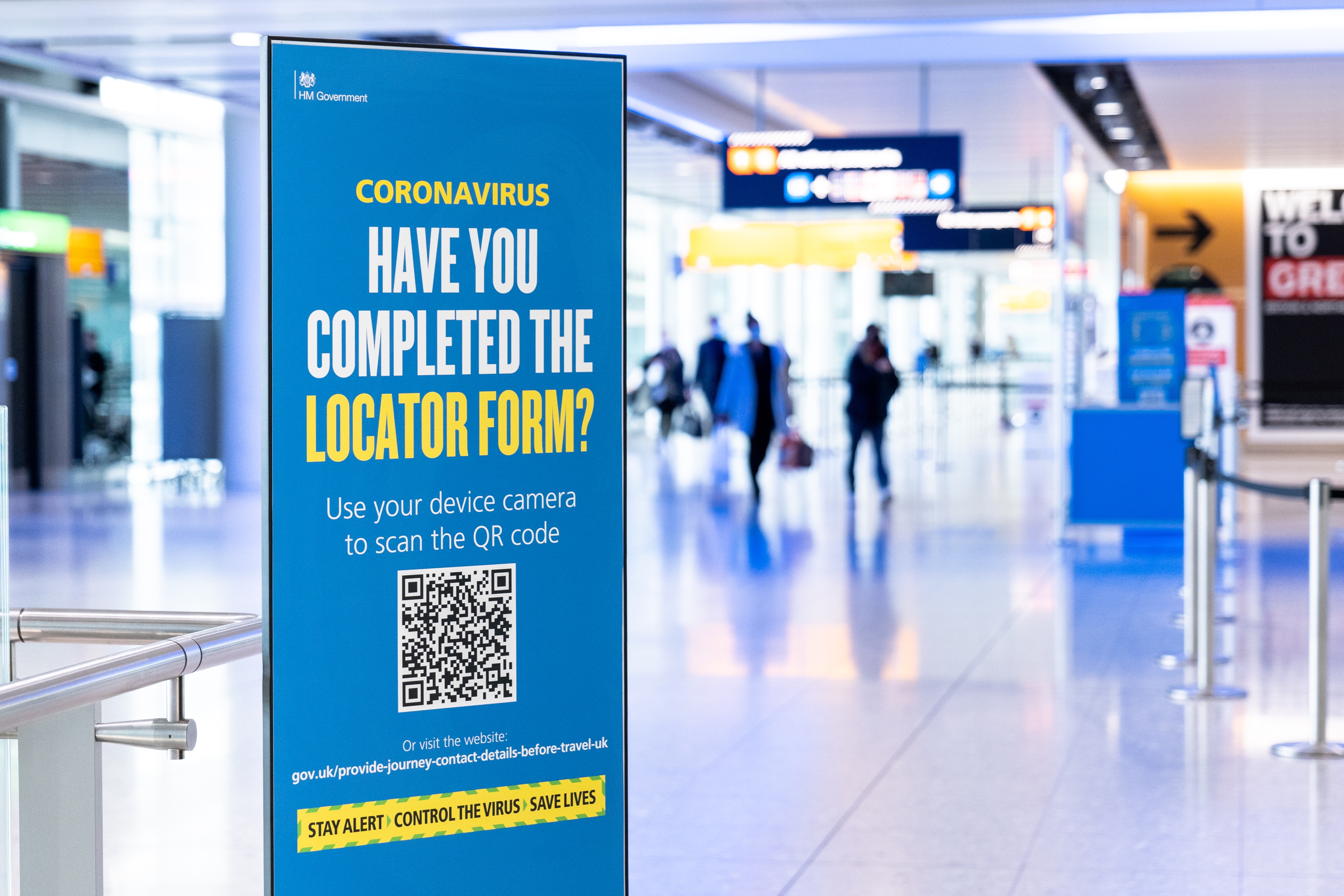 These rules are applicable to British nationals as well as international passengers coming to the UK. It will be on the airlines or other transport operators to check for a negative test and deny boarding without documentation or they will be facing fines from the government. If any passengers are found non-compliant at the border they too could also face at least £500 fines.
Children under the age of 11 will be exempt, as well as the cabin and cockpit crew of the airlines. The measures are likely to be in place until the end of the lockdown but will be reviewed before that.