Salam Air, Oman's first budget airline announced plans to start flights to Pakistan. The low costa airline is planing to start 3 weekly flights from Muscat to Sialkot from 19 April 2017. Salam Air's first commercial flight was on Monday 30th January 2017 to Muscat International Airport. The airline announced ambitious plans to start flying to international destinations such as Dubai, Jeddah, Medina, Karachi, Sialkot and Multan. Currently airline flies only one international route to Dubai from Muscat.
On domestic route Salam Air flies to Salalah currently. The airline currently has a fleet of 3 Airbus A320-214 that are all around 10 year old. These 3 aircrafts were acquired from LATAM Brazil and currently serve airlines two destinations. But the airline plans to start flying to Karachi and Multan in coming days.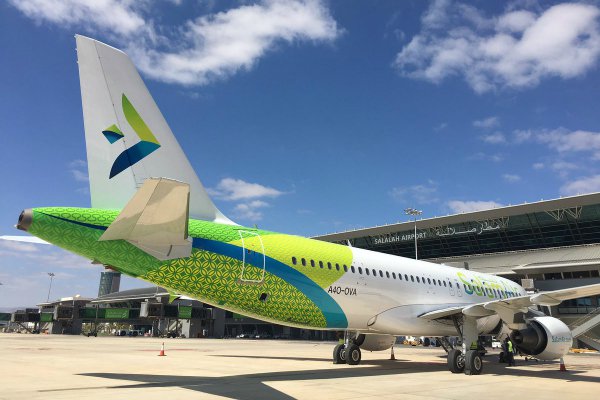 Pakistan International airlines, Airblue and Shaheen all serve Oman specially Muscat route and from Omani side just Oman Air flies the route. This is the first low cost carrier to operate on the route and this will be a serious competition to the existing airlines serving the route.