Pakistan International Airlines is planing to start using two of its aged retired Airbus A-310s in violation of National Aviation Policy that it phased out end of last year from its operations. In a bizarre move PIA newly appointed acting CEO Nayyar Hayyat has written to federal secretary aviation division Irfan Illahi for this. It is important to mention that these aged, fuel guzzling aircraft were retired from service due to the fact that National Aviation policy 2015, article 4.2, prohibits operation of aircraft older than twenty (20) years, beyond March 2017 in any Pakistani airline. These all aircraft are more than 24 year old and were a huge burden on the airlines finances due to fuel and maintenance costs.
The letter written to Irfan Illahi who is also acting chairman PIA requests the following:
One time relaxation in aviation policy 2015 allowing operation of aircraft older than 20 years for maximum six months beyond threshold of March 2017.
Extension of Limited Authorisation on Stop Rudder Input Warning modification by PCAA for another six months,
Permission from PCAA for cannibalisation of engine & landing gears from A310s having expired Certification of Air worthiness.
Facilitation in getting permission from Saudi authorities (GACA) for including A310-300 aircraft in the list of PIA fleet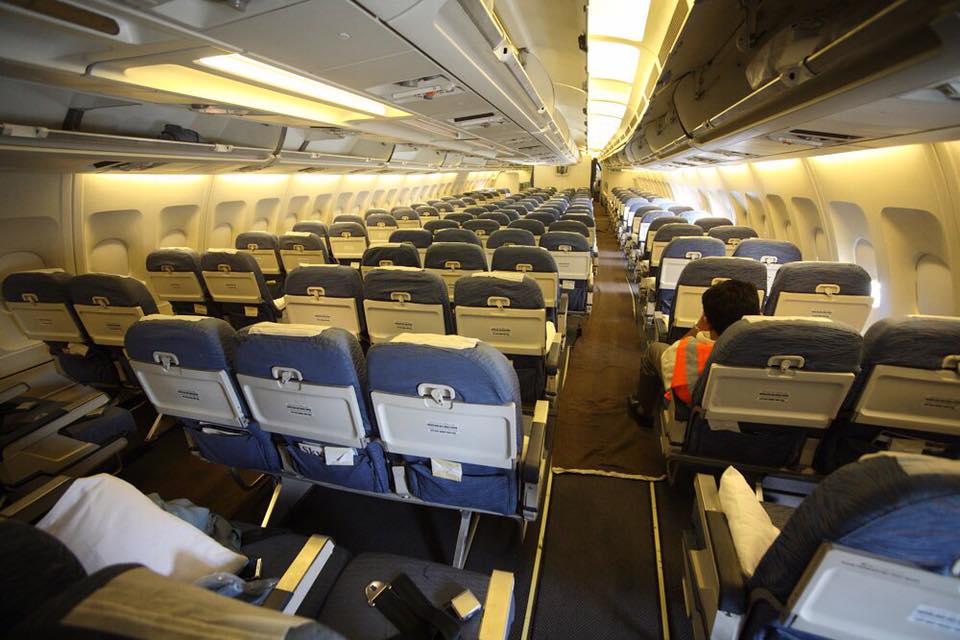 The acting CEO has committed that "PIA Engineering & Maintenance will work diligently to perform all maintenance work in order to restore the aircraft to the required level of safety and Airworthiness and shall not perform deviation from any Airworthiness standard that may jeopardise the safety of aircraft during the allowed period of revenue operations".