Yesterday we published an editorial on the video of alleged "leakage from a PIA ATR plane" and it got a lot of traction. The post by Mr Asif Siddiqui also received a huge response. Majority of people resorted to cursing PIA and the media picked the video and ran stories. PIA responded to the video and termed it "as fake and misleading". PIA spokesperson also reported that "other passengers raised an objection to his behaviour and asked him to refrain him from creating unpleasant situation during the flight".
Mr Asif Siddiqui replied to our editorial and said: "maybe I don't know what it really was. All I know was that few other passengers including me were scared for their lives given the airline's past record. I just wanted to make clear a few things in the last."
"On the day of this incidence, I just showed my concern to the crew and had nothing against them. If anything, I laud them, all flight staff, they are virtually in the same position as us and do their best to make minute by minute decisions!"
And as we wrote yesterday he confessed the true cause of this outrage.
"I was highly offended because of the way the ground staff treated me and the situation. And actually gave me the idea of putting this on social media. He was just very very cross at me for pointing anything out I guess."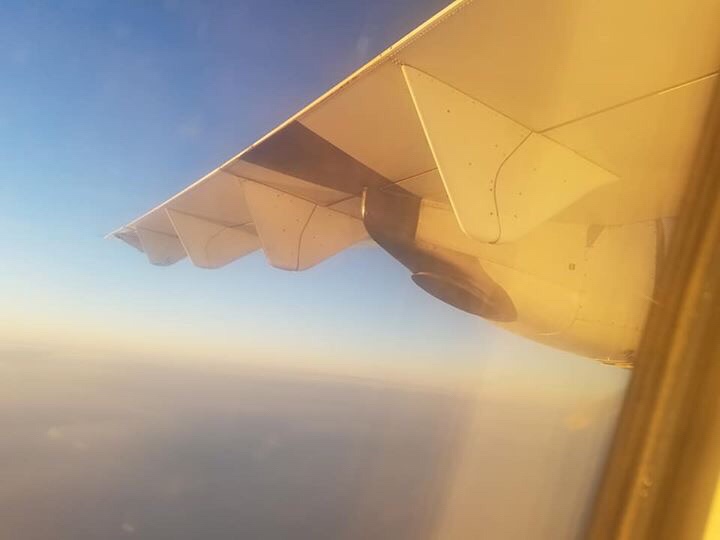 I had absolutely no intentions of making this so big. And offending anyone, especially pilots. I posted as a mere layperson who has a family he wants to come back to, and not worry whether he'll make it to his destination while standing in the line to board the plane. I say this, not for lack of faith in my God, but lack of faith in the capabilities of some in charge (again NOT pilots) thinking back to all the casualties that have happened in the past.
So we decided to write our response to Mr Asif Siddiqui because we believe just because of his ego he created this whole drama and brought PIA's image into disrepute.
Dear Asif, thank you for commenting and as we judged from your earlier post, it was not about safety or security but the anger and humiliation that took the best of you and you decided to go and take revenge by posting it on social media in a slanderous way.
As you have again accepted the same notion that it was nothing more than the anger that took best of you and for that, you twisted facts and exaggerated. You again tried doing the same thing. But may we point out that you must understand the pressure these people face in their jobs. The last thing they want in their lives is somebody with zero understanding of their work armed with a video trying to patronise them. Knowing the fact that such videos could be easily twisted to suit one's agenda, quoted out of context and manipulated and nobody will try to understand their side of the story. And as you blamed them for past events they will be blamed again for things they never did. Nobody is going to believe them rather they will ridicule them as you did with the mention of black goats.
Let us remind you that if the issue was really big the pilot would have been alarmed. As he was also going to face the consequences if there was something wrong. We spoke to a pilot who flew the same plane next day and told us that it was in great condition.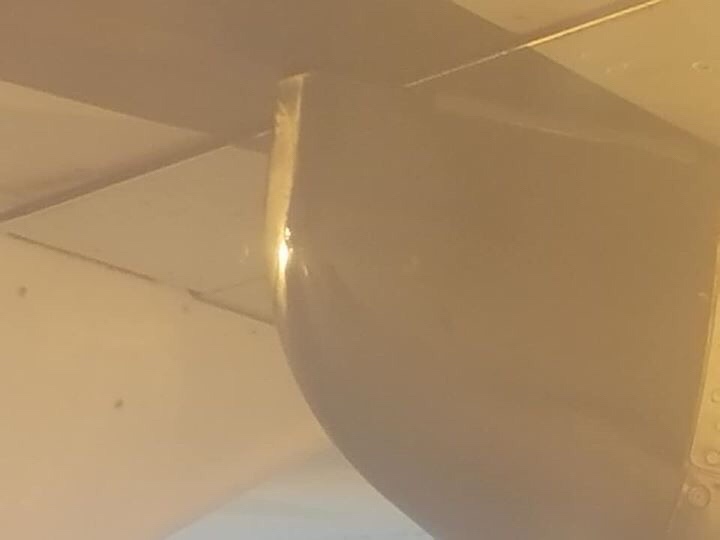 Also, understand the fact that by posting it on social media and making it look like a safety issue you have brought disrepute to the airline and insulted the hard working people there. It was not your job to go and talk to the engineers and there was no need for you to be over smart. You informed the cabin crew and cockpit crew and it should have ended there. Because the pilots and crew must have noted and conveyed it to the engineers on the ground as it is their responsibility. You have to trust them because you are just one person among thousands who fly on the planes they take care of daily. Thousands of lives are dependent on them including those of their friends and colleagues. So you when you say you are worried about reaching your destination think about those who are taking you there.
How can you believe that the pilot who you informed will take your point lightly if it was a serious issue while he is on the same plane as you and will face the same fate as you? Are you trying to imply that the engineers and pilots are on a suicide mission?
Let us remind you that they also have families, kids, and people who wait for them once they come back just like you. If you can't thank them please don't disrespect their professionalism.