PIA has been facing a lot of trouble in recent months. Mismanagement, outstanding losses, non-updated fleet have been part of the problem for a long time. However, another issue has risen up in the past few years and that is the shortage of fleet which, in turn, has led to a bigger problem, route cutting.
PIA's fleet currently sits at:
09 x ATRs(4 ATR 42-500 and 5 ATR 72-500)
11 x Airbus A320s
11 x Boeing 777s (6 Boeing 777-200ERs, 2 Boeing 777-200LRs and 3 Boeing 777-300ERs)
That accounts for a total of 31 aircraft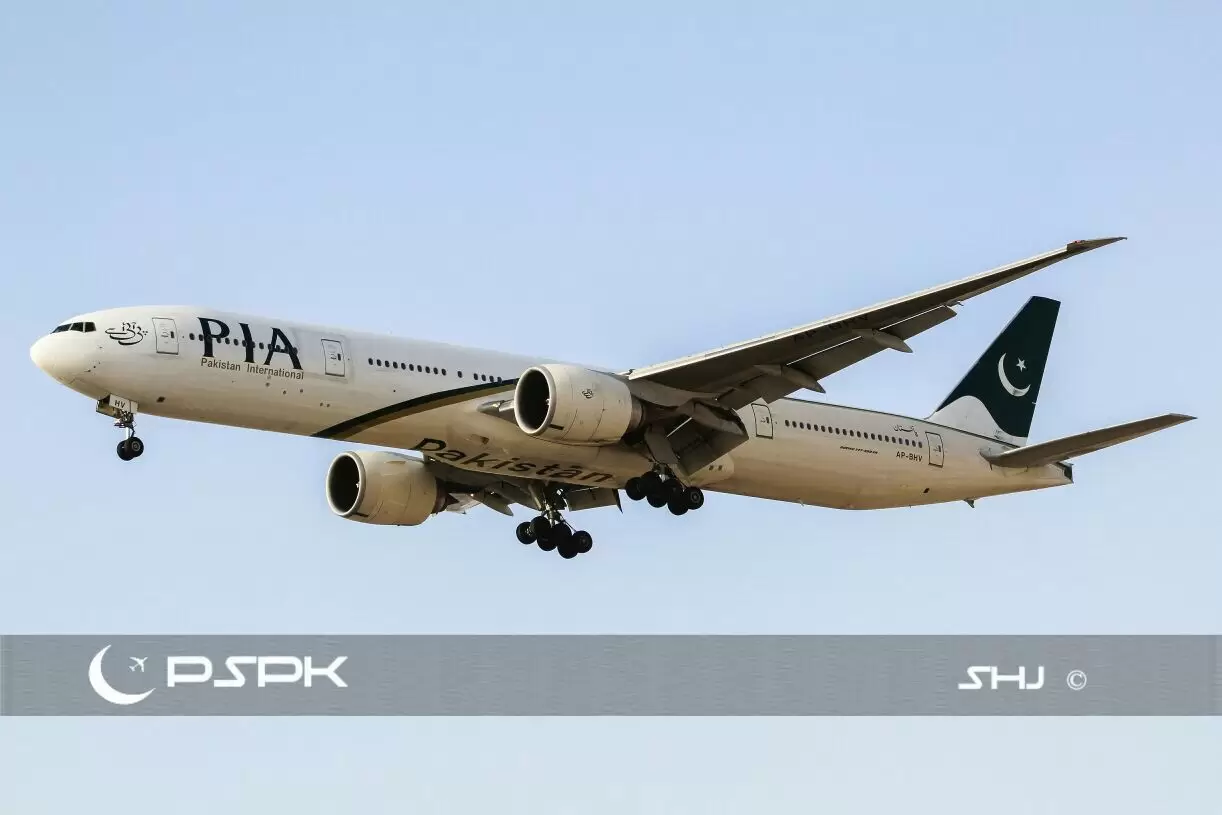 So how does this fare for PIA. Is there really a fleet shortage problem? Or is there something else that's causing this? We'll look at the recent acquisitions by PIA.
It began with the Premier Service last year which was highlighted as one of the stepping stones towards achieving lost glory which in turn backfired and caused huge losses to PIA. However, this project was implemented under pressure from the Government of Pakistan hence the failings of it cannot be placed on the PIA management. But the acquisition of the aircraft at a very expensive rate is alarming because other cheaper options were available. PIA then moved towards the replacement of that aircraft by awarding the dry lease tender to Turkish airlines for 2 A330-300s. However, due to further mismanagement, the acquisition of that aircraft couldn't be completed.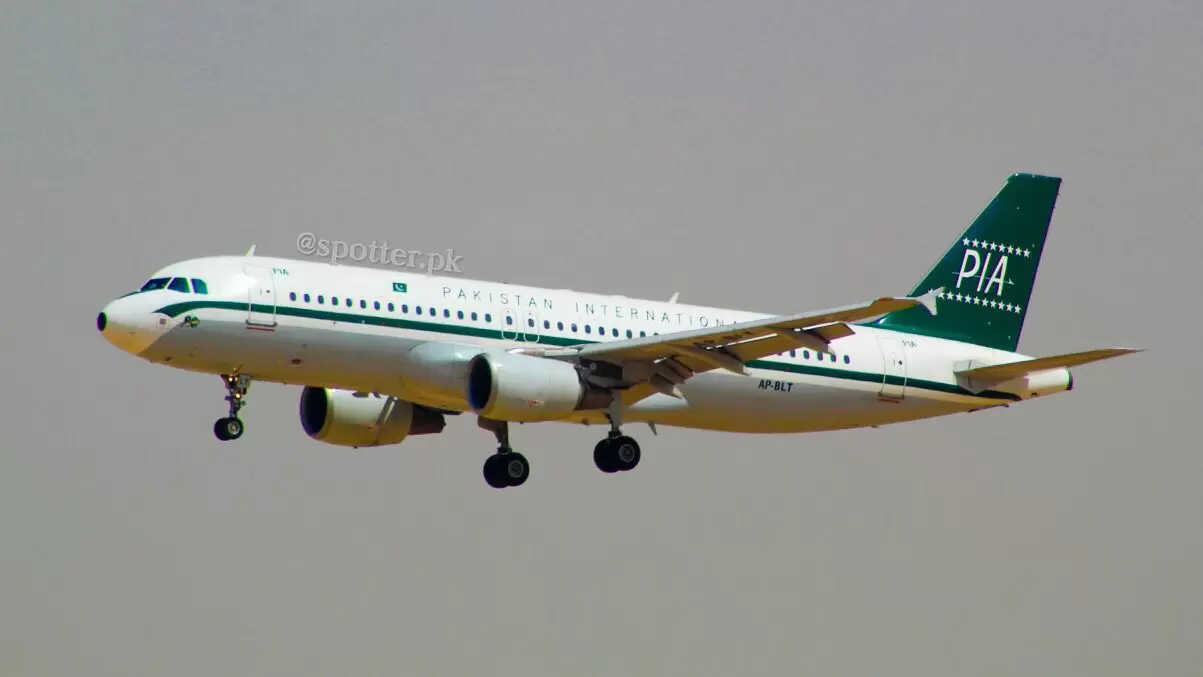 During that process though, PIA did acquire 4 737-800s from Pegasus airlines, an international airline based in Turkey, for the fulfilment of the requirement of the domestic routes. Those aircraft were bought at a much cheaper rate and did in turn provide PIA with a bit of relief with their (mostly) domestic operations. However, as soon as those aircraft were returned to their lessor, problems rose up again as a shortage of fleet induced a lot of delays in the PIA schedule. To replace the gap left by the 737s, PIA again released yet another wet lease tender for the acquisition of 4 narrow bodies and this time, 4 A320s are set to join the fleet.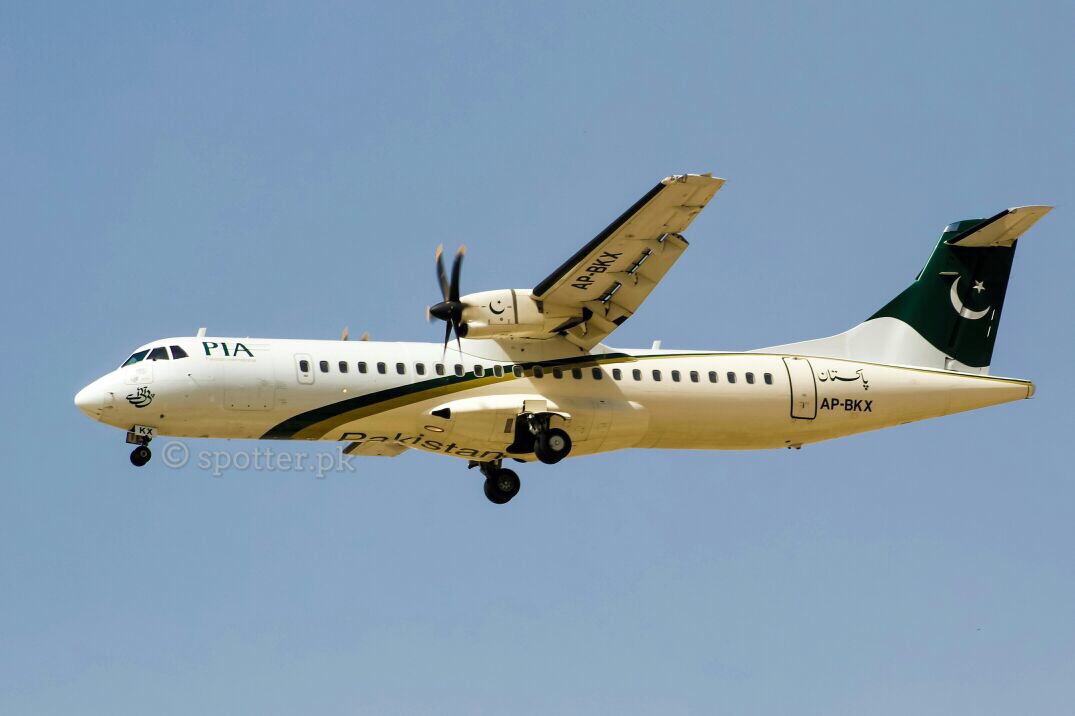 Meanwhile, to combat the wide body gap, they have acquired a Boeing 777-300ER which previously flew for Air Austral. But this aircraft has been rumoured to have arrived by now with PIA having sent the engineering team for inspection with word arriving that everything is set. But where is the aircraft?
Also, due to the shortage of fleet, PIA has had to go back to its past to bring back an A310 back from the dead.
All this short term planning has led to some drastic effects. PIA had to end its flights to Mumbai, in part, due to a shortage of fleet. Rumours are now circulating that PIA might reduce its flights to London Heathrow from 10x to 8x a week. This is also a result of the reduction in fleet and very short term planning by the management.
However, competition from the Middle Eastern giants Emirates, Etihad and Qatar airways, dismal aircraft interior conditions and mismanagement has been a key factor to PIA's downfall.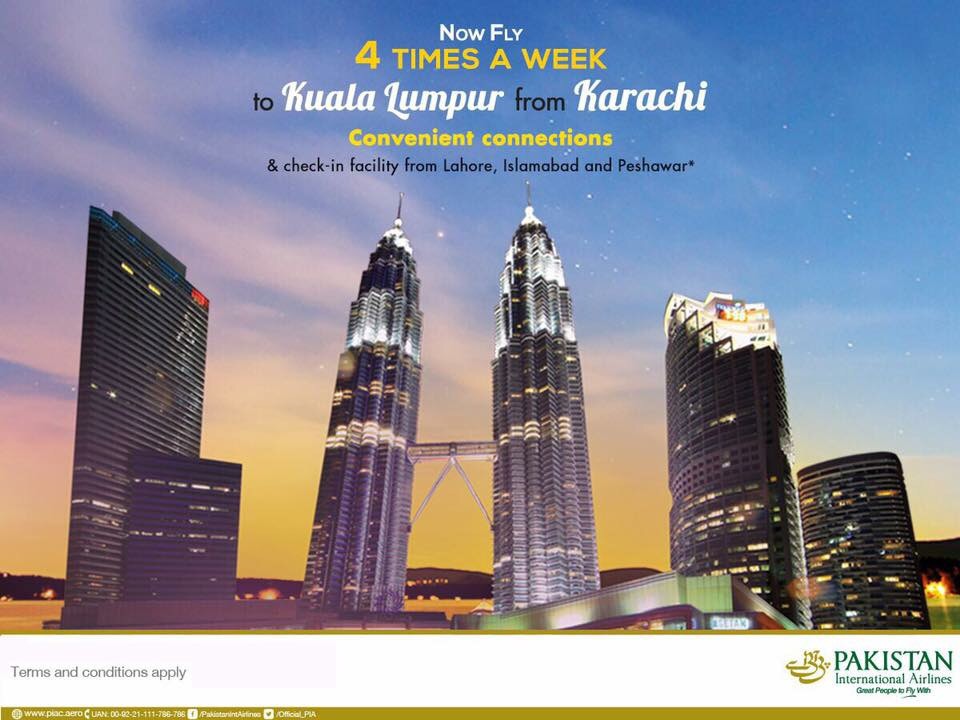 What PIA needs to start doing is revamp all Boeing 777s with new seats and IFE immediately. A new and improved IFE system is what's required at this stage to attract casual travellers. Introduction of wifi or intranet services on the A320s instead of an IFE system is much more practical. PIA also needs to change its system as a point to point carrier to a hub and spoke system. This will ensure more international travellers on PIA. PIA still hasn't found the replacement for the A310s and acquiring some A321LRs(long range) and deploying them on European routes that were closed like Amsterdam, Frankfurt, Glasgow and restarting other routes like Bangkok, Hong Kong, Moscow, Mumbai, Manilla, Singapore and maybe even Houston as there are a lot of Pakistani's living in Texas and start new routes like Guangzhou, Shanghai, Sydney, Melbourne, Vancouver, Montreal and more. The A321LR will free up some PIA 777s that operate on Medium haul routes and deploy them to areas which do justify 777 usage like Australia, the US and Canada.
It's high time PIA starts hiring competent  personnel in higher positions and keeps politics out of the airline or else our national airline is doomed in the near future.