Pakistan International Airline's fleet has changed through ages but throughout the history of Pakistan's flag carr, er it has maintained a healthy balance between European and American planes. In this article, we'll take an in-depth look at PIA's current fleet and its performance and discussion about how the airline can further improve on it.
PIA's current fleet stands at:
ATR 42-500s – 5

ATR 72-500s – 5

Airbus A320s – 11

Boeing 777s – 12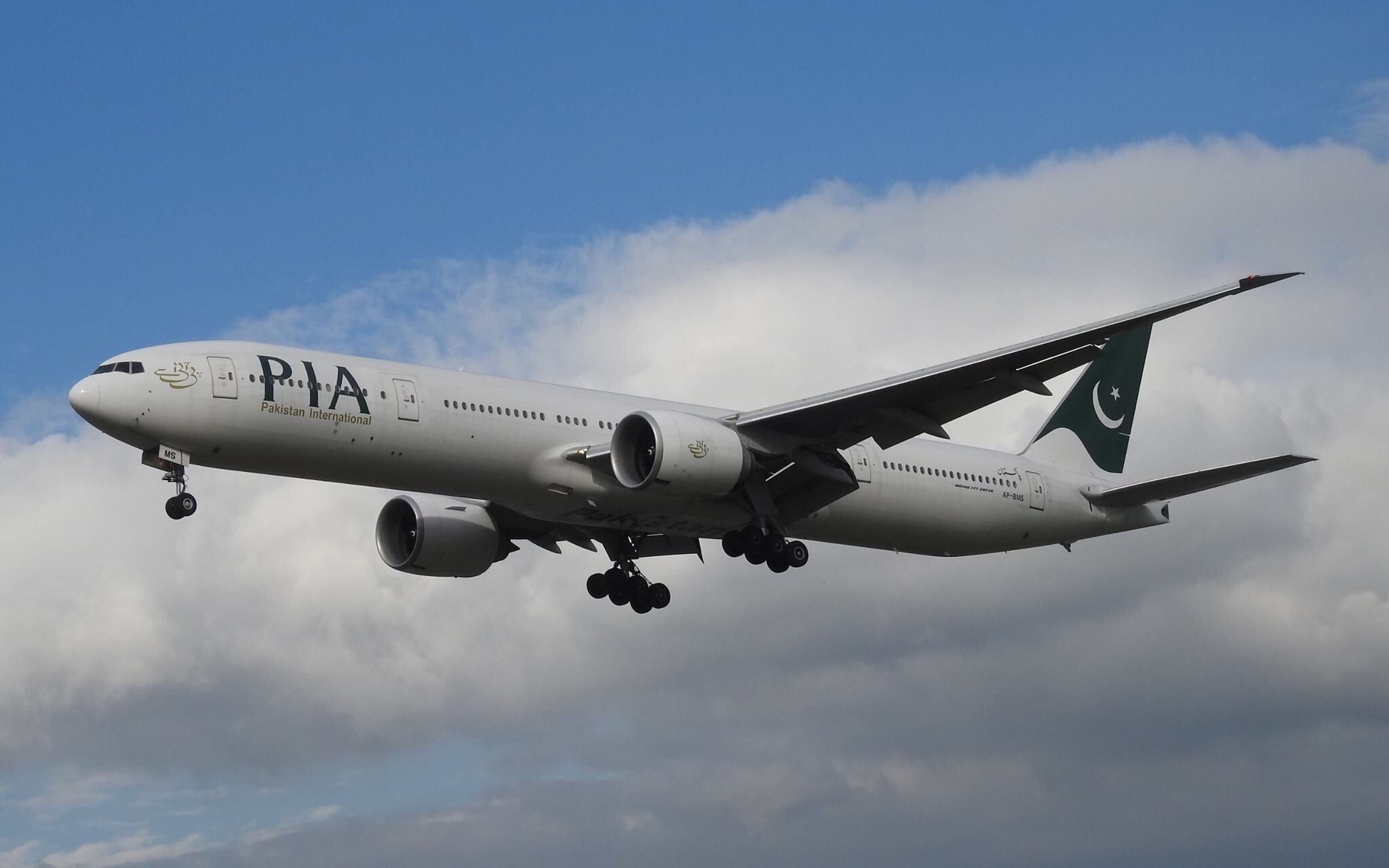 Since the last fleet analysis article, PIA has had a few changes in its fleet. It got its 12th Boeing 777, a Boeing 777-300-ER which previously operated for Air Austral and is now registered as AP-BMS. An ATR 42-500(AP-BHN) is reportedly being brought back to life after flying for the airline until about 2 and half years ago when it was grounded because of a lack of spare parts and it was cannibalized to keep the rest of the ATR fleet flying. PIA got 4 Airbus A320s from Vietnam's Vietjet as part of a wet lease deal which has now gone back to the carrier.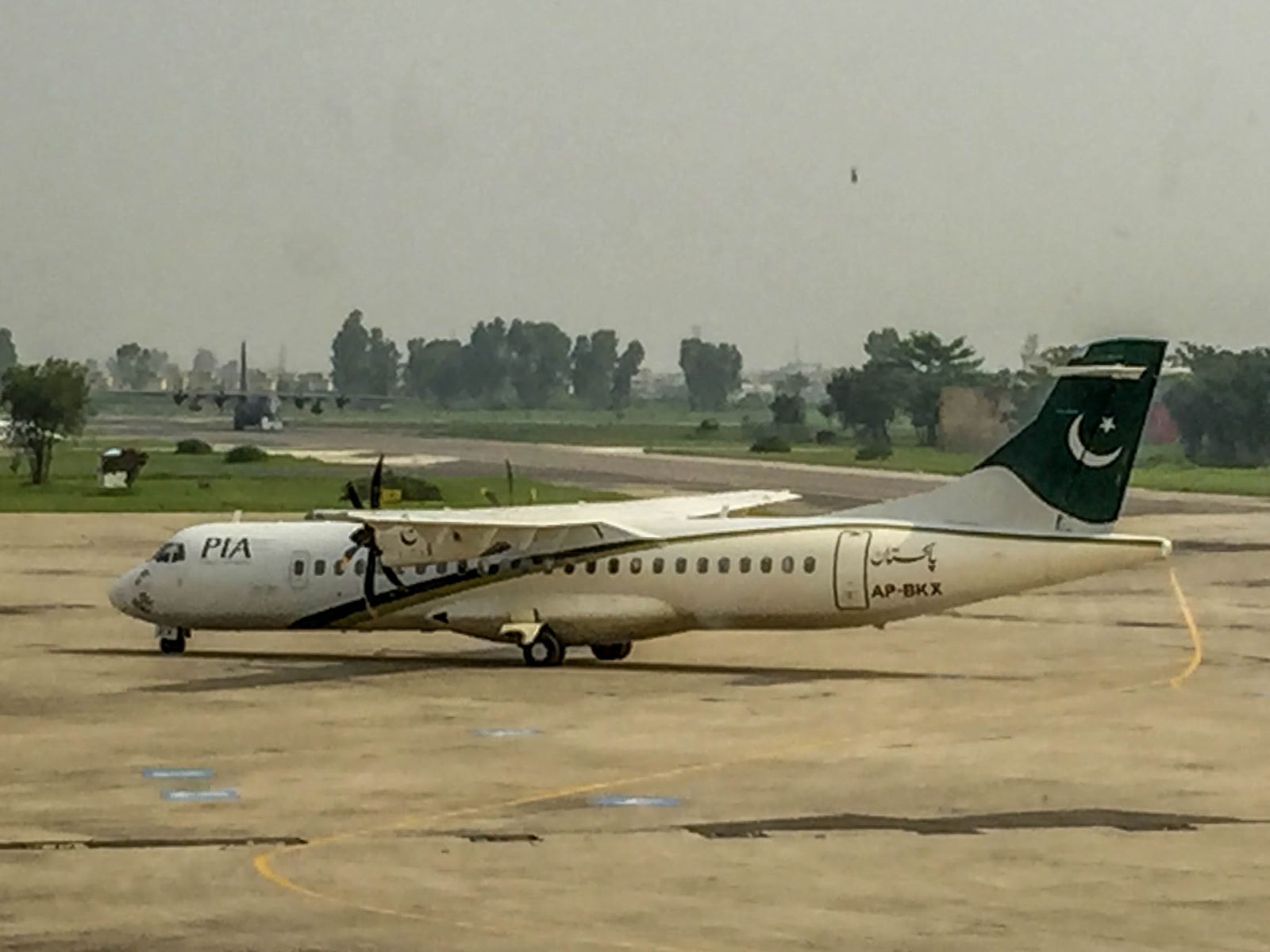 Another interesting development that took place was the Sukhoi team that visited PIA to market their Superjet 100 to the airline. Capable of seating 98 passengers (108 in high density), it bridges a gap between the Airbus A320 and the ATR72 and at just $35 million dollars per unit (its competitor being the CS100 which costs $70 million), PIA could be having a place for it in the fleet so it can open more socio-economic routes which have been closed down (Hyderabad, Nawabshah etc).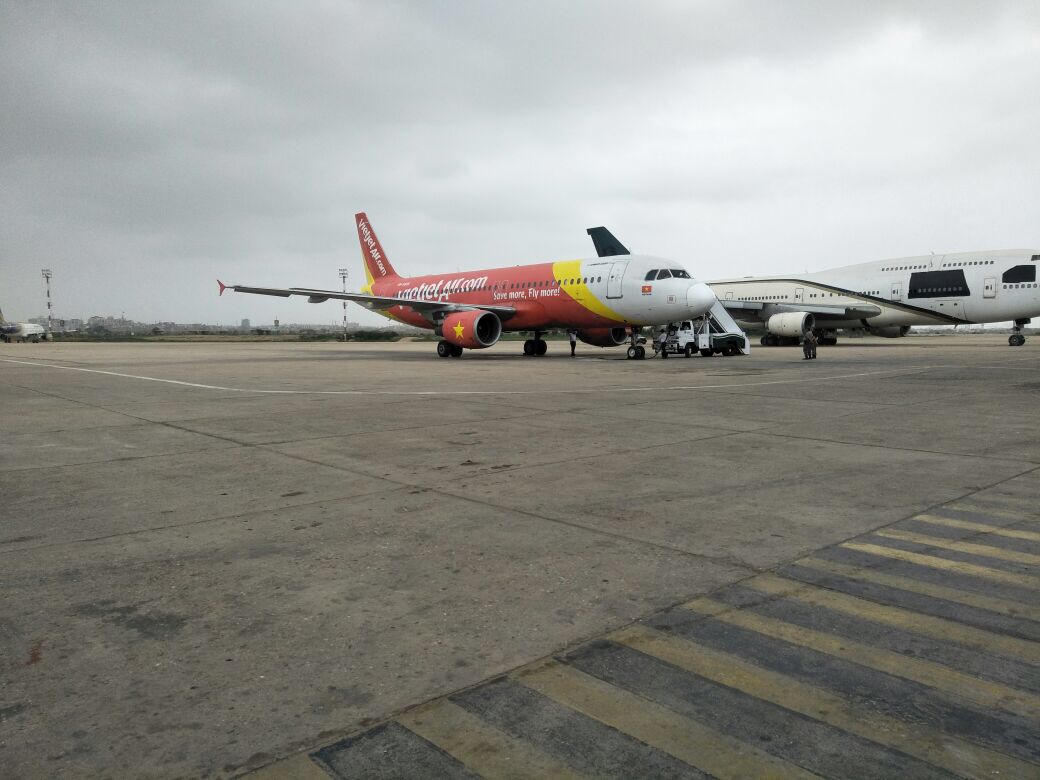 Another impact that PIA had to suffer was the ending of the wet lease terms with Vietjet. With those A320s in the fleet, PIA started new destinations like Najaf, Iraq as well as increase frequency between Karachi-Islamabad and Karachi-Lahore to 5 times a day, introducing new levels of convenience. However, ever since those aircraft left, it has been dismal for PIA with the frequency reducing to 3 times a day on some days. Flights to the newly started destination Najaf have been reduced to once a week, newly restarted destination Bangkok has been reduced to twice a week and rumours of destinations being closed are doing the rounds.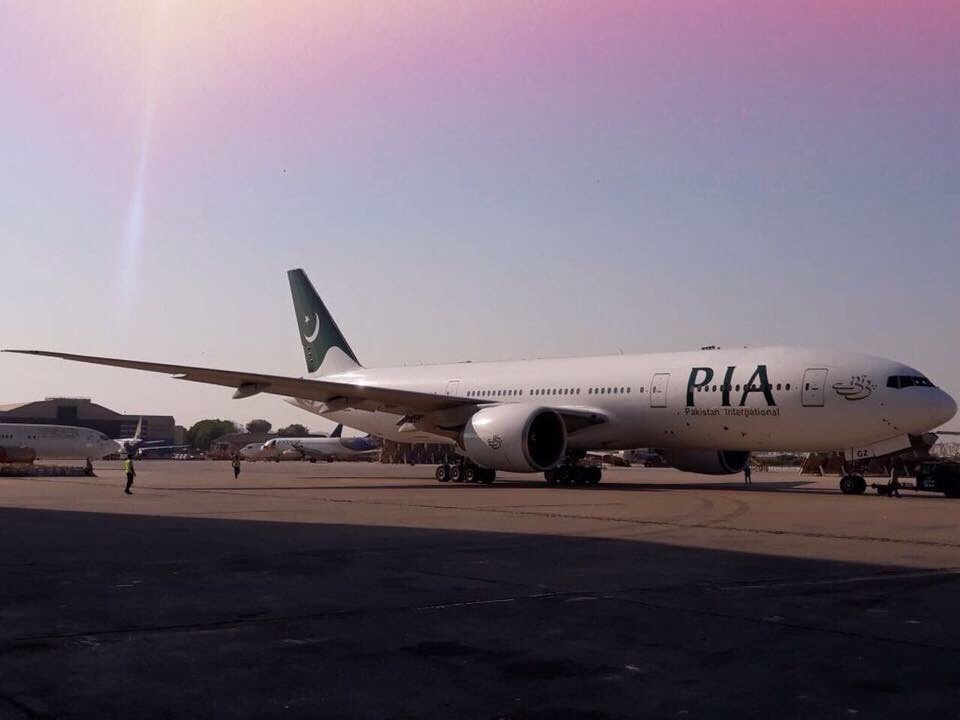 The addition of the 777 has been a help because PIA utilized it to the fullest by deploying it to Saudi Arabian routes only because out of the four 777s the carrier has, AP-BMS is the one with the highest seating configuration (441). However, the problem of half empty 777s being operated on the Beijing/Tokyo and Kuala Lumpur sector has taken a toll on the airline as well. And the airline is still not getting to grips with this issue and the losses continue to mount.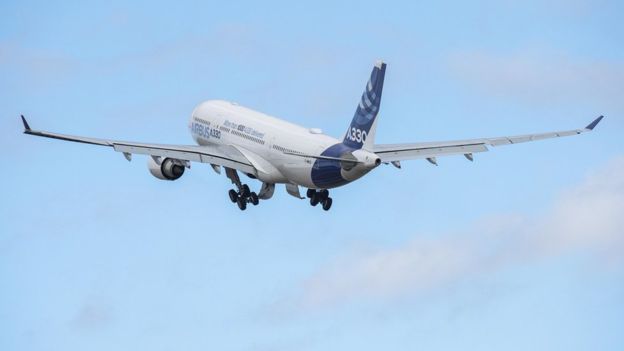 At this stage, PIA needs to add at least 3 A320s to maintain the schedule of flights that were affected due to the Vietjet A320s going back. In addition to that, acquiring 4-6 medium-haul airliners like the Airbus A330-800 NEO or the Airbus A321NEO would help the airline cover the Far Eastern market even expand on some routes. This could possibly free up some 777s which could be used on proper long-haul destinations or reopen a few new destinations like Amsterdam, Munich, Frankfurt, Glasgow and maybe even restart operations to the US by starting New York, Houston and Chicago, places where there are a lot of expats living who could benefit from the direct connection to Pakistan.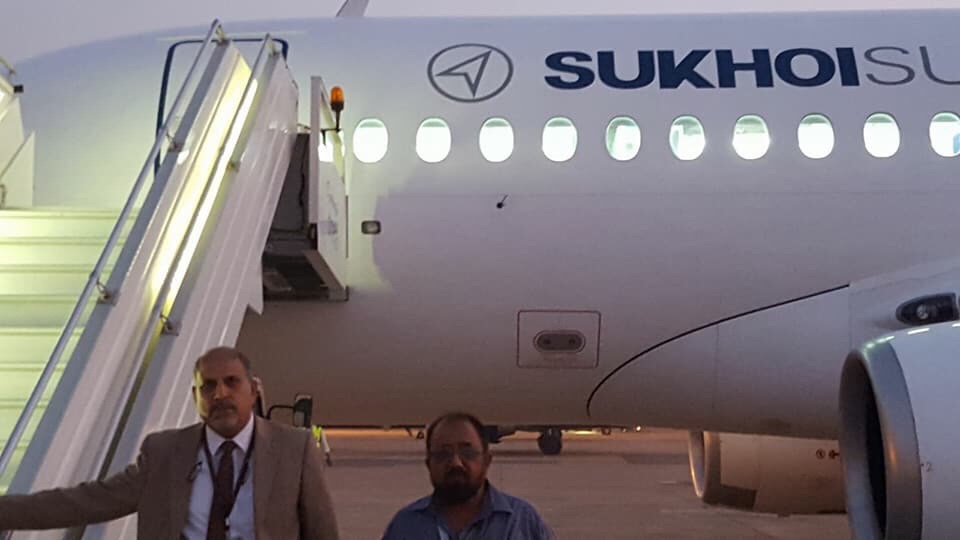 In the end, we can continue to beat around the bush but the decision to get minimum 3 and maximum 6 medium sized jets is looming and the sooner PIA decides about it the better it will be for the airline. At the same time, there is huge potential on domestic short-haul routes like Lahore to Islamabad, Lahore to Peshawar, Multan to Peshawar, Multan to Islamabad, Islamabad to Faisalabad, Peshawar to Faisalabad and starting flights to Gawadar from Lahore, Islamabad, Multan, Peshawar and Faisalabad to cater to growing demand.