Pakistan International Airlines have introduced massive discounts on its flights to few destinations in Europe, South East Asia and Afghanistan. This is part of the winter holiday season offer to tackle the downtrend in travellers from Pakistan to Europe. With approaching winter holidays most of the expat travellers from Europe will be travelling to Pakistan to spend holidays with loved ones but there will be very few who will be travelling to Europe. 
As part of this offer, passengers travelling from Pakistan to Paris, Barcelona, Milan, Oslo, Copenhagen can avail a discount of Rs. 5000 to 6000 on a return ticket.  Passengers flying from Beijing can avail a discount of up to Rs 8000/- on return tickets. The baggage allowance is also increased for the flight to 40 KGs. This discount offer is valid on European routes minute the UK flights between 14 to 28 December.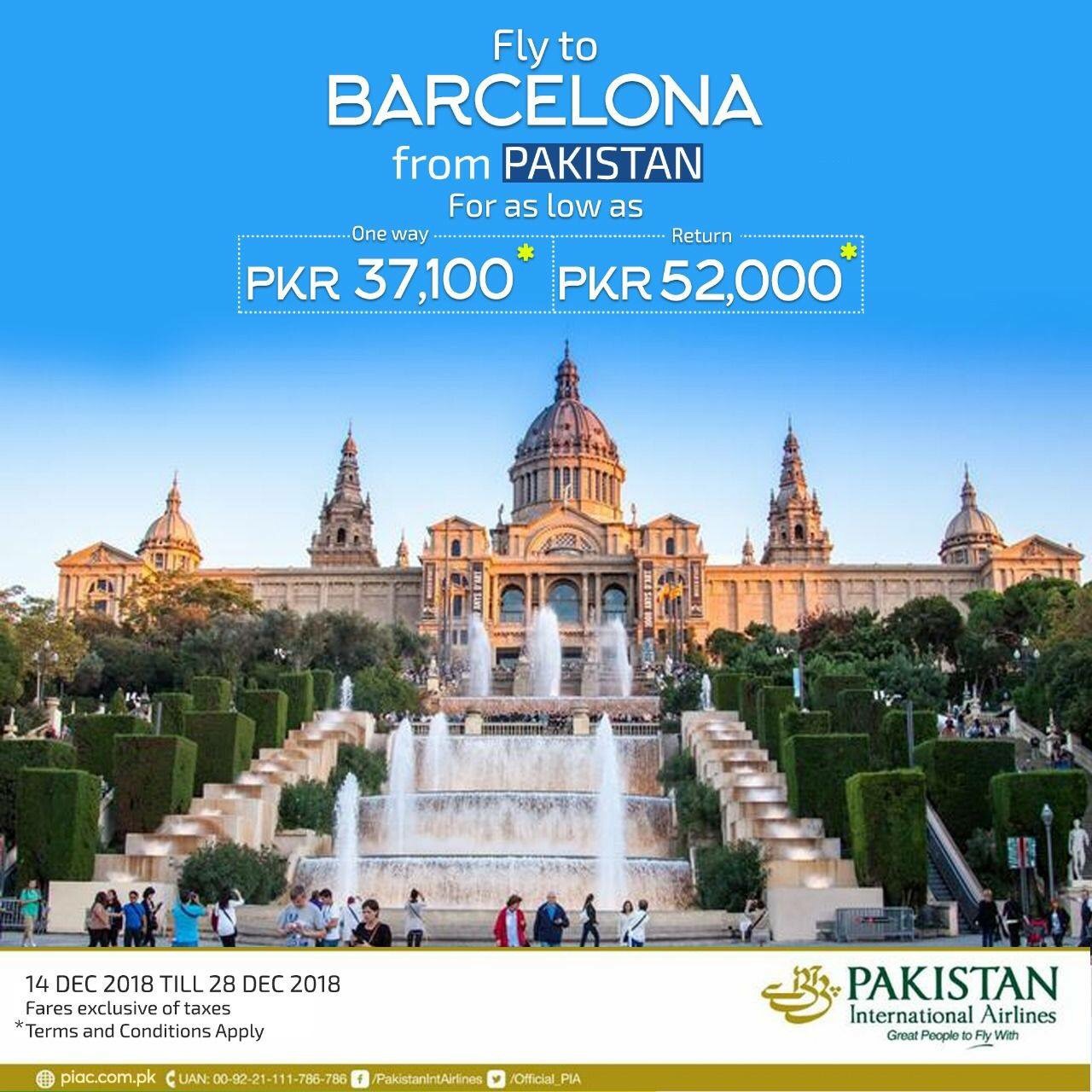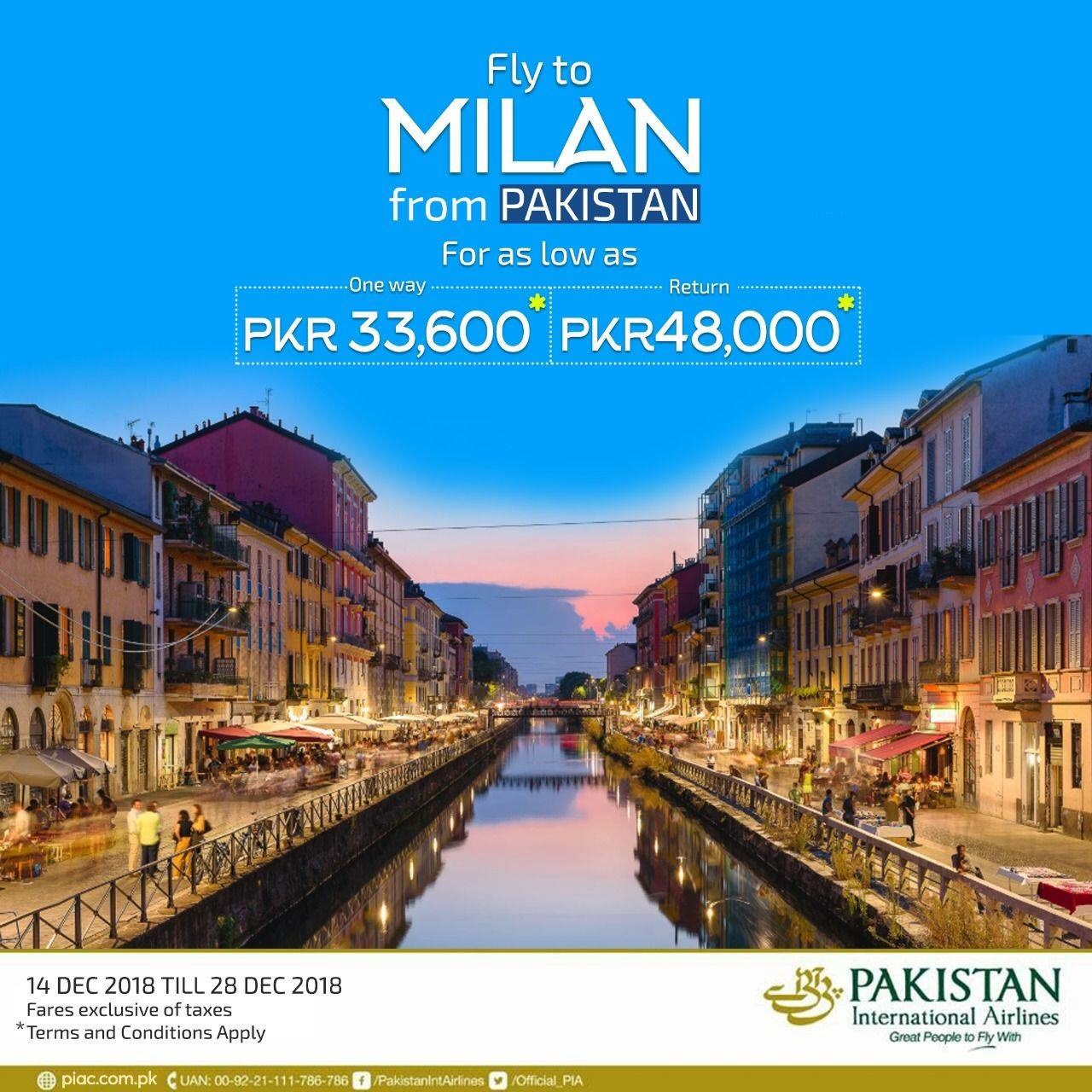 Interestingly PIA has given a discount of Rs 2000 rupees on flights between Islamabad and Kabul which are operated by an ATR aircraft. Although the offer is quite late when most of the travellers have booked their flights or they can not book their holidays in time to avail this discount.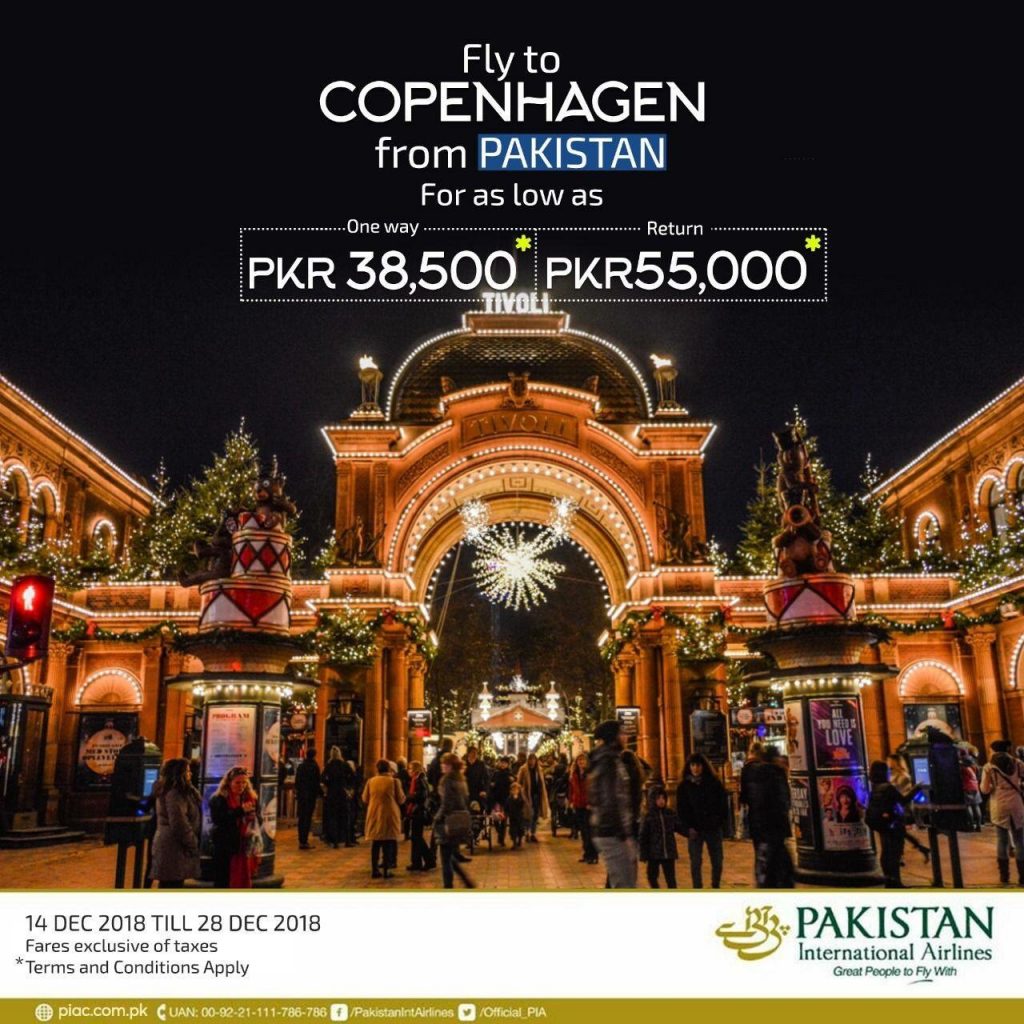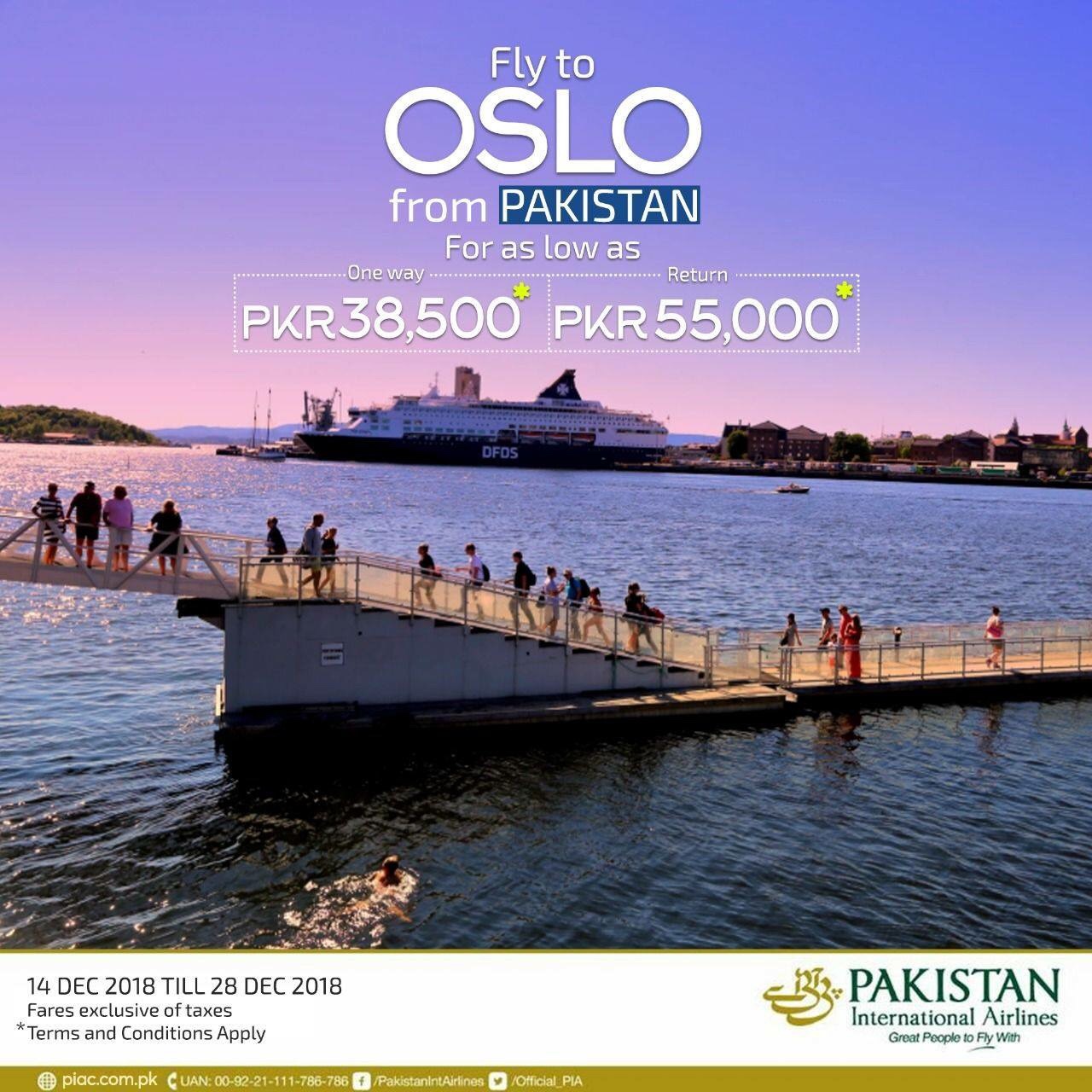 On the other hand, it is interesting to note that the fare between Karachi and Islamabad is much higher than fare between Gulf or even some European cities on domestic and PIA flights.