British Airways has announced that it will start flights between Islamabad and London from June 2019. In a press release issued by British High Commission in Islamabad, the British airline is restarting flights on this route after over ten years. The flights were suspended indefinitely following the suicide bomb attack on the Marriott hotel in Islamabad.
Initially, three-per-week service from Heathrow and New Islamabad International Airport begin June 15, 2019, with tickets on sale from today starting at £499, World Traveller, £773, World Traveller Plus and £1,799 for Club World return. BA will operate this route with state-of-the-art three class Boeing 787 Dreamliner. Tickets are on sale from today.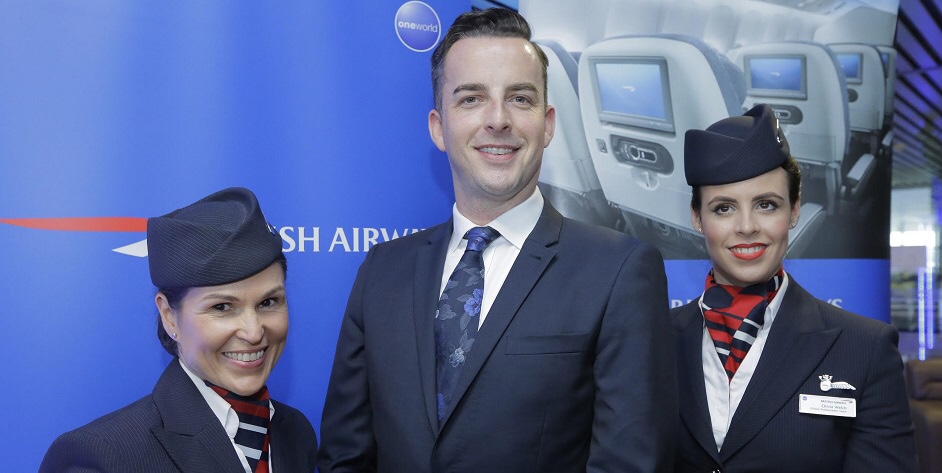 Robert William, Head of Sales for the Asia Pacific and the Middle East, said "it's exciting to be flying between Islamabad and Heathrow from next year, which we believe will be particularly popular with British Pakistanis who want to visit or be visited by, their relatives. On the route, customers will enjoy the very best in flying. Not only is it being operated by our newest long-haul aircraft, the Boeing 787 Dreamliner, but it will also be landing into the new airport in Islamabad, which opened earlier this year."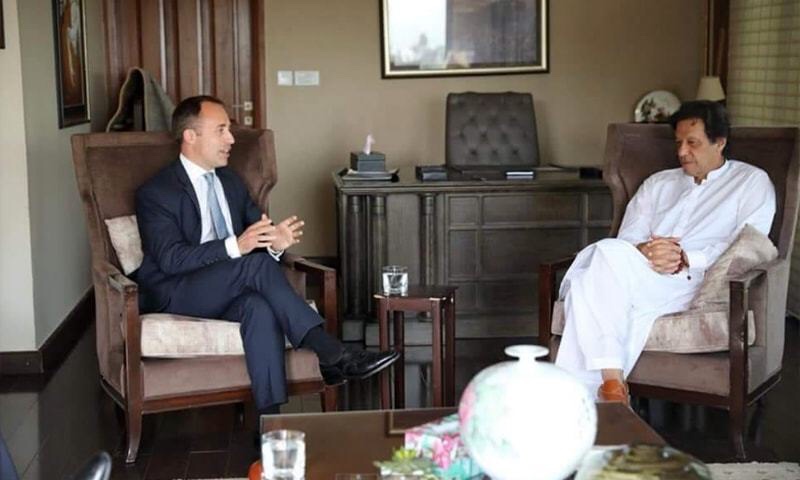 Thomas Drew CMG, the British High Commissioner to Pakistan, said "I am delighted to be welcoming British Airways back to Pakistan. The launch of direct flights by Britain's flag carrier between London Heathrow and Islamabad's new International Airport is excellent news for both countries. The links between Britain and Pakistan are already extraordinary – from culture and cricket to people, politics and education."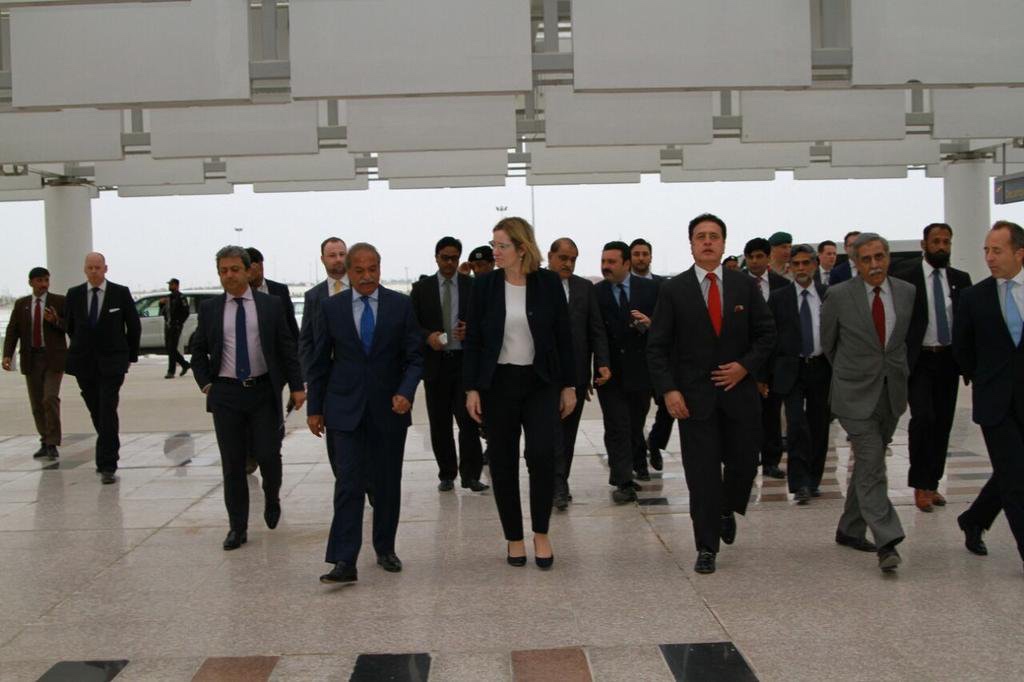 Islamabad is one of four long-haul routes being launched by British Airways in 2019, its centenary year. The airline is also launching direct flights to Pittsburgh and Charleston in the US and Osaka in Japan, alongside several short-haul routes.
British Airways long-haul flights include complimentary food and drink, online check-in and free seat selection 24 hours prior to departure. The airline is amid a £4.5 billion investment for customers, including the installation of the best quality WiFi and power in every seat, fitting 128 long-haul aircraft with new interiors and taking delivery of 72 new aircraft. Next year, the airline will launch its new business class seat with direct aisle access.
The flights were suspended in September 2008 after the attack on Marriot hotel in Islamabad. The attack, which happened on Saturday 20 September 2008, killed more than 53 people and injured around 250, including six Britons. British Airways at that time normally operated six flights a week between London and Islamabad, the Pakistani capital.
The main champions for this achievement are British High Commissioner Thomas Drew, Mr Ibn Abass ex Pakistan High Commissioner to the UK, Asim Suleman former DG CAA. And the most important of all the PMLN Government and Mian Nawaz Sharif who exerted full pressure to  complete the Islamabad airport & worked hard to get international airlines back.