Pakistan International Airlines newly appointed acting CEO Air Marshal Arshad Malik recently addressed a press conference and said that "we have the best people in PIA but they were not allowed to work." But according to the latest information available with Pakistan Aviation, seven officers of Pakistan Air Force (PAF) have joined PIA on deputation. This was announced on Tuesday through a notification. PIA already have quite a few air force officials working for the airline and these new appointments will add to the numbers.
This is despite the fact that PIA has one of the highest numbers of staff per aircraft in the world who is a burden on the airline.
The PAF officer joining the airline are:
Air Commodore Khalid-ur-Rehman
Air Commodore Jibran Saleem Butt
Air Commodore Jawad Zafar Chaudhry
Air Commodore Shahid Qadir
Wing Commander Muhammad Asim Khan
Wing Commander Kamran Anjum
Flight Lieutenant Tahir Farooq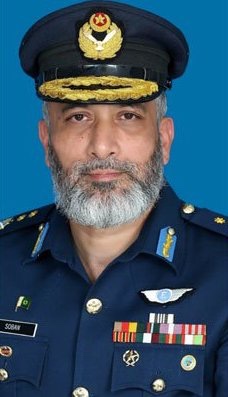 Apart from Air Marshal Arshad Marlik there are two Air Vice Marshals already working in PIA. AVM Noor Abbas who is working as Chief Corporate Development Officer was brought in as an advisor to the CEO and President (who is now acting CEO) without advertisement and due process. AVM Soban Nazir who replaced Asma Bajwa as Chief Human Resource Officer after Asma was forced out was also appointed without formal process.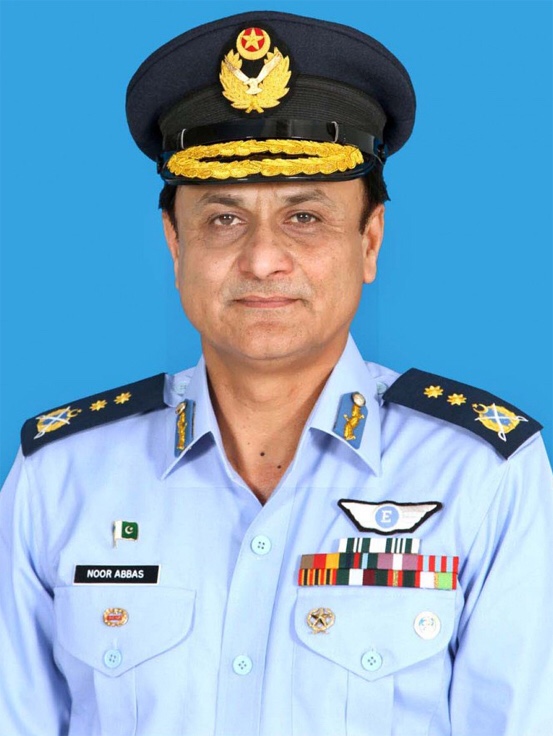 Apart from these AVMs, there is Air Commodore Amer Altaf and Air Commodore Shahid Qadir. There is no information about the role of these two officers yet. The most important question is how these people were hired? And how the newly inducted will be placed? Is it going to be the repeat of the same episode like the appointment of CEO? Where they will be appointed first and their positions advertised later?
This is not the first time that PIA has inducted serving officers from PAF, who were forced out of the airline. According to PIA sources, there is very strong resentment in the airline on such a move and officials who have been in the airline for a very long time are not happy that external elements will be brought into the airline to run the show. In the past, the airline experimented with inducting air force officials but the experiment failed.