The government of Pakistan is taking the restructuring and rehabilitation of Pakistan International Airline at war footing. The seriousness of the government is reflected by the participants in this high profile meeting. And through the decisions and action points circulated after the meeting. Chief of Army Staff General Qamar Javed Bajwa, Chief of Air Staff Air Chief Marshal Mujahid Anwar Khan sat down in a first of its kind meeting.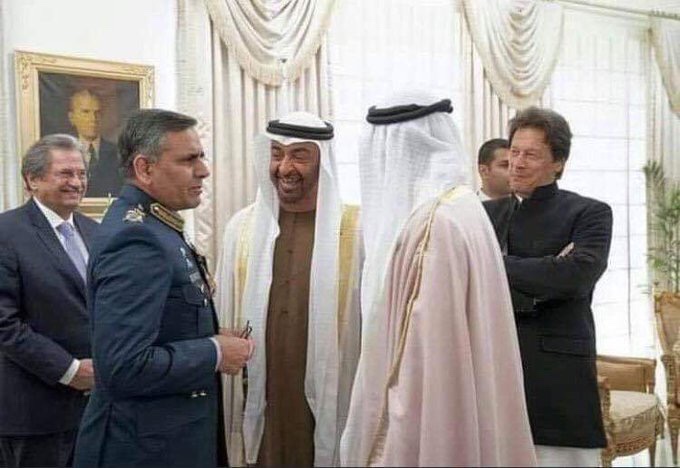 The meeting was held on New Years Day and its agenda was to review the presentation of PIA CEO (acting but soon to be confirmed) Air Marshal Arshad Malik. , Minister for aviation Muhammad Mian Somroo, Finance minister Asad Umar, Minister for revenue Hamad Azhar, Muhammad Jahanzeb Khan chairman Federal Bureau or Revenue and various secretaries and advisors to prime minster. This was the first of its kind meeting where a lot of decisions and actions were taken.
Here are important decisions or tasks according to minsiteries.
The prime minister decided to request Qatar and Turkey to facilitate PIA for two Airbus A320 and one A330 freighter. It is not clear which country is requested for which aircraft type. It is also not clear if such a request is made during the official visits.
Finace ministry
1: The finance division was asked to park the due payments to Pakistan State Oil and the markup till 30 December 2018. All the fuel purchase after that period will be paid by PIA regularly.
2: The government just paid PIA 17 billion (remember Asad Umar video pretending he paid from his pocket 🙂 ), which was not a payment but guarantee to banks. Now the government has decided to arrange additional guarantees of Rs 15 Billion as interim relief to PIA by mid-Jan 2019.
3: On top of that, a special one time grant of Rs 485M (US$3.5M) for indigenous repair/upgrade of Inflight Entertainment System on Boeing-777 owned by PIA was approved. This is the second such payment approved for PIA. There is no mention about where the previous money went or any accountability about that.
Pakistan Civil Aviation Authority
1: The government also decided to those outstanding dues of PIA payable to CAA alongside the late payment penalty be frozen forthwith. PIA is so lucky that in the words of finance minister money could be dumped in it but Shaheen Air will be taken to cleaners for not paying a fraction of this money.
2: The government also decided to "adequately compensate PIA for flying on socio-economic routes without any subsidy wherein other national carriers have failed to do so. The subject to be addressed comprehensively in future national aviation policy."
3: CAA is instructed to give priority slots to PIA against all foreign carriers at International Airport throughout Pakistan. Departures and arrivals of international carriers are adjusted accordingly in consultation with PIA.
4: Summary for appointment for new Secretary Aviation with additional charge of Acting DG CAA be processed.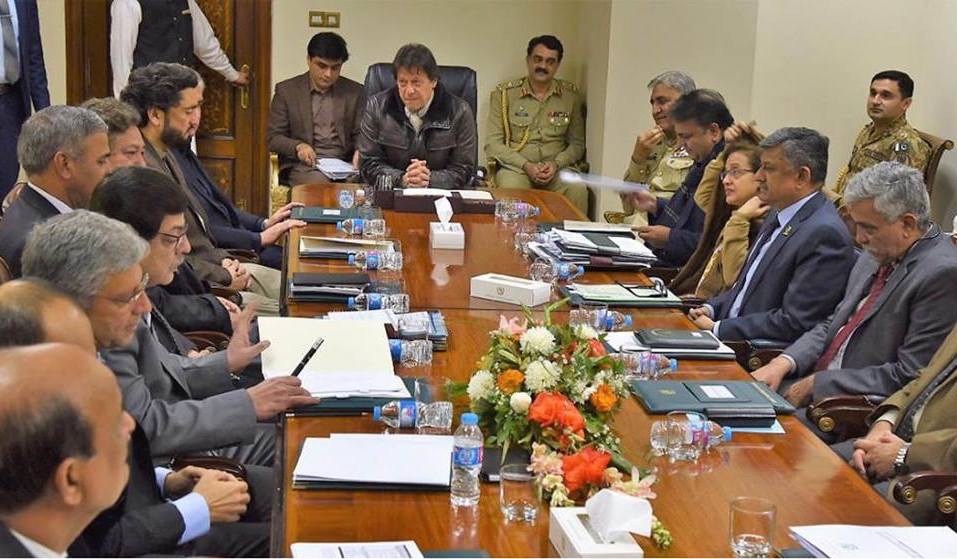 Aviation Division
1: Aviation Division was tasked to prepare a study and recommendations for placing Islamabad International Airport under PIA be put up by end of March 2019. This is a novel idea and given the NAP 2015 the airport is supposed tore handed over to private ownership. Switching it from CAA to PIA will be very complicated and could make things worse because an airline that cannot take care of itself is going to be considered for taking care of an airport?
2: Aviation Division is also tasked to complete a study and recommendations for shifting PIA Head Office permanently from Karachi to Islamabad in 2019 be put up by end of July 2019. This task is already half done as previous CEO Musharraf Rasool Cyan not only decided to move the head office but allocated funds for the construction of facilities at the new Airport so PIA could move.
3: CEO of PIA Air Marshal Arshad Malik to be placed on the board of Pakistan Civil Aviation Authority.
4: The policy of tickets for Parliamentarians to be reviewed. This will be a huge relief to PIA as the perks and privileges are a huge burden on PIA.
Attorney General
The government also asked the attorney general to approach the highest courts and may be requested for the "vacation of stay awarded to PIA litigation cases or early disposal of such cases through a special tribunal". No idea how this could be legally possible and how the government can pull this off. In the past 5 years, PIA sacked many employees for various legitimate reasons but one way or the other they found their way back into PIA because of a stay order or court orders.
CEO PIA Air Marshal Arshad Malik
CEO will present a strategic business plan in April 2019.
PIA will hire a competent Chief Commercial Officer in addition to Chief Financial Officer (finally) and Chief Human Resource Officer on an urgent basis through advertisement.