Pakistan International airline flight from Toronto to Lahore is delayed due to technical issues.
Pakistan International Airlines flight PK790 is delayed because of problems in the hydraulics of the aircraft. The aircraft, in this case, is Boeing 777-200LR registration AP-BGY. The flight schedule departure time was 15.55 EST but it is now going to take off after 24 hours delay. There is no technical fault but aircraft indicators were showing low hydraulic pressure This is the second time in a few days that a PIA plane has developed issues at a foreign station. Recently another Boeing 777 was grounded in Oslo on 6 February due to engine issues. The aircraft AP-BHX operating flight PK 752 developed fault in its engine after reaching Oslo from Lahore on February 6. The aircraft couldn't take off for return journey due to a technical fault in its engine. The local airline's technical staff was approached, but they refused to work after the initial checking. The reason given was heavy snowfall and severe winter in Oslo which was much below freezing point.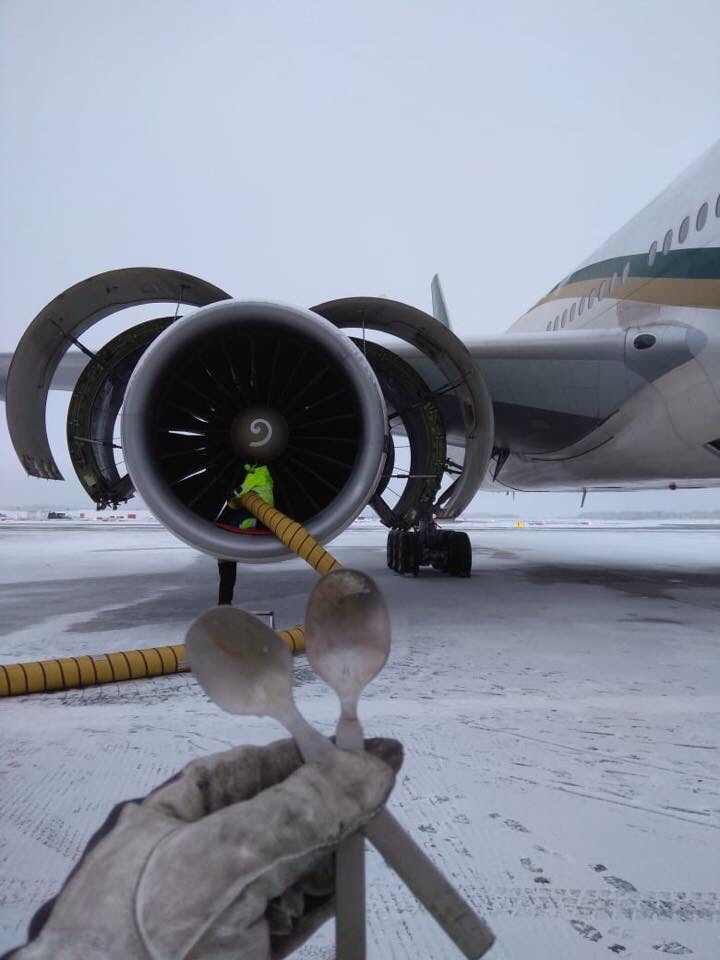 The aircraft was brought back after PIA engineers went all the way to Oslo. Read more about the incident on this link.