Pakistan International Airline has started direct flights between Peshawar and Al Ain. Pakistan International Airlines' inaugural flight from Peshawar International Airport arrived at Al Ain airport on Friday 22 February at 10:35 local time. Pakistan International Airlines commenced bi-weekly flights on Fridays and Sundays.
Welcoming the PIA inaugural flight Maarten De Groof, Chief Commercial Officer of Abu Dhabi Airports, said: "Pakistan has always been one of our largest and most significant areas of operations, and we are pleased to welcome these new bi-weekly flights carrying passengers to and from Al Ain and Peshawar."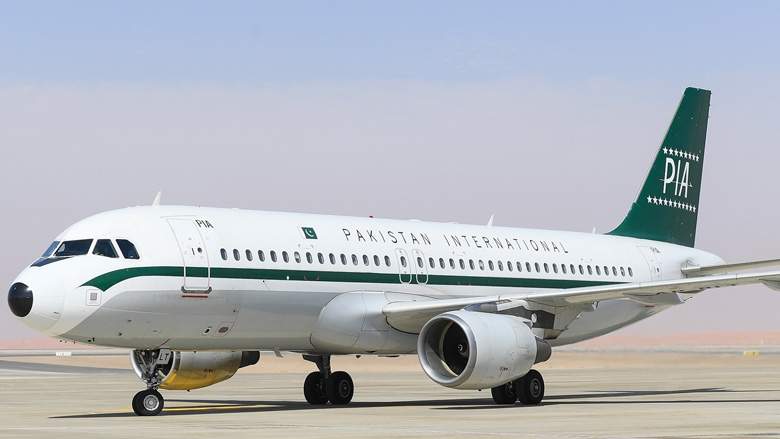 PIA will operate the route using its Airbus 320-200 aircraft. The flights PK255 will depart on Fridays and Sundays, from Peshawar International Airport at 08:10 am (Pakistan time), arriving at Al Ain International Airport at 10:10 am (Pakistan time). Returning flight PK256 to Peshawar are scheduled to depart from Al Ain International Airport at 11:10 am and arrive at Peshawar International Airport at 3:10 pm.
PIA's inaugural flight to Al-Ain was operated in April 1994 with an Airbus A310-300. And in January 2012 the flights were axed due to low demand. Al Ain International Airport (AAN), is owned and operated by Abu Dhabi Airports.