Pakistan aviation's oldest startup Air Sial is signed an agreement signing ceremony for 3 aircraft.
Pakistan aviation's oldest startup Air Sial is slowly and gradually shaping up. Today images were shared by different members of the airline startup that shows an agreement signing ceremony for 3 aircraft. The social media posts claim that the airline is looking to add 3 Airbus A320 aircraft and the signing of the agreement ceremony was for that purpose. The images show Fazal Jillani Executive Board Chairman Air Sial and CEO of Surgicon private limited signing a document. Fazal Jillani is also a director at the Sialkot International Airport board. It is not clear yet where the airline is getting these aircraft from.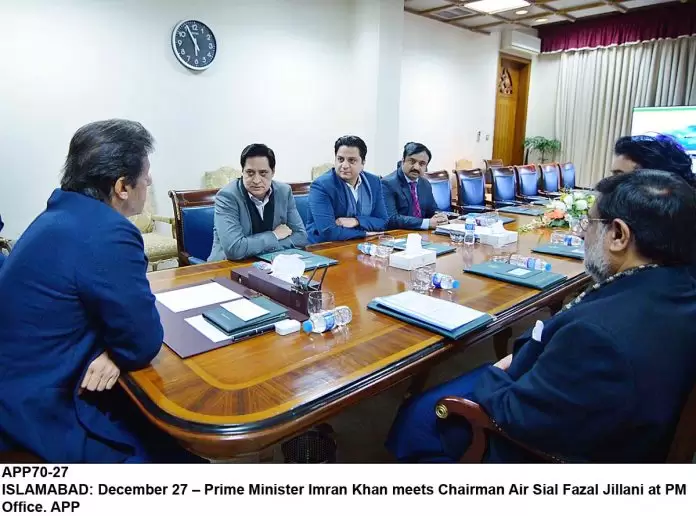 Air Sial is planning to start operations from the past 5 years. The airline initially hinted on starting operations in the last quarter of 2016. As in 2016, its chairman Fazal Jillani said that "as many as 35 leading Overseas Pakistani investors have shown a keen interest in investing the grand project of "Air Sial" airline." The airline was registered by the Security Exchange Commission of Pakistan (SECP) as "Air Sial Limited" company. The company's board of director appointed Sialkot based exporter Ameen Ehsan as the airline CEO, unanimously.
At the same time in 2016, the Air Sial management doubled the number of its directors from 100 to 200 following the growing demand of this project. Regardless of today's agreement the final launch date of the airline is still not known as over the previous 3 years, it has given multiple dates but the launch never materialised. The latest date was May or June 2019 and we are in August. From various sources, the launch date is set in 2020 if everything goes to plan.