Pakistan International Airlines deal with SriLankan Airlines is coming to an end on 10 February as the sole plane used by PIA on wet leased is scheduled to go back to Sri Lanka in couple of days. The wet lease was signed for 6 months to start with during and during that time PIA agreed to take 3 Airbus A330-300s and covert the lease to dry lease. Amid growing concerns from certain quarters within PIA the deal never materialised as planned. PIA never took the remaining 2 or according to some 3 aircrafts even though the crew were trained.
The acting chairman of PIA and secretary aviation division told BBC Urdu that the crew are trained but the engineering for the planes is not sorted yet. It seems that PIA has changed its mind and as per the evaluation of bids report for the procurement of widebody aircraft Turkish airlines Airbus A330-302 got 92.8 marks. With 60 marks for financial and 32.8 for technical. While the Airbus A330-300 currently used for premiere service got 90.2 marks. It received 53.8 for financial and 36.4 for technical. Hi-Fly bid for an A340 was rejected.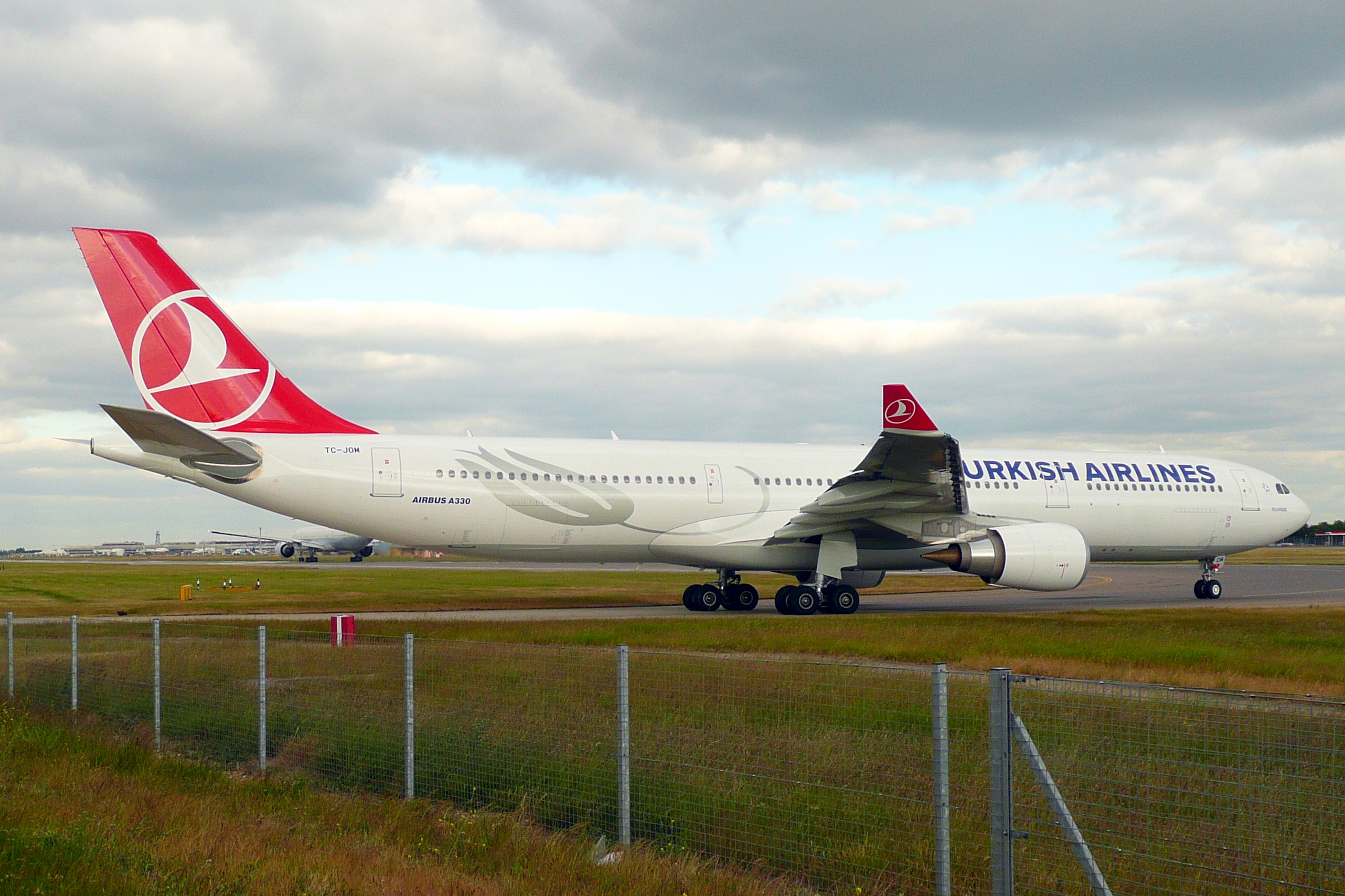 The Turkish airline's Airbus A330-302 with registration TC-JOM is 2 years 8 months old while the Srilankan Airbus is just 2 years old. The interesting factor with Turkish Airlines Airbus A330 is that is has General Electric CF6-80E1A4 engines and PIA uses GE engines on most of its fleet. We suspect that this is also a factor the might have resulted in THY Airbus being rated higher than Srilankan. And we heard the business class seat is really good, better than Srilankan seat. It also likely that Turkish Airlines will provide the engineering for this plane and in the meantime premier service will use Boeing 777s.
It is important to mention that Sri Lankan press is also rife with stories about how the PIA Sri Lankan deal sent the debt ridden Airline into tail spin. But on Pakistani side PIA also suffered heavy losses when it tried to compete with enhanced service. There have been frantic back and forth meetings and letters exchanged between both airlines to save the deal with PIA insisting a rate discount for the aircraft wet lease. While Srilankan was ready to reduce rate for the wet lease PIA as revealed earlier called for bids from international airlines for wet lease of a single aircraft.
According to an unnamed aviation expert speaking to Srilankan Business Times "SriLankan is charging PIA a rate of US$ 8100 per hour under the lease agreement which is a hefty amount," he said adding that "it will have to come down drastically as the normal rate is about $6000 per hour."
One thing we are sure about is that those so called aviation journalists who have been predicting the demise of PIA premier service are proven wrong once again. With the aircraft going there will be new one but as long as the current government is here PIA Premier is not going anywhere anytime soon.