There are many fine places in Islamabad where you can go to have some fine time. On a special wedding anniversary I was looking at some fine dining experience and on few friends recommendation decided to try Wild Rice restaurant. Wild Rice prides itself in being a restaurant that "brings together cuisines from South East Asia and features the exotic flavours of Thai, Malay, Japanese and Chinese specialties. The live station and picturesque views make Wild Rice an unforgettable experience."

So we went for a dinner and here is what we made of the place and its food.
Ambiance
The restaurant has really nice interior with bamboo chandeliers, lamps and comfortable seating options that you can go for a quite dinner and have some fine time alone to talk. Menus are nice and order is taken in time but there is no warm welcome. Its just the dull face that says hello seats you and disappears. So the ambiance and room with plenty of seating is great.
Menu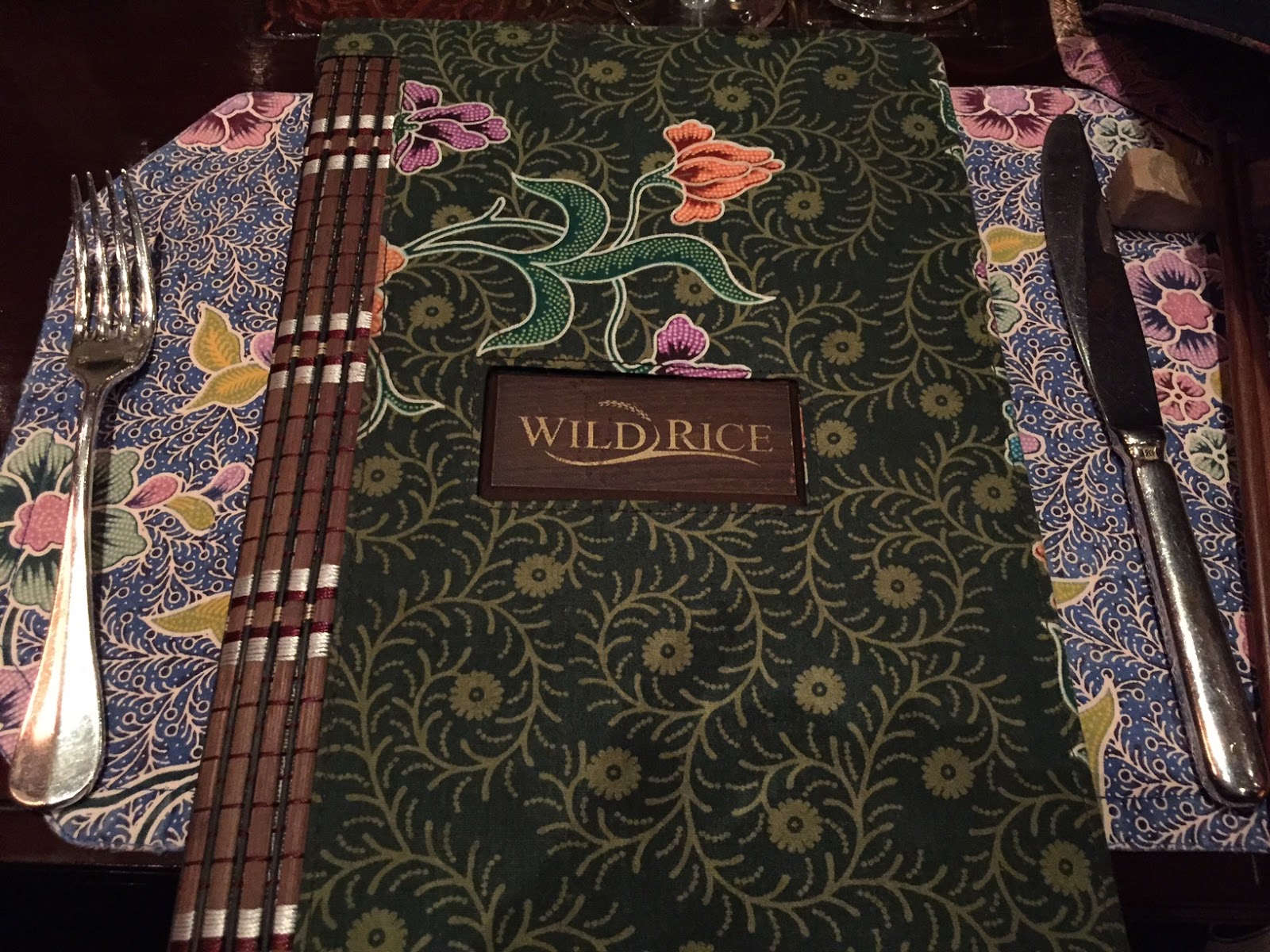 The food was ordered on time and it arrived on time and it was good. Food was served nicely as it should be in a five star facility and we felt that it was prepared with best quality ingredients. Although we felt the portions were not of the site that one get elsewhere.
Staff and service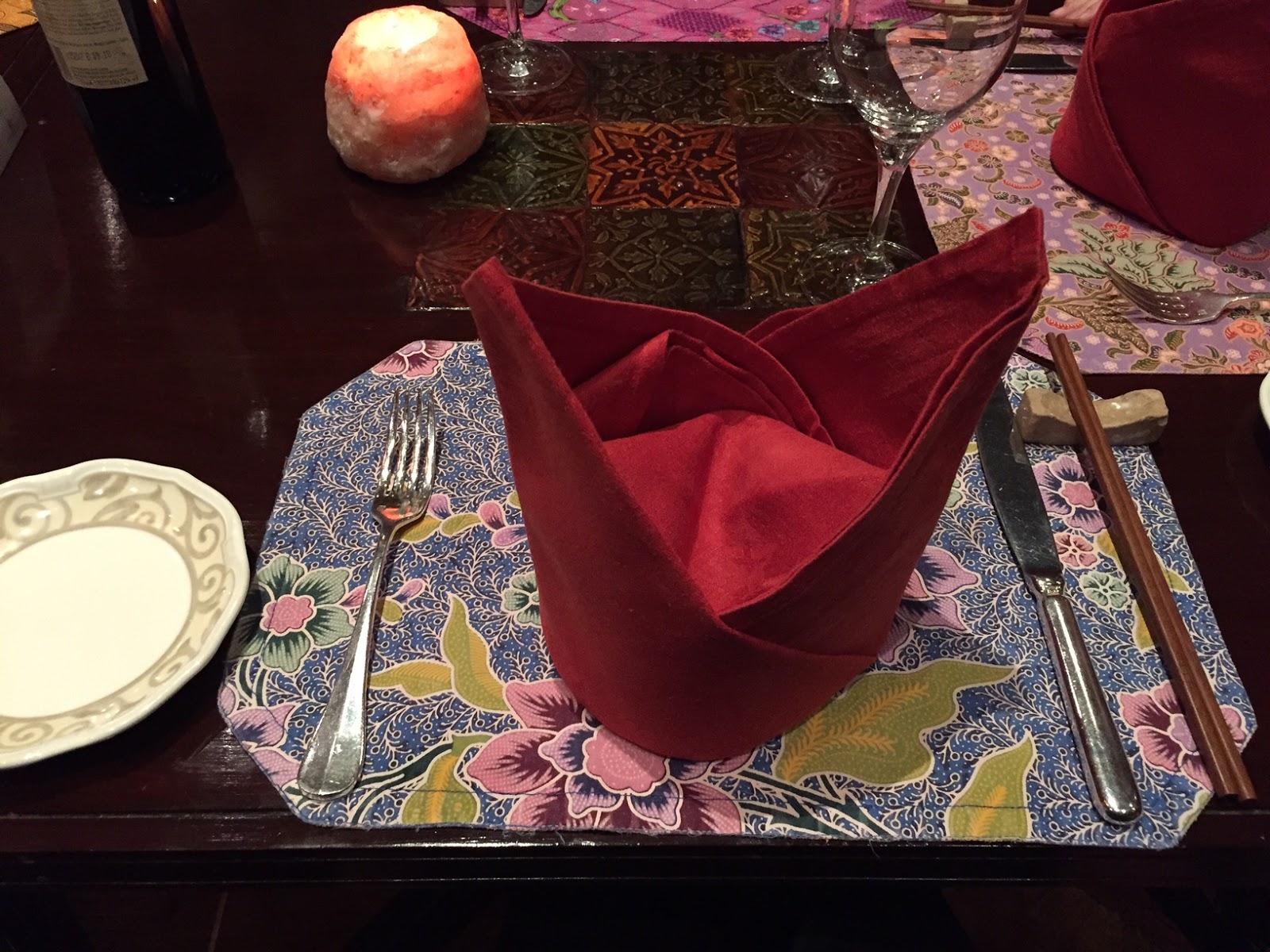 The staff were fine not very pleasant and they provided basic service. We were expecting a service level you expect from a star facility but we failed to get. The waiters were robotic and did what they were asked for to the level they could. The did not suggest any menu options, they did not provide anything that could vow us and we felt very let down.
Value for money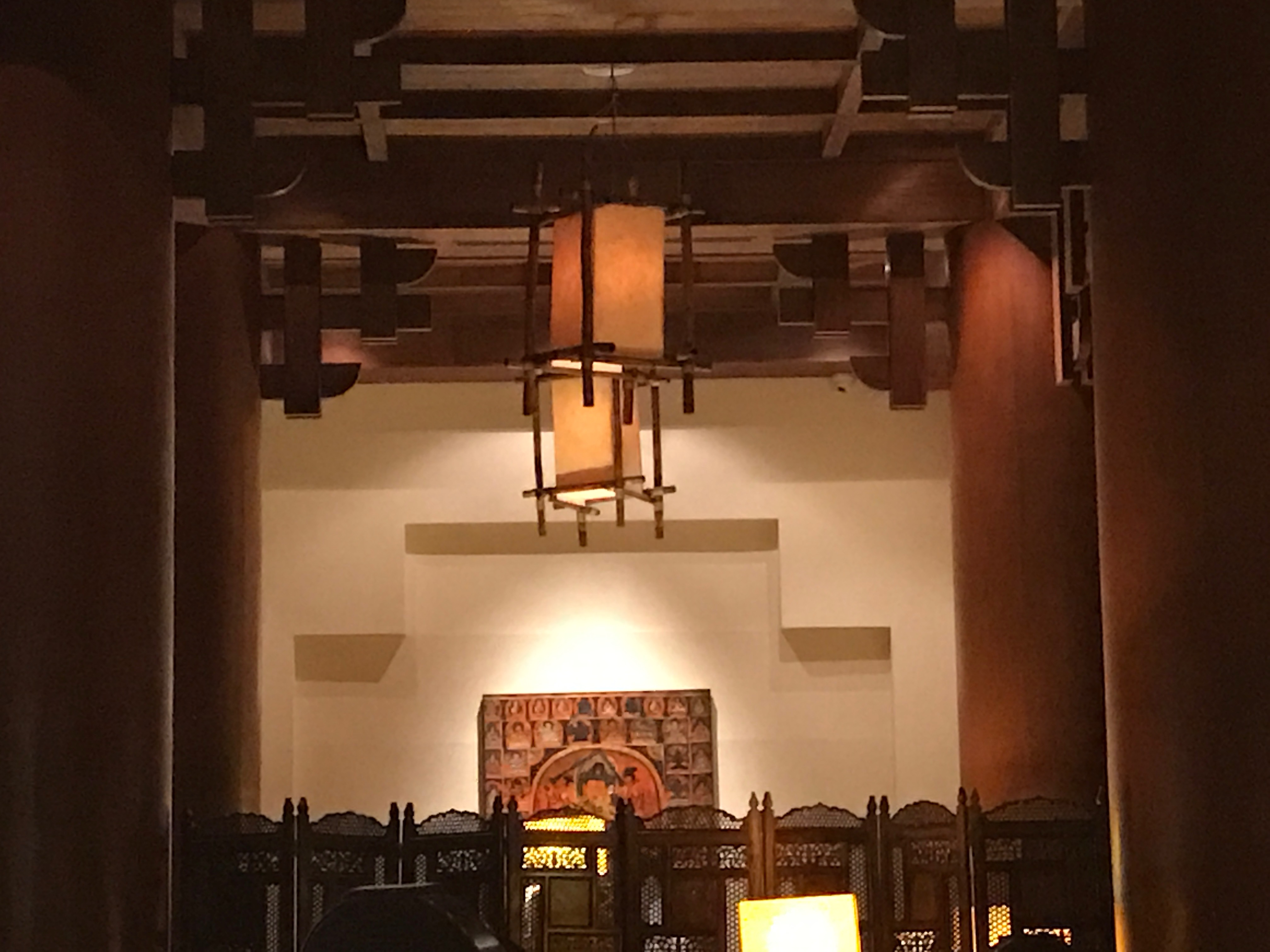 When you go to Serena you know you have to pay more but in Islamabad oriental food places are quite good so there is plenty to compare. We felt the menu was heavily over priced even for a place like Serena. On a normal meal for two the amount you spend in any such facility across Pakistan we ended up paying 25% on top of that.
Overall experience
The restaurant is quite a walk from the restaurant. First you walk through two layers of security then you hike those stairs after getting off from the car. Although there is a lift available you still walk quite a mile from the car to the restaurant and if you have somebody older you should think properly. With the value for money option and other elements its a no from but if we have enough money to burn and energy to make the journey through security and then deal with staff we will think because there are plenty of great options in  Islamabad where you can avoid all this and have great food in style.
Ambiance

Menu

Staff and service

Value for money

Overall experience
Summary
Total stars the restaurant got from us