The government of Pakistan has decided to provide e-visa facility to 175 countries and visa on arrival to 50 countries. The decision was made in a high-level meeting chaired by Prime Minister Imran Khan. The chief of army staff General Qamar Bajwa, as well as foreign secretary Tehmina Janjua, also attended the meeting. Minister of information Fawad Chaudhry, briefed the media after the meeting.
Here are the key parts of new visa policy
Visa on arrival will also be provided to Indian-origin British and American citizens holding the United States or United Kingdom passports.
Tour operators that are approved by the International Air Transport Association (IATA) will now be allowed to bring groups of tourists to Pakistan.
The process for acquiring a work visa to nationals of 96 countries for business purposes has been eased. Applicants receiving their visa in 7-10 days after the Board of Investment issue them a letter.
The duration of diplomatic and student visas has been extended from one year to three years, and one year to two years, respectively.
Visa for religious purposes will remain valid for 45 days.
The processing of journalist visas will be done through the information ministry. Restrictions on journalists to limit their movements to just three cities have been lifted.
Foreign tourists will not require no-objection certificates (NOCs) to visit open cantonments, Azad Jammu and Kashmir, and Gilgit Baltistan.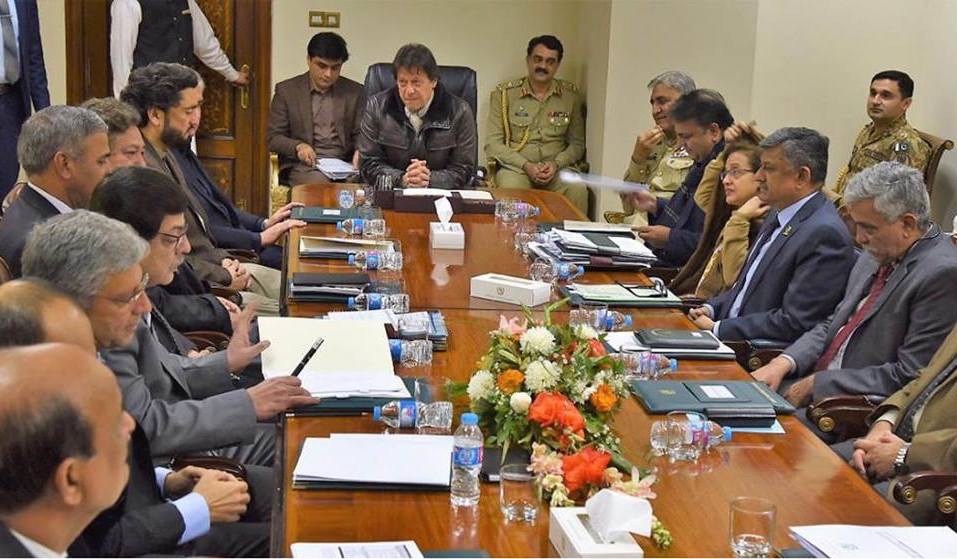 Information Minister Fawad Chaudhry said that Pakistan's visa regime "used to be open until about 1965 onwards". He further said that Pakistan is a "paradise for tourism, we have mountain tourism, religious tourism, beach tourism, cities and huge food tourism. For this initiative, all agencies and departments put their heads together at the prime minister's suggestion,". Commenting on a major shift in the government's atitude he said foreign tourists "can go anywhere in Pakistan, they don't need an NOC anymore."