After closure of some stations, a glimmer of hope as PIA is considering flight operations to the Iraqi city of Najaf. This flight will be to facilitate religious travel as millions travel between the 2 countries every year with no direct link between them and foreign carriers such as FlyDubai, Air Arabia, Qatar and others enjoy a monopolistic competition on this route.
This religious travel hasn't been introduced recently but it has been going on for a very long time. PIA's marketing team has failed to identify a region with more potential than Saudi Arabia. The previous year's hajj operations carried more than 130,000 pilgrims, out of which 55,000 were transported by PIA. As per sources in the Iraqi embassy, the total number of visas issued in the Islamic month of Muharram and Safar were 200,000.
Considering that this figure is for a period of 60 days only, this market could prove to be beneficial. 6 million people headed to Iraq in the Islamic month of Shaban and a staggering 20 million people in the month of Muharram and Safar last year, it is unfathomable to think PIA hasn't made any efforts to tap such a huge market with an even greater potential than Saudi Arabia. It is a massive failure of the marketing team to not realise potential of this route but keep focusing on US and European sectors which are failing miserably. That failure is a result of the product and unless the product isn't improved, focusing on these routes will bear no fruit.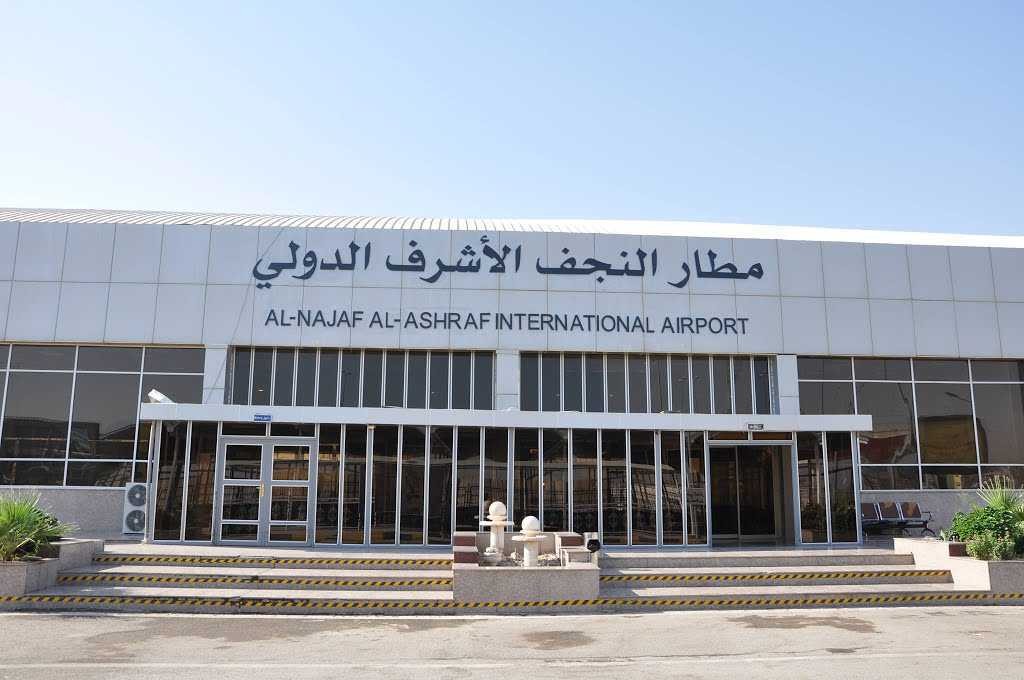 What is even more baffling is why other Pakistani airlines like Shaheen and Airblue have not tapped into this market. Airblue with limited aircraft is understandable but Shaheen, having deliveries of new aircraft on a yearly basis in the past 2 years and with a strong financial background, it is very hard to absorb why Pakistani airlines haven't given it a thought.
Initial plans of PIA call for 3 weekly flights with two from Karachi and one from Lahore but success on this route could easily ensure daily flights in peak seasons. Only narrow bodies, like the Airbus A320, are required to run this route with aircraft available in 7 hours while aircraft performing Saudi Arabia become available in 10 hours. Increasing frequency rather than operating a 777 in peak season would be a more sensible approach to make availability of 777s on other routes.
PIA's teams are ready to go for an on-site visit and finalise the details  of operations but the reluctance of upper management has proved to be a massive hindrance and as a result, this indecisiveness could cost PIA again as the peak seasons approach. A timely decision has to be taken before it all slips away…again.