Pakistan's Civil Aviation Authority has cancelled the permission for scheduled international flight NL 221/224 of Shaheeh Air on Islamabad-Dubai-Islamabad sector with effect from 13 July 2018. Although our sources told us that Shaheen was planning to shut down the Dubai station completely due to various reasons. In a letter served to Shaheen Air today, CAA directed the airline to intimate the affected passengers accordingly to avoid any inconvenience.
Shaheen Air in a statement expressed surprise that 'CAA took such rash punitive action as closing down NL221 because it only brings distress to travelling Pakistani public.'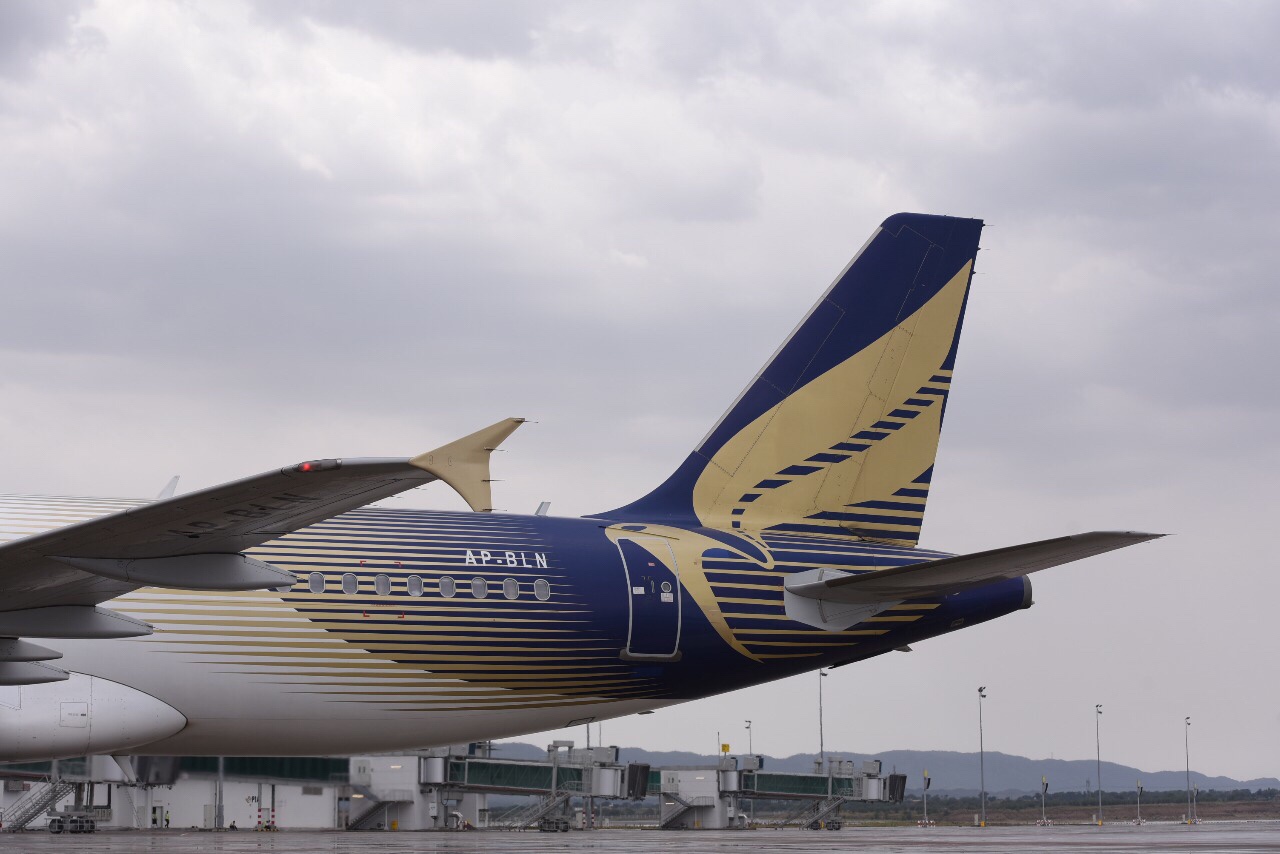 The CAA has also mentioned in the letter that Shaheen Air is a defaulter of more than Rs1.25 billion of CAA with regard to various charges.
Shaheen responded by saying that 'SAI is the largest contributor to CAA dues amongst all Pakistani airlines. Recently there has been some delay in payments although SAI and CAA are under discussions for a repayment schedule.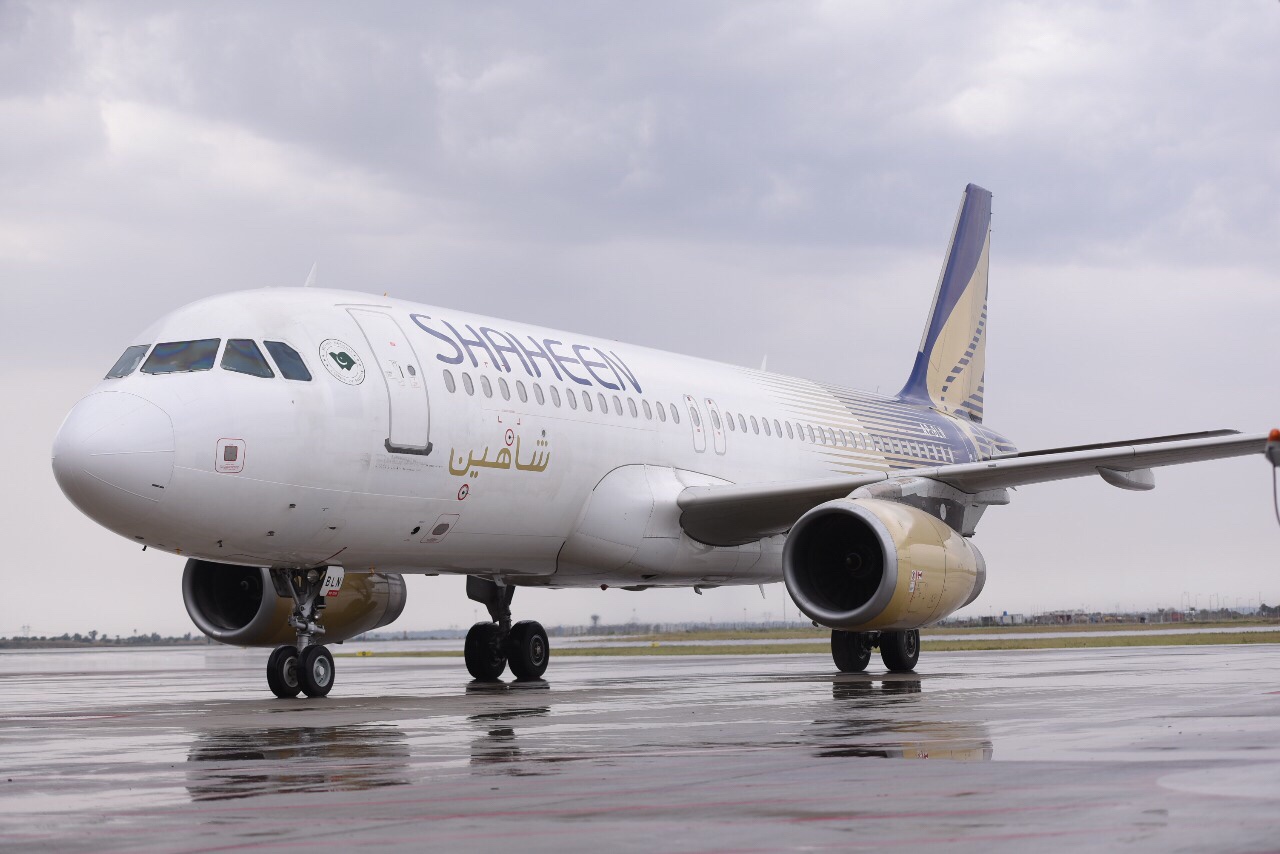 CAA asked the passengers interested to fly to Dubai in referred flight from 13th July 2018 to onwards to make an alternative arrangement.
Shaheen responded to CAA advising the public to pick the alternative option by saying that there 'is no room in the CAA laws allowing to do this and it further handicaps sai rather than enable it.'